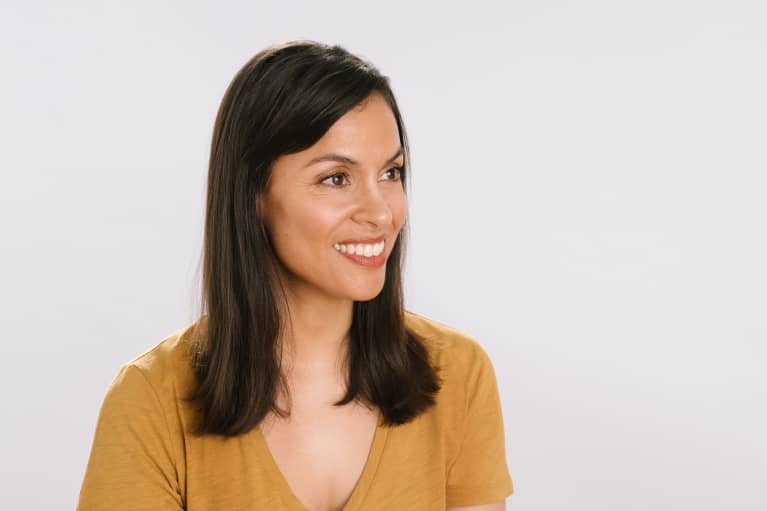 No matter how heavenly a full night's rest sounds in theory, in reality we all know that an eight-hour snooze is easier said than slept. And when life gets in the way of getting the sleep your body needs, the first place it shows—whether we want it to or not—is on our face (OK, and our hair, but that's a story for another time). The good news is that a little color can go a long way.
So we turned to clean beauty brand jane iredale—THE SKINCARE MAKEUP® to demonstrate five tried-and-true steps for a bright-eyed and fresh-faced look—from the unskippable SPF to the nourishing makeup that pulls double duty and gives your complexion a healthy, lit-from-within glow.
Follow this simple morning routine to help you look radiant, refreshed, and ready to take on the day—even if you didn't get that full night's rest.
A beauty tutorial to look radiant & well rested.