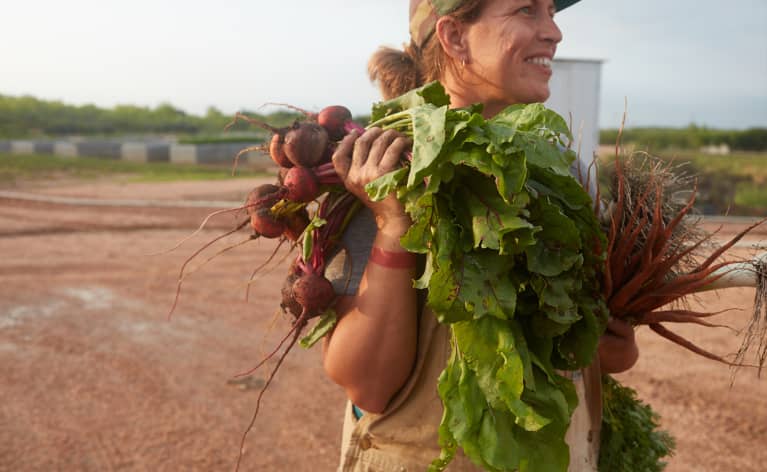 When it comes down to it, most of us spend the majority of our time working—whether we like it or not. And according to the stats, a whopping 70% of us find ourselves not totally loving it.
While there's no shortage of incentives for ensuring happy staffers, we're particularly into how it's done at Tito's Handmade Vodka. We visited the team—and their pups—at their HQ in Austin, Texas, and spoke with Amy Lukken, the chief joyologist (can you imagine if every company staffed a chief joyologist?), about what really cultivates happiness within a company's culture. Spoiler alert: We loved their answer.
Watch Part I of The Joy Project below, and stay tuned to see the team's newest idea come to life.