Fifty bucks can go pretty far if you ask us. It can also get you a single bottle of shampoo, or one tube of lipstick. The beauty industry harbors such a huge range of price points—high to low, luxury to drugstore, clean to conventional—that it's impossible not to wonder now and again: Is the high price tag really worth it?
One thing that helps is knowing where and how to save on day-to-day health and beauty regimen costs. eBay, for example, is an online mecca not just for hard-to-find beauty brands but for exclusive savings and discounts on top names in makeup, skin care, hair care, even vitamins and supplements. Year after year, the site's been a reliable budget-friendly standby for beauty wellness enthusiasts because the company works directly with the brands to reduce prices. (Psst: If you've been eyeing THAT Dyson hair dryer, you might want to check eBay. You're welcome.)
Still, we'll admit that figuring out what's worth a heftier price tag can be a bit tricky, especially as cleaner ingredient lists become more and more available. "Choosing a healthier option is always worth splurging for," says natural beauty expert and makeup artist Rebecca Casciano. "Beauty in general is something worth splurging on—that's my personal philosophy."
And we agree. But we also know it's not always practical to drop the $50 on a new face wash every time we run out. So below, Casciano dishes some guidance on the beauty and wellness products that don't necessarily need to cost more than dinner if you're looking for ways to save.
Where to save
Mascara. "I've found that more expensive mascaras are not necessarily better," says Casciano, "and in my experience, mascara tends to be the hardest one to swap out for cleaner options." While some of the natural formulas are improving, Casciano still finds some issues with flaking and smudging. So for under $10, you can't go wrong with the tried-and-true Maybelline Great Lash Washable Mascara. That said, if you're sensitive to mascara or have sensitive eyes, go for a cleaner option. (And don't forget to switch out for a new tube after three months.)
Makeup brushes. Vegan (or synthetic) brushes win out: They're easier to clean and easier to use with wet makeup than their more expensive natural-bristle cousins. "You can get a set of EcoTools brushes for under $10," says Casciano. They're vegan, cruelty-free, PETA Certified, and all you'll ever need.
Nail polish. Like mascara, there isn't a huge difference between high-end and low-end formulas (aka more expensive nail varnishes won't necessarily last longer)—and if you sport a mani regularly, it might be more worthwhile to invest in a great top coat. It's totally fine to buy the exact shade and color you want for the best price you can find (Essie's is a great option)—just be sure you give your nails a breather once in a while.
Toothpaste. Formulas with more natural ingredients aren't necessarily more expensive than other toothpastes, so this is another area where you don't have to open your wallet too wide for a healthier option. Try a Hello or Tom's of Maine toothpaste, or something similar that's made using more natural ingredients.
Cleansers. No need to spring for the fanciest face wash: Many derms and skin care specialists often recommend basic drugstore cleansers to their clients because they do just fine removing excess oils and dirt on most complexions. But if you've got acne, sensitivities, or other concerns, you might consider investing in a cleanser that's formulated specifically for your skin type.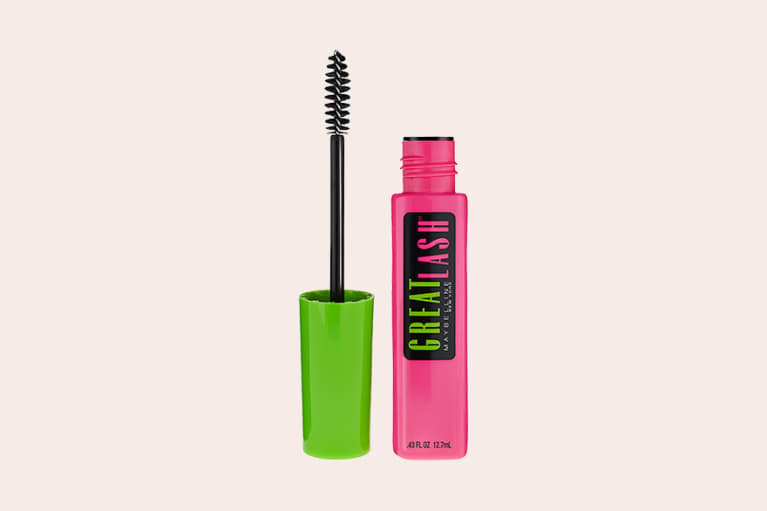 Maybelline Great Lash Washable Mascara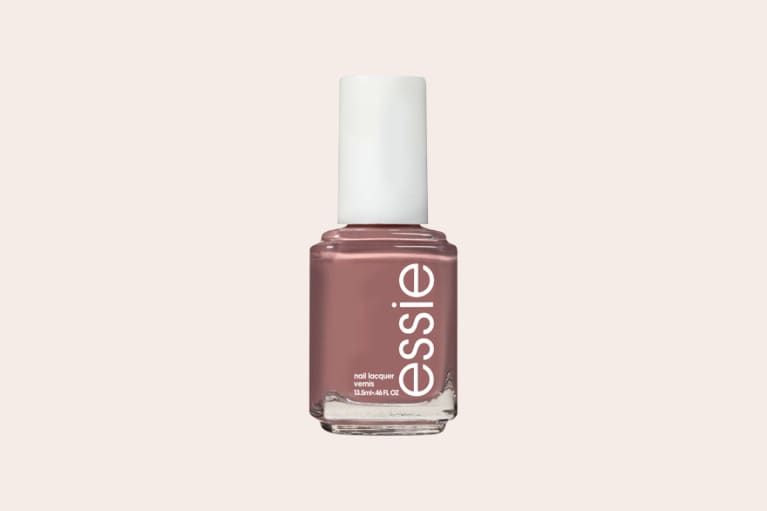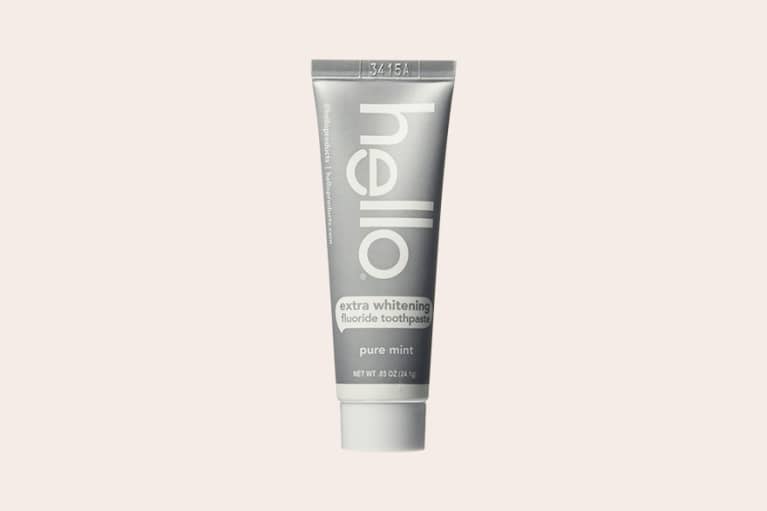 Hello Extra Whitening Toothpaste
What's not worth the skimp:
Foundation. "What I'd splurge on first? Foundation," advises Casciano. In the hierarchy of makeup, a natural and real-looking complexion always comes first. Beyond a close-as-possible color match, you want a foundation that works with and for your skin type to smooth, conceal, and last, without clogging your pores and just "sitting" on top of your skin. With so many advances in formulas, think of foundation as not just the first step in makeup but the last step in skin care.
Beauty supplements. There are many ways to think about your supplements—aka whole foods—but for collagen powders; capsules for hair, skin, and nails; or daily vitamins, finding a reputable, transparent brand that sources clean ingredients and is third-party tested for purity is a must. A few we love are Garden of Life, Now Foods, and Nature's Way, which all are right on eBay for easy shopping.
Hot tools. When you're applying heat directly to your hair, your goal should be to do no—or less—harm: That means cutting down on intense and prolonged heat exposure (for example, a hair dryer that reduces drying time) to cause less damage to your hair. Hot tip: You can snag a refurbished Dyson Supersonic Hair Dryer for 30% off the retail price on eBay.
Fragrance. As you might guess, fragrances are chock-full of synthetic chemicals—even some natural lines have proprietary ingredients that aren't disclosed on the bottle. You can opt for an essential-oil-based fragrance, but do a little homework on the brand before you buy. The last thing you want from a scent is a lingering headache—or to give your neighbor one, too.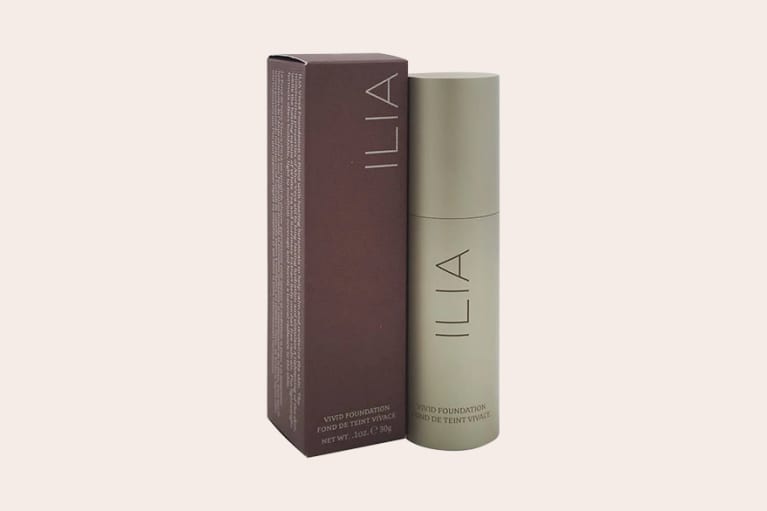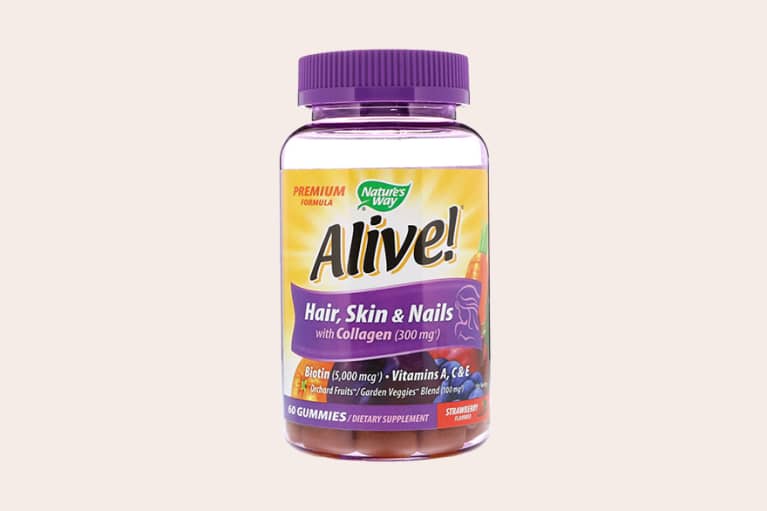 Nature's Way Alive! Hair, Skin & Nails Gummies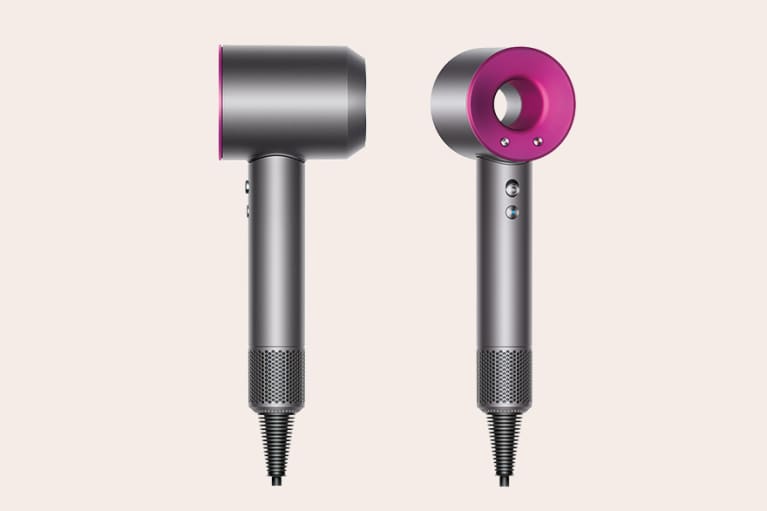 Refurbished Dyson Supersonic Hair Dryer
Don't worry: Clean beauty is becoming more and more accessible, so there's usually a cleaner, healthier option available for the product you're looking for at a price that's comfortable. As Casciano points out, "Things that are cheaply made tend to be cheaply priced, but not always. And products made with whole or organic plants tend to be more of a splurge, but that's all changing. There are so many affordable clean options out there now."
Only you can decide for yourself which beauty products are worth the splurge (and when you do, don't forget to eBay). Happy shopping!