(Mostly) Mindful Parenting: Going Back To School With Kids Who Love Getting Outside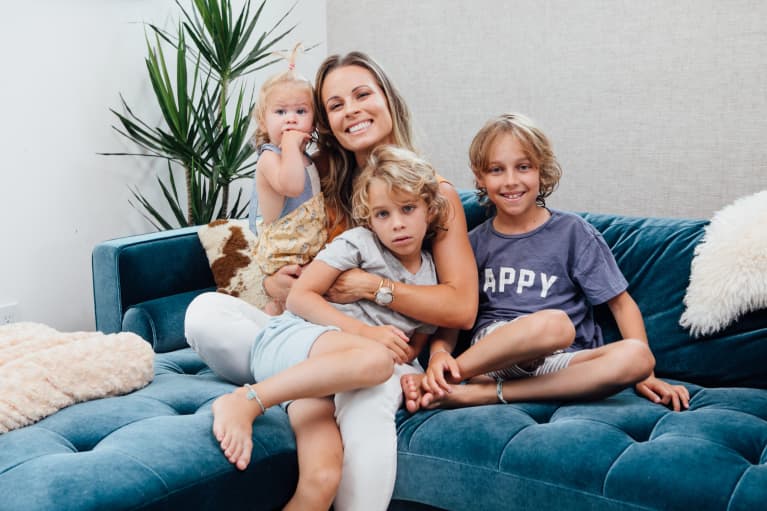 Back-to-school season's upon us, and while it's not Sophie Jaffe's first time at the rodeo, she's helping two kids, a baby, and a business adjust to a new schedule.
In this (Mostly) Mindful Parenting episode, Sophie, Kai, Leo, and Noa give us a peek at what that transition looks like in the Jaffe home, complete with a dreamy bedtime routine for the boys and a nightly wind-down ritual—with a much-needed melatonin boost—for Mom. Watch below!