JC Of Movember On The Men's Health Crisis, Mustaches & How To Save A Life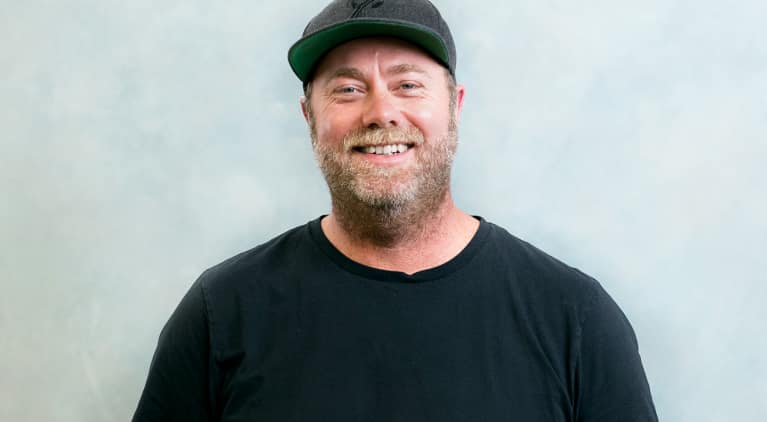 Love this? Want more? Stay up-to-date with the podcast by signing up for our newsletter. —The Editors
If you've seen more men with mustaches growing in lately, you can thank Justin Coghlan ("JC"), one of the founding members of The Movember Foundation. With 20 participating countries, more than 5 million individual participants, and $850 million raised to date, Movember has become the world's largest men's health movement.
Like most brilliant ideas, it started at a bar and was kind of an accident. After having a drink together almost 15 years ago, Travis Garone and Luke Slattery decided to revive the mustache as a style statement. Then a funny thing happened: People started asking them why. Once they realized they'd stumbled upon conversation-starting gold, they decided to leverage it for a good cause. JC and Garone's brother Adam joined the following year to increase momentum.
"There's a women's hospital, a children's hospital, but there's no men's hospital. What are men doing for their health?" said JC. In addition to raising funds for prostate and testicular cancer, Movember is shining a light on men's mental health. Seventy percent of suicides are middle-aged men, and JC says it's because they're not talking to one another about life's ups and downs—at least not the same way women do. Movember aims to save lives by starting the conversation.
In this episode, JC reveals how Movember went viral, shares moving personal stories of Movember's impact, and deconstructs how the brand has evolved.
Enjoy this episode! Don't forget to subscribe to our podcast on iTunes, Google Play, or Stitcher and sign up for our podcast newsletter!