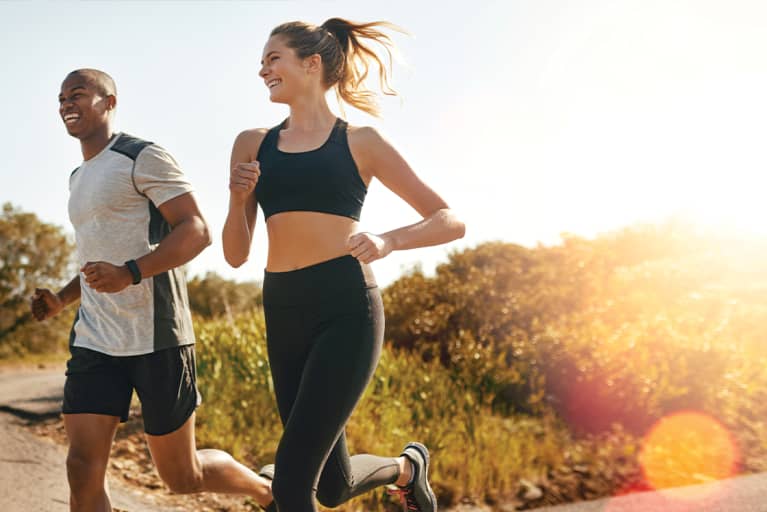 "I really regret that workout," said no one ever. We all know that nothing feels better than another sweat sesh in the books. Sweat dripping, tired muscles, out of breath—we may be exhausted, but exercise always leaves us better than it found us. All forms of exercise are rewarding by nature, but running offers an extra incentive…
And it's called the "runner's high." Whether you're a serial marathoner or occasionally fancy a jog around the block—chances are you've heard of this phenomenon. Not only is this "high" something that keeps regular runners coming back for more, it even makes the non-runners in the crowd curious… Because what does the runner's high actually mean for our body and mind? Why does it make us feel so good, and does it actually make us "high?"
The runner's high: Let's break it down
The "runner's high" has always felt a bit mythical, but if it explains how marathon runners can hit the pavement for hours on end—there must be something to it. So we turned to Dr. Jennifer Heisz, a brain health expert whose latest book, Move The Body, Heal The Mind explores how exercise and mental health correlate. With her help, we got to the bottom of the runner's high… And turns out, it's something worth chasing after—in supportive footwear, of course, like New Balance's best running shoe, the Fresh Foam X 1080v12.
A runner's high is a feeling of euphoria brought on by endurance running that is accompanied by a reduction in pain sensitivity and anxiety
The discomforts of running are no secret, but euphoria? For that, we can thank the endorphins our body eventually releases when we run. "Endorphins are the body's natural pain killers that are released during a hard run so we can endure the pain of aching muscles and blistering feet," says Dr. Jessica. According to her, this response is a fascinating relic of our evolutionary past, when we had to outrun our food for survival.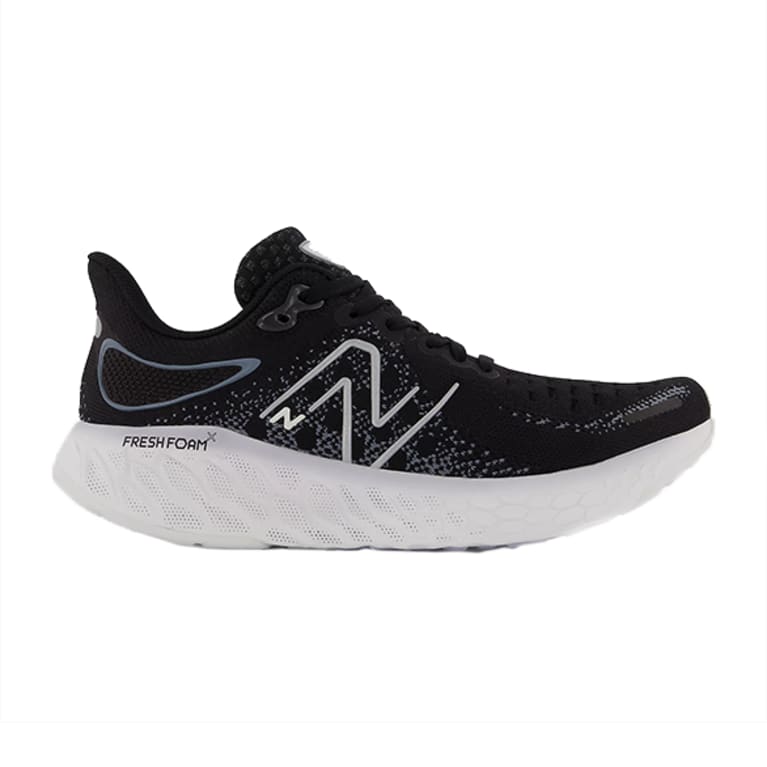 New Balance
The Fresh Foam X 1080v12
Our best shoe isn't meant for special occasions.
We call it a "runner's high" because not only does this rush of endorphins alleviate physical pain, it also boosts our mental state. For a long time, endorphins were considered too big to cross the blood-brain barrier (meaning they can't affect our mood state). "This posed a real quandary for early researchers who nearly abandoned the theory that endorphins caused runner's high," Dr. Jessica adds. "That is, until 2008 when the latest neuroimaging techniques were used to reveal that, yes, running does release endorphins in the brain."
According to Dr. Jessica, when endorphins are released in the brain, they interact with neural pathways of pain to reduce both physical pain and mental anguish. "But they also interact with neural pathways of reward to increase dopamine," she describes. "And dopamine is a powerful neural incentive that can lead to feelings of pleasure." With the capacity to increase endorphins and dopamine to shift our mental state, the term "runner's high" makes more sense… But there's one more factor in this equation.
During exercise, the body increases its production of endocannabinoids, the body's natural production of cannabis
"Fortunately, endocannabinoids are small enough to cross the blood-brain barrier. Once in the brain, endocannabinoids report directly to the reward headquarters to release dopamine… This dual release of endorphins plus endocannabinoids has the potential to activate the newly discovered hedonic hot spots in the reward center for enhanced euphoria." If you're looking for a reason to start running… It doesn't get better than "enhanced euphoria."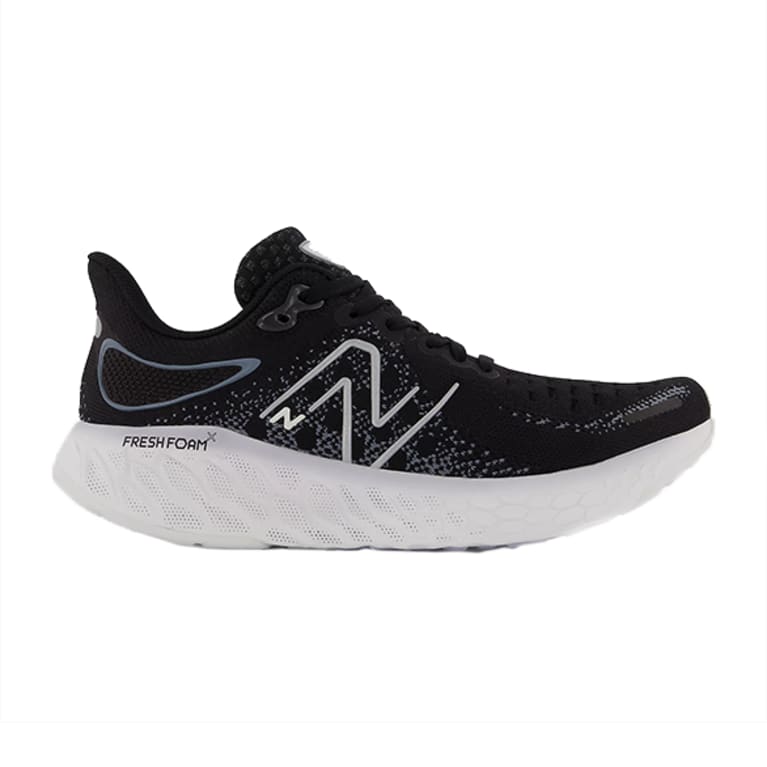 New Balance
The Fresh Foam X 1080v12
Our best shoe isn't meant for special occasions.
How to experience the runner's high
We already know that running has plenty of physical benefits like strengthening our heart, bones, and metabolism. But the runner's high cocktail of endorphins, domaine, and endocannabinoids seems too good to pass up. The thing is, runner's high only kicks in with long-duration runs. (If it were easy, we'd all be crushing the Boston Marathon.) "Critically, you induce both endorphins and endocannabinoids during a long tempo run (+90 minutes)," Dr. Jessica explains, but we don't have to overdo the effort either. "Interestingly, endocannabinoids are induced at an easy tempo pace, which is notably a lower intensity than the hard pace needed to induce endorphins."
Runner's high or not, running of all varieties is a reliable way to nourish our mind and body simultaneously. As Dr. Jessica says, "every run has the potential to reduce anxiety and stress and boost mood for an immediate positive effect on mental health and well-being. A consistent running routine makes us less reactive to everyday stressors and can result in clinically meaningful reductions in depression and anxiety symptoms. Running also helps you sleep better at night so that you can think and feel better during the day."
And what's one thing the best runs always have in common? The perfect pair of running shoes. Whether you're determined to experience the runner's high for yourself, or just need a little extra cardio in your life—the Fresh Foam X 1080v12 sneakers are New Balance's elite running shoes. With a pinnacle underfoot cushioning experience, comfortable foam midsole, and tons of flexibility, it's the kind of shoe that makes you want to run it out. The runner's high is no easy feat, but with these shoes, you'll cross that finish line with form and style.