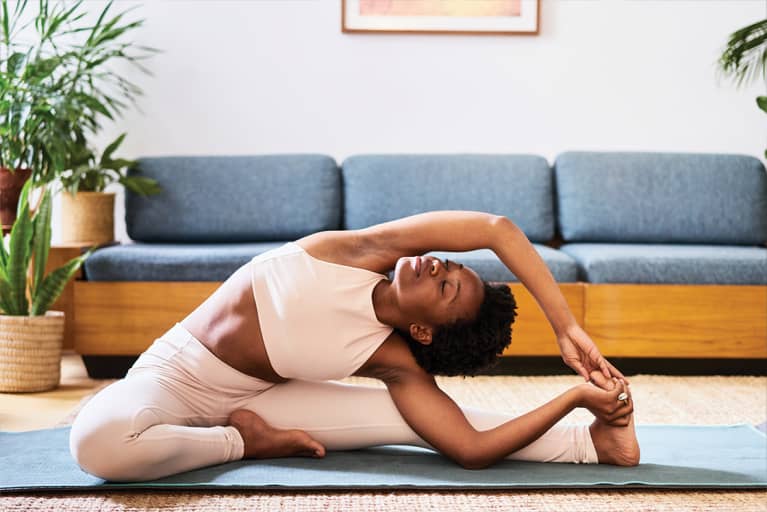 This contradicts some themes in our culture these days, but I'm a big believer in asking for help. I'm all about building a network of support to help meet my goals, and this doesn't just apply to my professional and personal life… Knowing how to source support has transformed my health and fitness world.
It's as much about finding the right motivational coach as it is the right supplement. And because I love to offer help as much as receive it — I'll clue you in on the most recent add to my fitness routine: apple cider vinegar. Admittedly, I was skeptical at first. How could this ancient remedy really meet the complexities of a modern day lifestyle? Thankfully, the answer emerged pretty quickly.
The modern way: Apple cider vinegar gummies
As someone who can't help but investigate the latest wellness trends, apple cider vinegar has been on my radar for a long time. But I could never quite justify that throat-on-fire sensation in the name of wellness. Doesn't matter that humanity has been shooting it since the Hippocrates era of 400 B.C. — it wasn't until apple cider vinegar became available in a delicious gummy form that I was finally able to experience the benefits for myself.
While the Garden of Life mykind Organics Apple Cider Vinegar Gummies come in different variations (classic, Energy, and Probiotic) — I decided to try the Diet Gummies to support my fitness routine. Like I said, I'll take the help where I can, and the ingredients of this gummy align perfectly with my fitness goals... Starting with the power of apple cider vinegar itself.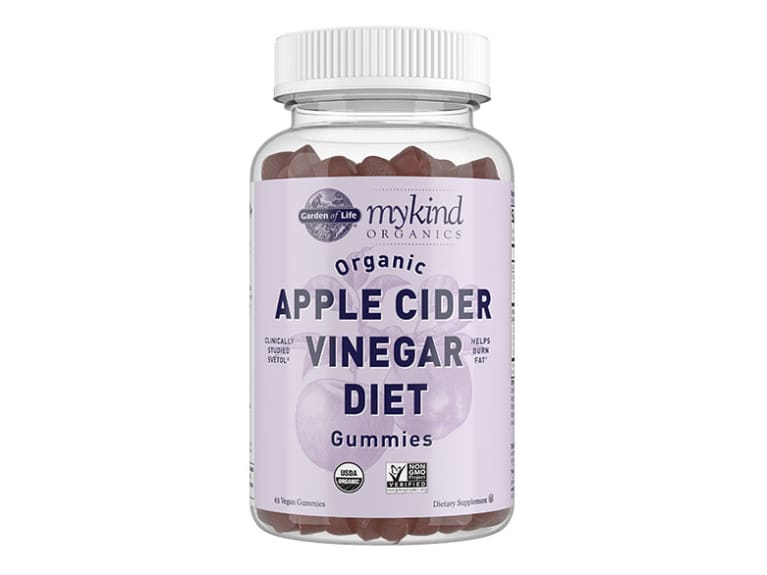 mykind Organics Apple Cider Vinegar Diet Gummies
Make Diet & Exercise More Effective†
The fitness benefits of apple cider vinegar*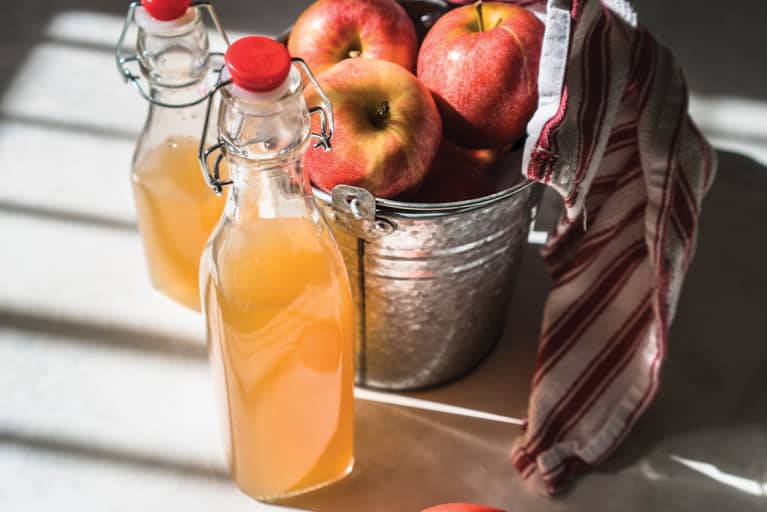 Optimizing my fitness routine
Let me give you a glimpse into these fitness goals I keep talking about. Because while they're something I like to keep track of, they also compete with the demands of my day job, a mood-dependent social life, and the occasional couch-time that has grown integral to my sanity. In other words, I have other things on my plate besides my spin classes — so optimizing my fitness approach is critical… The Garden of Life mykind Organics Apple Cider Vinegar Diet Gummies being a part of that.
Since adding them to my fitness routine (usually before or after a workout), I've noticed far fewer cravings.* I have less of an urge to default to that extra serving, or reach for that post-meal peanut-butter cup (or two). Obviously, this brings me a few steps closer to my weight management goals… But what feels better is the general sense of support, in the form of a few yummy green apple and strawberry gummies.
As you go about adding apple cider vinegar to your own routine, look for quality. That's why I went straight to Garden of Life. Like all of their products, the Diet Gummies start on a farm, with the freshest organic apples. After chopping the apples and fermenting them into alcohol, a bacteria known as acetobacter is added to convert it into vinegar.
Garden of Life then adds "with the mother" SCOBY cultures to produce acetic acid — and this is what I mean when I say quality. Whereas other gummies use chemically-added acetic acid, Garden of Life's gummies have a 5% concentration of acetic acid from the mother culture and carefully preserved ingredients. Plus, the added SvetolⓇ in the Diet Gummies comes from organic green coffee cherries, handpicked in Mexico by women who benefit directly from this product.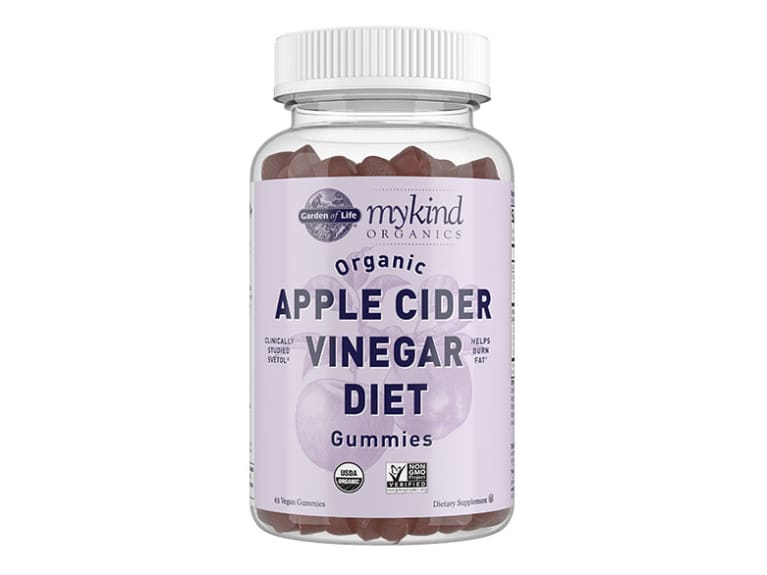 mykind Organics Apple Cider Vinegar Diet Gummies
Make Diet & Exercise More Effective†
As tempting as it feels to adopt that "every person for themselves" mentality — we can only go so far alone. Over the years, I've developed a fitness routine that upholds my goals, but from a place of balance versus force. And enlisting help of all forms has been the ticket — whether it's workout buddies or the Garden of Life mykind Organics Apple Cider Vinegar Diet Gummies. The help hand is always there — you just have to let yourself take it.
*These statements have not been evaluated by the Food and Drug Administration. This product is not intended to diagnose, treat, cure, or prevent any disease.