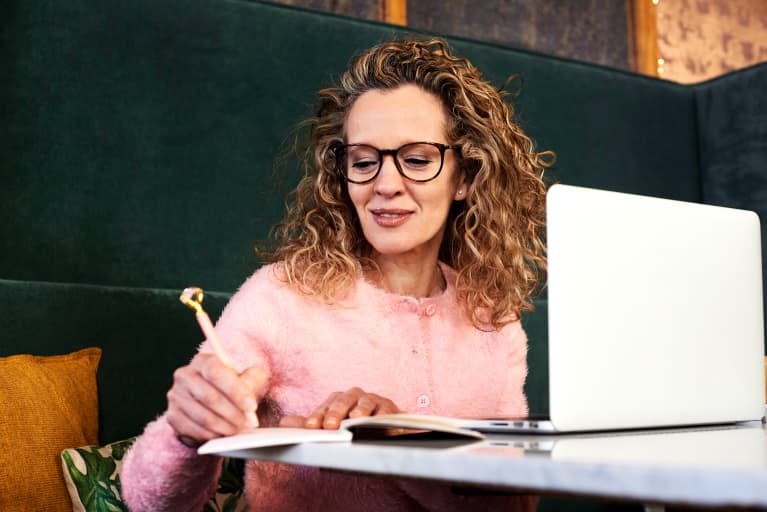 If your Google calendar looks more like an abstract piece of art than a schedule—and you find yourself trying to cram two hours' worth of activities into every one hour of the day—you know firsthand that it can be hard to slow down. Between work, family obligations, friends, partners, and kids, many of us are running from one thing to the next without much time to pause in between.
But if you're having a hard time prioritizing your well-being, we need to have a talk. Chronic stress can leave your immune system weak and your brain in fight or flight mode, impairing your ability to be productive and, even more importantly, your ability to be happy. The often quoted saying, "You can't pour from an empty cup" is still true; in fact, it's probably more true now than ever before.
If you're finding it hard to prioritize your health, it's time to make some changes. Here are two great ways to get your well-being back to the top of your priority list:
1.
Quit multitasking and focus on deep work instead.
If you're always trying to do two things at once, you should know that, according to science, you're actually impairing your ability to get anything done at all. Research shows that multitasking actually isn't so great for your brain; it reduces your productivity and performance by making it harder for you to organize your thoughts and filter out irrelevant information.
But focusing on one thing at a time, admittedly, is easier said than done. To keep it simple, try to only work when you're working, and only rest when you're resting. As Cal Newport, the author of the book Deep Work, wrote, "If you keep interrupting your evening to check and respond to email...you might reduce your effectiveness the next day enough that you end up getting less done than if you had instead respected a shutdown." When you're done with work for the day, close your computer and don't pick it up until the next day.
During work hours, it's important to support your brain as much as possible. That's where Objective's Focus + Clarity brain supplement comes in, formulated with French grapes and Canadian blueberries—natural ingredients to clinically support better brainpower in just 90 minutes. Take two capsules, turn your phone on silent, and get ready to focus on the task at hand. Just don't be shocked when you knock things off your to-do list at record speed.
2.
Get intentional about your skin care routine.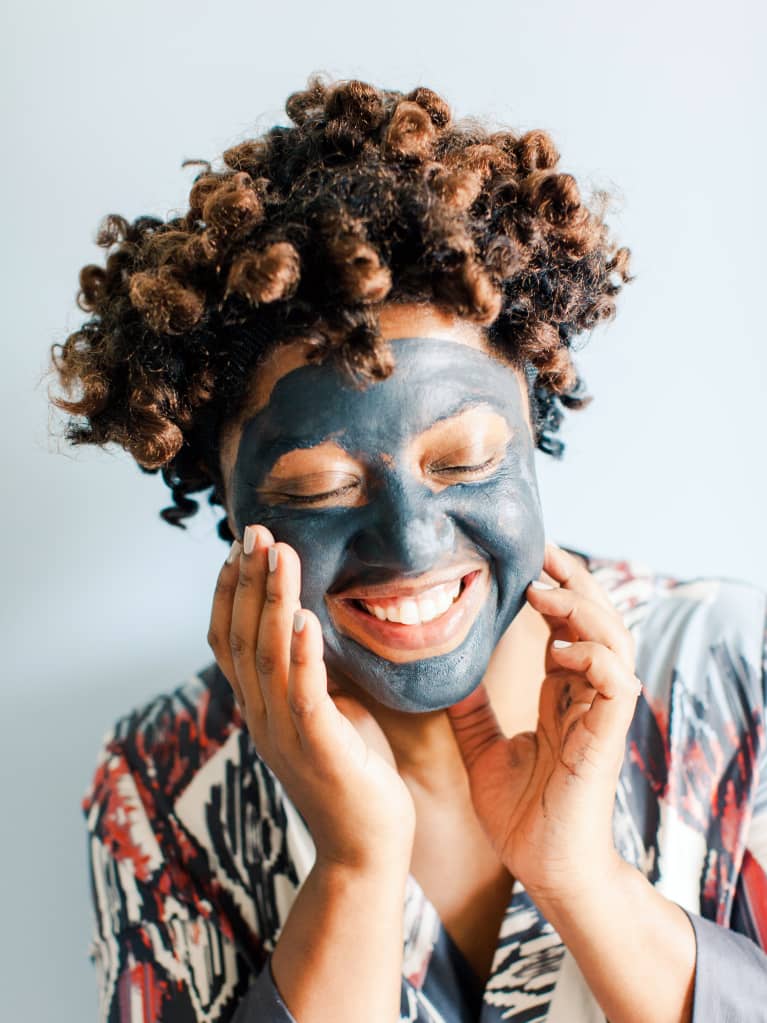 If you have a full schedule, taking time for a facial or a 10-step nightly skin care routine can feel like a far-off fantasy. Luckily, you don't have to spend hours of your time—or hundreds of dollars of your hard-earned money—to get great skin. Instead, support beauty from the inside out by adding this Smooth + Luminous collagen powder to your morning or evening routine. This collagen powder is formulated with extensively studied Verisol® Types I and III collagen to reduce the appearance of wrinkles and improve the health of your skin. As an added bonus, it contains hyaluronic acid for retaining moisture and is a flavorless powder that easily dissolves in any beverage. Adding it to your morning coffee or a cup of water at night can help you support your skin from within.
To take your anti-aging skin care routine to the next level, massage this Lift + Smooth anti-aging cream into your arms, neck, and chest while you drink your evening collagen. It's formulated with rich botanicals that help to tighten loose skin by 50%; plus, light-deflecting, microscopic silica spheres fill in fine lines for a smoothing effect on skin—all reducing your need for a bathroom drawer full of overly expensive and poorly studied creams, lotions, and serums.
We live in a crazy world, but taking care of yourself is still a nonnegotiable. The good news is that you have Objective to lean on. The wellness brand launched a much-needed line of targeted health solutions right on time—did you know that the World Health Organization officially recognized burnout as a health condition for the first time this year? Their simple and science-backed health, well-being, and skin care formulations will take care of you, so you can actually take care of everything else.
Use code mbg25 to get 25% off all Objective products.
Shop this story: