Research Discovers New Measures To Detect Biological Age
mbg Editorial Assistant
By Abby Moore
mbg Editorial Assistant
Abby Moore is an Editorial Assistant at mindbodygreen. She earned a B.A. in Journalism from The University of Texas at Austin and has previously written for Tribeza magazine.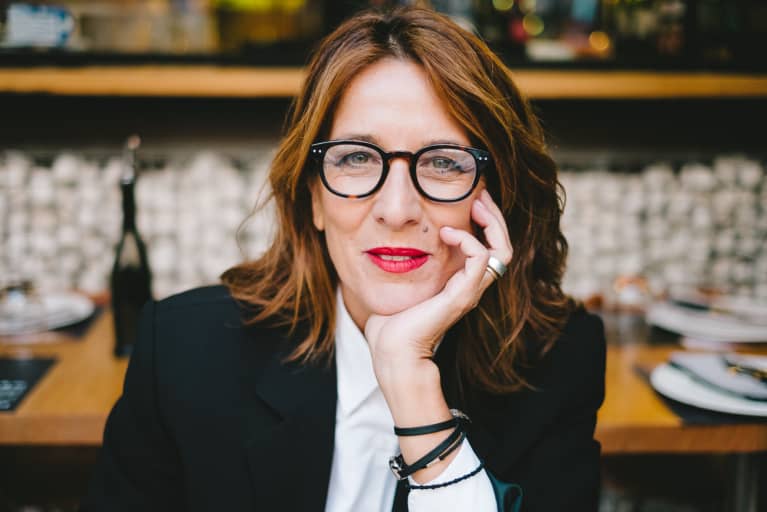 February 12, 2020 — 1:23 AM
Since we spoke to Harvard geneticist and professor of aging biology David Sinclair, Ph.D., we've been practicing his three ways to promote longevity. While his tips can't reverse your chronological age, they might delay biological aging (BA). And thanks to new research from Karolinska Institutet in Sweden, there might be a more accurate way to determine your BA.
The study, published in eLife, said understanding your biological age can predict future health risks. The most important biomarkers they found were frailty and the epigenetic clock.
What is a biological age?
According to the study, biological aging is a process characterized by "progressive deterioration," which occurs on molecular, cellular, tissue-specific, and organ-specific levels.
Measuring these changes can help predict future health risks, which, in effect, can prevent or delay the common side effects of aging.
There are multiple ways to measure biological age, and prior research has focused on each marker individually. But to determine which markers are most important, lead researcher Sara Hägg, Ph.D., studied them all side-by-side.
Which markers are the most important?
When it comes to predicting early death, the study found a person's degree of frailty and epigenetic clock are two of the most important biomarkers.
To determine frailty, they used self-reported surveys from 845 middle-age and elderly adults, whom they studied over the course of 20 years. For epigenetic data, they used the DNA methylation age estimator, which reveals how different genes are expressed in the body.
They also looked at telomere length, cognitive functioning, sensory abilities, sex, education status, and smoking habits. To determine a person's psychological age, scientists tested blood and urine samples and performed physical examinations.
While those markers can be indicative of an early death, Hägg and her team still found frailty and the epigenetic clock to be the most hazardous factors.
More research needs to be done to find out how these biomarkers affect people at an individual level, but clinicians can utilize these findings to better understand and protect the aging population. If you want to assess your frailty levels—or even predict them at a young age—research shows the answer is in your blood.