Loneliness May Differ Between Your Mid-40s & 70s, Study Finds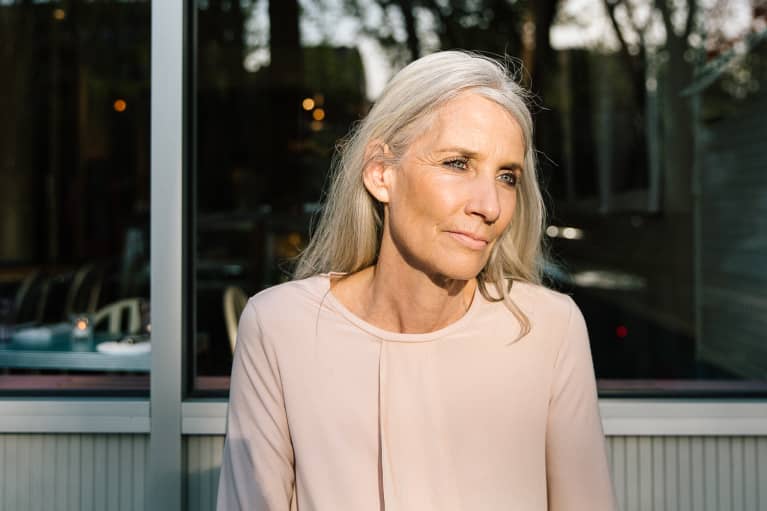 March 12, 2020 — 18:24 PM
While it may seem like the loneliness epidemic only affects adults over 60 years old, the growing public health epidemic is actually affecting multiple generations. New research, published in the journal Psychological Medicine, found different causes, but relatively equal levels, of loneliness across generations.
Psychologists at the University of Edinburgh studied more than 4,000 people between 45 and 79 years old. They examined participants' personality traits, emotional stability, and social circumstances to determine why they were affected by loneliness.
What are the different factors? 
For people between 70 and 79 years old, social isolation was the most prevalent cause of loneliness, and people who lived alone were four times more likely to feel lonely than people who lived with family or spouses.
On the other hand, loneliness levels for people ages 45 to 69 were influenced by personality rather than social circumstances. Adults who considered themselves extroverted were about 55% less likely to feel lonely compared to introverts.
What are the similarities?
Regardless of age or circumstances, highly emotionally stable people were 60% less likely to feel lonely. According to the study, "[It] was the only variable whose influence spanned both generations."
Emotional stability allows people to adapt in stressful situations, which is especially important as people get older since aging often leads to poor health or the death of a loved one.
"Coping with the grief and stress of losing one's partner or spouse is challenging," the study said, "and more emotionally stable tend to also be more resilient grievers."