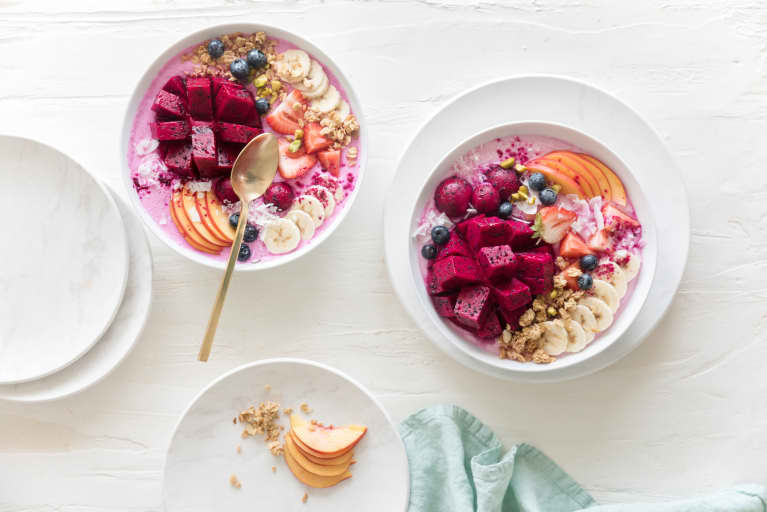 The war on fat is officially over. Every day more scientists and health experts express their support for the many health benefits of a diet rich in healthy fats. For one, at 9 calories per gram, fat keeps you full and satiated for longer and helps prevent the blood sugar spikes and dips associated with carbohydrates.
When you think about healthy fats, fish oil (or omega-3s) might come to mind. It's one of those supplements that shows up everywhere and is thought to help with an insanely wide range of health woes. But what about all the other omegas?
First, get to know your omega fatty acids.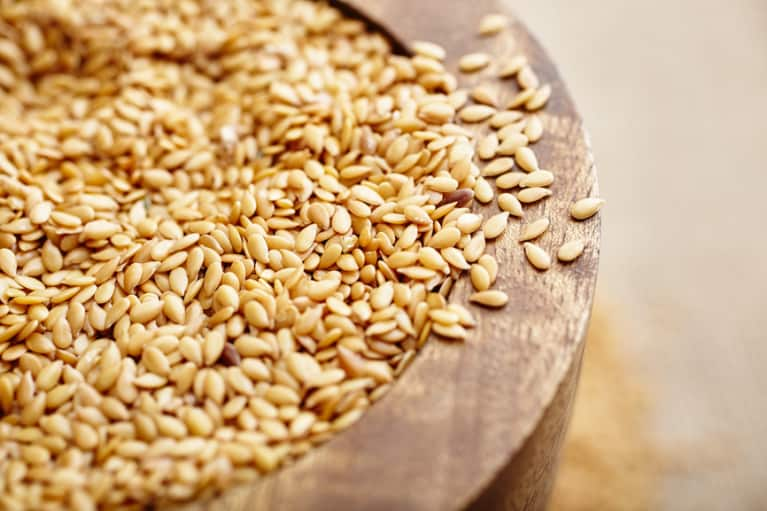 Omega-3 fatty acids are polyunsaturated fatty acids that play a super-important role in the body.
They are found in foods like fish, vegetable oils, nuts, flaxseeds and oil, and even leafy greens. Omega-6 fatty acids, on the other hand, are important for proper cellular functioning, immunity, and inflammation. Omega-6s and omega-3s are "essential," which means we must get them from our diet (our body doesn't make them) while omega-9s, found in foods like olive oil and sunflower oil, can be synthesized in the body.
Now, learn what role they play in the body.
These fats are a crucial part of cellular membranes, and research has shown them to be helpful for everything from autoimmune diseases like rheumatoid arthritis and lupus to the prevention of cancer and heart disease. They can be used internally or externally for glowing skin, and omegas can be found in everything from your classic fish oil, to flaxseed oil, or even algae oils.
In other words, these great nutrients come from a lot of different sources, so vegans and plant-based dieters can breathe easy. That being said, understanding the differences between all the different omegas can quickly get overwhelming. Even the most nutrition-conscious people might wonder if they're getting enough of each omega and in the right ratios. That's why it's important to find a quick and easy way to get your daily dose of omegas that you can trust.
Finally, meet the best way to get your fatty acids.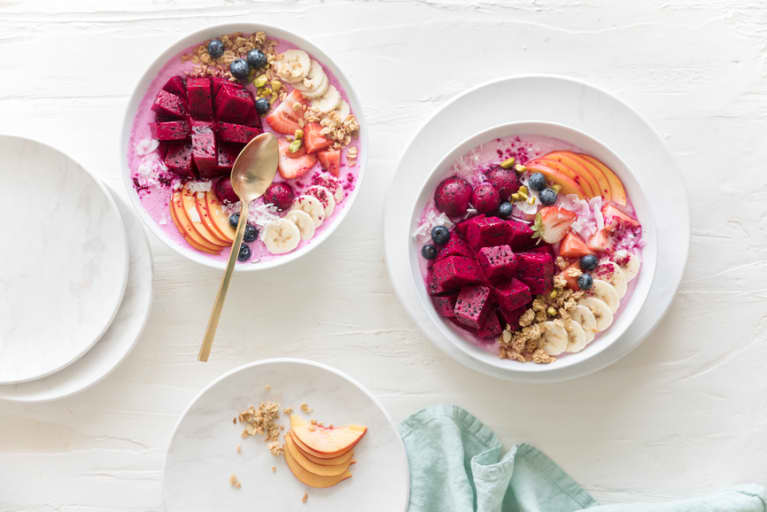 Udo's Oil contains all the fats you want—omega-3, -6, and -9—and none of the ones you want to avoid, like overprocessed vegetable oils. This amazing blend from Flora Health is chock-full of natural, unrefined oils from sources like organic flax, sunflower, evening primrose seeds, and sesame. It even contains the ideal ratio of omegas and is completely plant-based, 100 percent sustainable, and non-GMO. (That's what we like to hear!)
The best part? It comes in a liquid form that you can easily incorporate into your daily wellness regime. This isn't another pill or capsule to take—it's a whole-food, health-giving addition to your diet! Try adding it to your morning green smoothies, or make your own decadent salad dressing with this oil as the base. Now that's what we call food as medicine at its best.