Does The GOLO Diet Work? Here's What You Should Know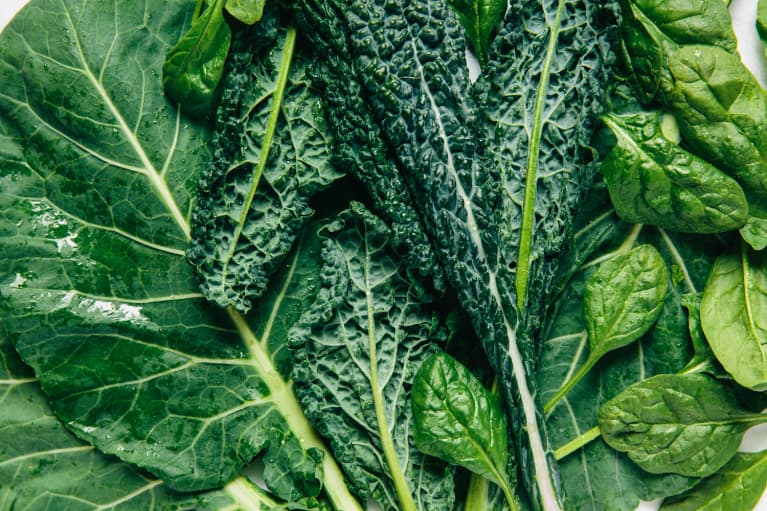 Our editors have independently chosen the products listed on this page. If you purchase something mentioned in this article, we may
earn a small commission
.
January 8, 2020 — 23:05 PM
Every year, Google's top searches give us a unique view of what people are interested in. And in 2019, many of the most Googled diets involve eating whole, minimally processed foods.
One of those diets is the GOLO diet, which combines the use of their supplements, along with their clean eating diet plan. If you're curious, GOLO stands for "Go Lose Weight. Go Look Great. Go Love Life."
While we can get behind a diet rich in whole foods, we wanted to take a closer look at the diet as a whole. If you're thinking about giving this diet plan a try, here's a breakdown of what you should know.
The GOLO diet uses a "metabolic plan" of whole, nutrient-dense foods. The idea, according to their website, is to avoid overly processed "diet foods" like shakes and bars and focus on real ingredients.
The diet also incorporates the use of their own supplements, which, according to the website, are meant to "balance the hormones that affect weight, improve your metabolism, and help combat insulin resistance so you can lose weight effectively and keep it off." However, the supplements haven't been thoroughly studied.
A functional medicine doctor's take.
As with any diet, it's best to consult a professional before diving in. So we checked in with Wendie Trubow, M.D., a functional medicine doctor, to get her take.
"The supplement includes ingredients that support blood sugar maintenance and may be good for some individuals," Trubow says. "However, people often need longer than 30 days to improve blood sugar response. From what I can tell, they don't minimize processed carbs, but I can't see specifics about the eating plan."
The bottom line is, we'll never say a diet that focuses on whole foods and overall health is a bad thing, but the jury is still out on the supplements. GOLO's website has promising reviews, but the reviews on Amazon may show another side of the story, with more negative reviews than the website reveals.
At the very least, GOLO does offer a 60-day money-back guarantee, so if it's not working for you, you can always send it back.
If you're curious about trying out this plan, talk to your doctor first. And while we can't be sure about the supplements, making healthy changes to your diet will likely result in some positive effects regardless.