5 Things You Need To Know Today (August 10, 2018)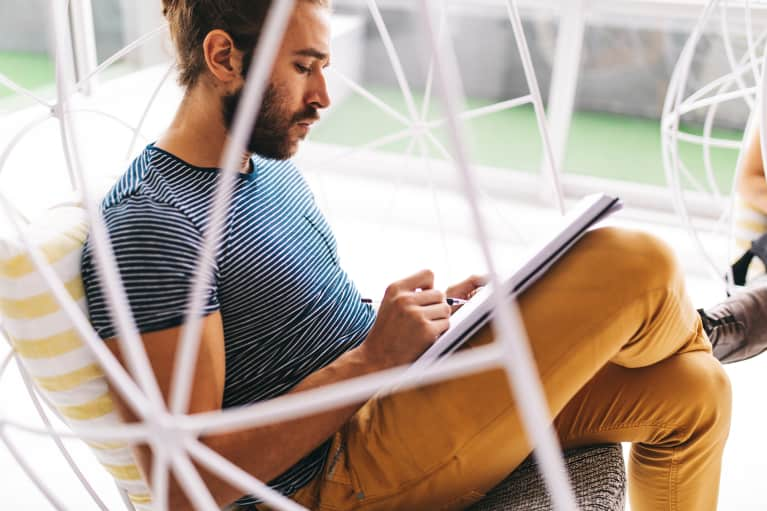 August 10, 2018 — 9:00 AM
1. Boxer vs. briefs: Can underwear really affect men's fertility?
When it comes to male underwear choice, some experts worry that briefs interfere with the testicles' natural cooling system, harming sperm production. New research published in Human Reproduction seems to confirm this theory, finding that brief wearers had lower sperm counts than boxer wearers. But other experts aren't convinced, arguing that the "lower" sperm count in the study is still within the healthy range and there are many other variables to consider. It looks like the jury is still out on this one. (NPR)
2. Dizziness could be a risk factor for more serious conditions.
A new study of orthostatic hypotension—aka dizziness upon standing due to a sudden drop in blood pressure—found a concerning link to dementia and stroke risk. The study, published in Neurology, found that middle-aged people who suffered from this condition had more than double the risk of stroke and a 54 percent higher risk of dementia. (NYT)
3. Your favorite summertime sound may be disappearing thanks to global warming.
New research out of Europe finds that cricket populations are rapidly declining, likely due to a combination of habitat degradation, fertilizer and pesticide use, increased wildfire rates, and hotter temperatures. (mindbodygreen)
4. CVS is offering a new 24-hour-a-day telehealth service.
The service goes along with their MinuteClinic, which allows people to use telehealth for minor illnesses (such as coughs or colds), injuries, skin conditions, and other wellness needs. The $59 service is currently available in Arizona, California, Florida, Idaho, Maine, Maryland, Mississippi, New Hampshire, Virginia, and Washington, D.C., with nationwide expansion expected by the end of the year. (Fast Company)
5. Doctors with disabilities are starting to get the recognition and support they deserve.
They take the same trainings and exams, but because of social stigma, doctors with disabilities have been largely shafted and shunned away from practice. Thanks to the People With Disabilities Act passed in 1990 and the more recently formed Coalition for Disability Access in Health Science and Medical Education, which also started the #docswithdisabilities hashtag, more doctors are sharing their disabilities and being accepted for their work and, in many cases, increased empathy for others—a quality that's lacking too often in America's medical system. (NPR)