The Best Natural, French Beauty Staples From An Expert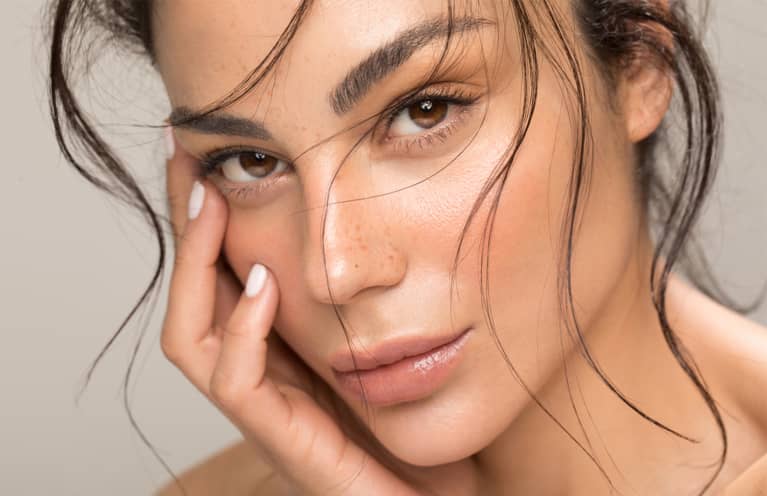 Our editors have independently chosen the products listed on this page. If you purchase something mentioned in this article, we may
earn a small commission
.
"For me, beauty has always been the feeling of being cared for. Those early memories of beauty were like a warm hug from Grandma after a long, luxurious bath. As I got older, it was about playing with these beautiful things and makeup," says Alex Chantecaille, VP at Chantecaille Beauté. "It's that balance between care and health but also this joy." And, truly, aren't we all just trying to find both well-being and joy?
In this episode of Clean Beauty School, I'm chatting with Chantecaille about her family's namesake brand—and in doing so, we cover everything from quintessential French beauty ethos to high-tech plant stem cells to how conservation efforts are related to the beauty industry.
And on the subject of French beauty, throughout the episode, Chantecaille reveals her essential recommendations. Here, three recommendations I can't help but share—and be sure to tune into the episode to learn more:
A simple and elegant way to start the day? A lush spray of rosewater, she says. "Rosewater is such a lovely part of my every day," she says. Personally, I love applying a hydrating mist in the morning, and the Chantecaille Pure Rosewater toner is an enveloping experience. Let me elaborate: The tonic is made from the petals of the Rose de Mai blossom, a type of rose beloved for its fragrance and skin health properties. They are hand-harvested and steam-distilled in well water from the South of France—a process that preserves the botanicals' antioxidant properties. "You get all the rose and all the vitamin C power," she says.
2.
Nurturing plant extracts
The basis of French beauty is naturally healthy skin. "[The French] are very much comfortable in their skin, and I think that translates to the importance of skin care and complexion," she says. This is why effective, nurturing skin care products are the core of the routine. Look for items that support the skin barrier, won't irritate the epidermis, and calm irritation. As Chantecaille tells me in the episode, she loves resilient botanicals—as the plant extracts can transfer those strengthening properties to the skin.
3.
Joyful, yet effortless, makeup
While the core is a chic, minimal aesthetic, Chantecaille says she can't help but find pleasure in the beauty of makeup. "So you just put a little touch of mascara, lipstick, or a cushy blush on your cheeks—nothing overdone and natural-looking but also accentuating your best features," she says. "There's a certain elegance to that."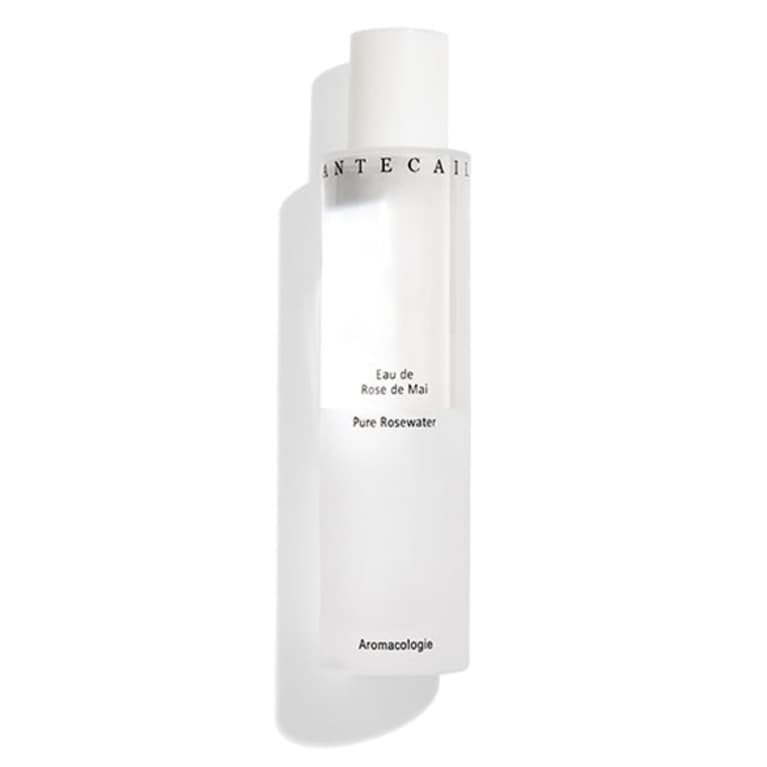 Chantecaille
Chantecaille Pure Rosewater
$75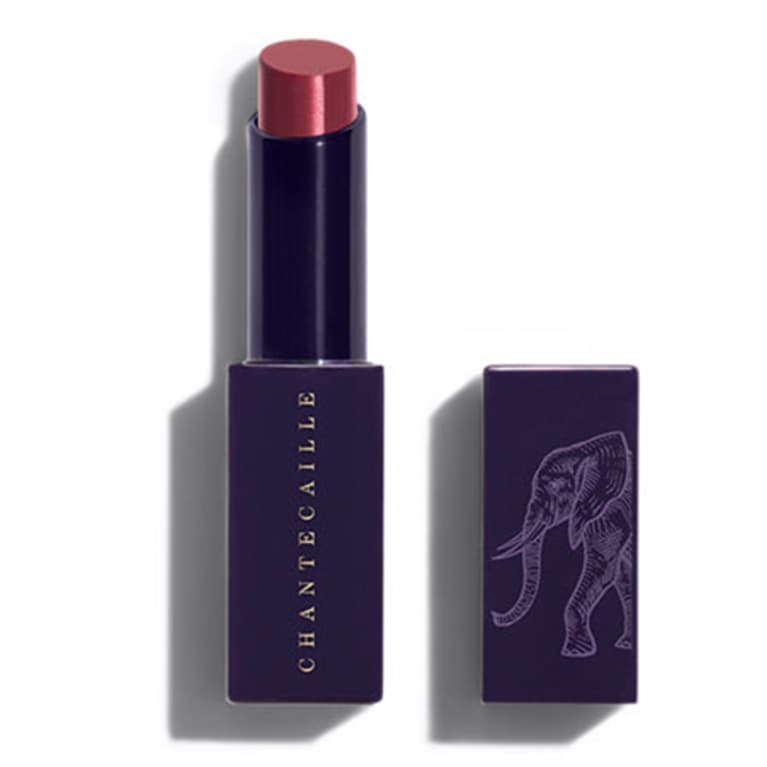 Chantecaille Lip Veil
$49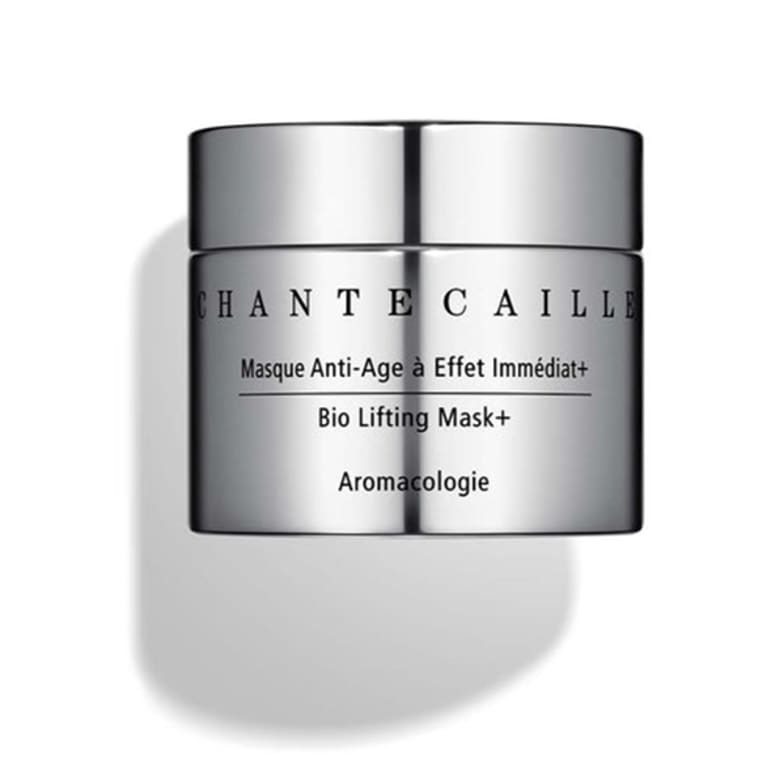 Chantecaille Bio Lifting Mask+
$198
The key to French beauty? Enjoy the process, don't think about it too hard, and—most of all—care for the skin you're in. Be sure to tune in to hear about our other tips.