The Best Natural Beauty Buys On Amazon Right Now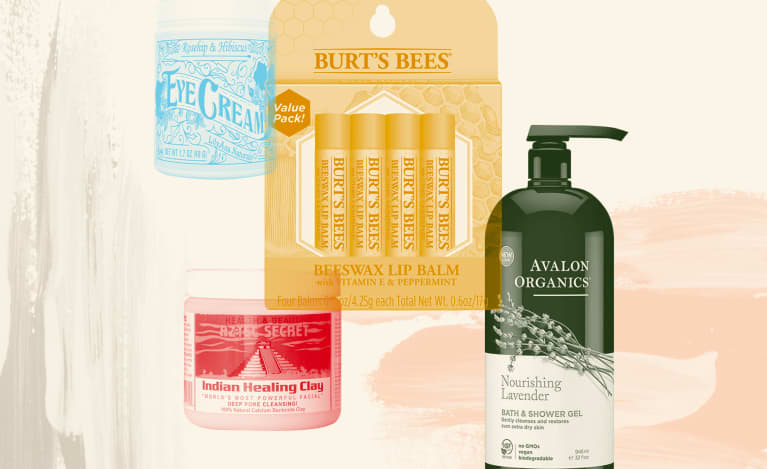 Our editors have independently chosen the products listed on this page. If you purchase something mentioned in this article, we may
earn a small commission
.
While you might be inclined to look for natural beauty at a boutique, Amazon is a treasure trove of lesser-known brands and mainstay products that have been vetted by the people, for the people. Hundreds, and in many cases thousands, of customers have purchased the products and used them and felt inspired enough to spend time rating them—in our book, that's reason enough to give something a try. When it comes to naturals, we sniffed out the brands that are getting high ratings—lots of them—have best-seller status, and/or have been chosen as Amazon's Choice product in a specific category, which is often awarded to a product with low return rates, best-sellers, and highly rated products.
Burt's Bees 100% Natural Moisturizing Lip Balm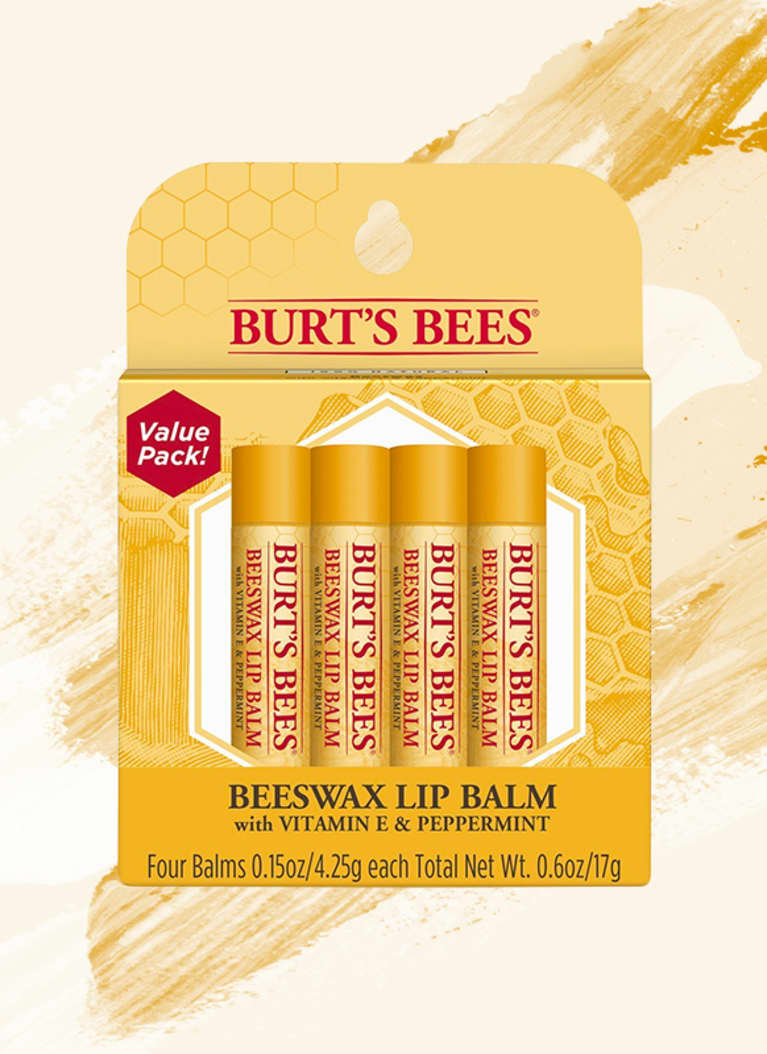 A true-blue classic, Burt's Bees hero product has always been its minty lip balm. This four-pack costs less than $8, has 4.5 stars, nearly 4,000 reviews from customers, and an Amazon's Choice badge that seals the deal.
100% Natural Moisturizing Lip Balm, Burt's Bees, $8
Weleda Baby Shampoo & Body Wash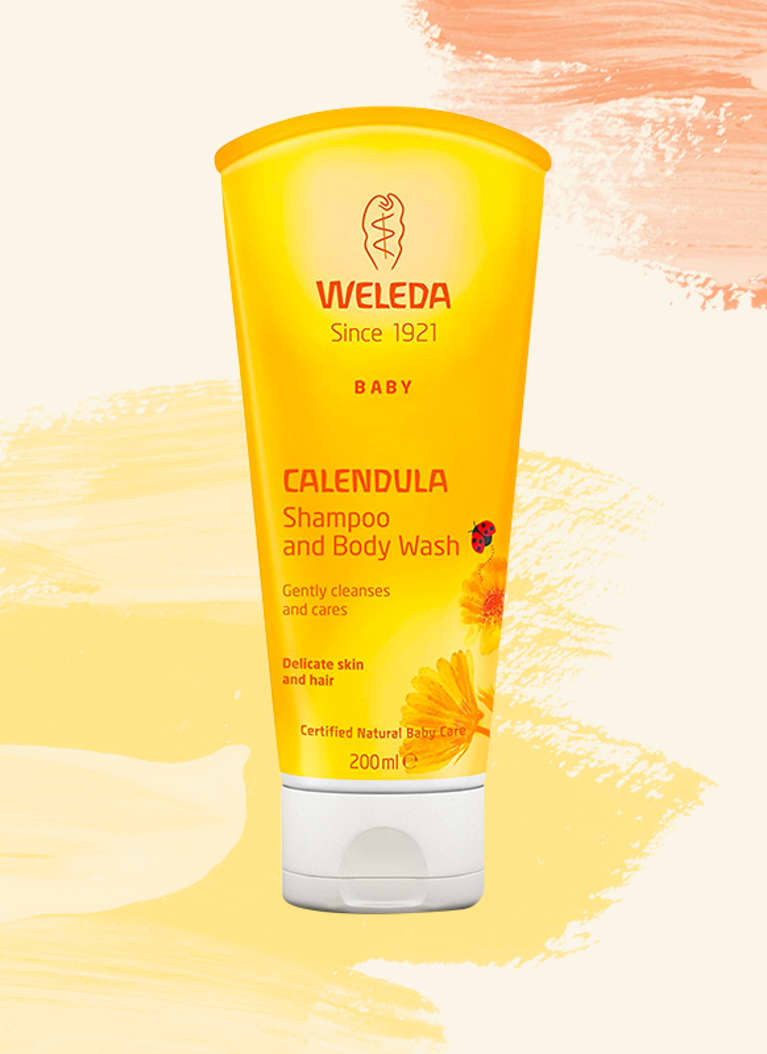 Amazon's Choice, 4.5 stars, and nearly 700 customer reviews are a strong crowd endorsement for Weleda's Calendula Baby Shampoo and Body Wash. It's free of sulfates, parabens, phthalates, and mineral oil and made moisturizing with sweet almond and sesame oils.
Baby Shampoo & Body Wash, Weleda, $7.50
Everyone 3-in-1 Soap, Coconut Plus Lemon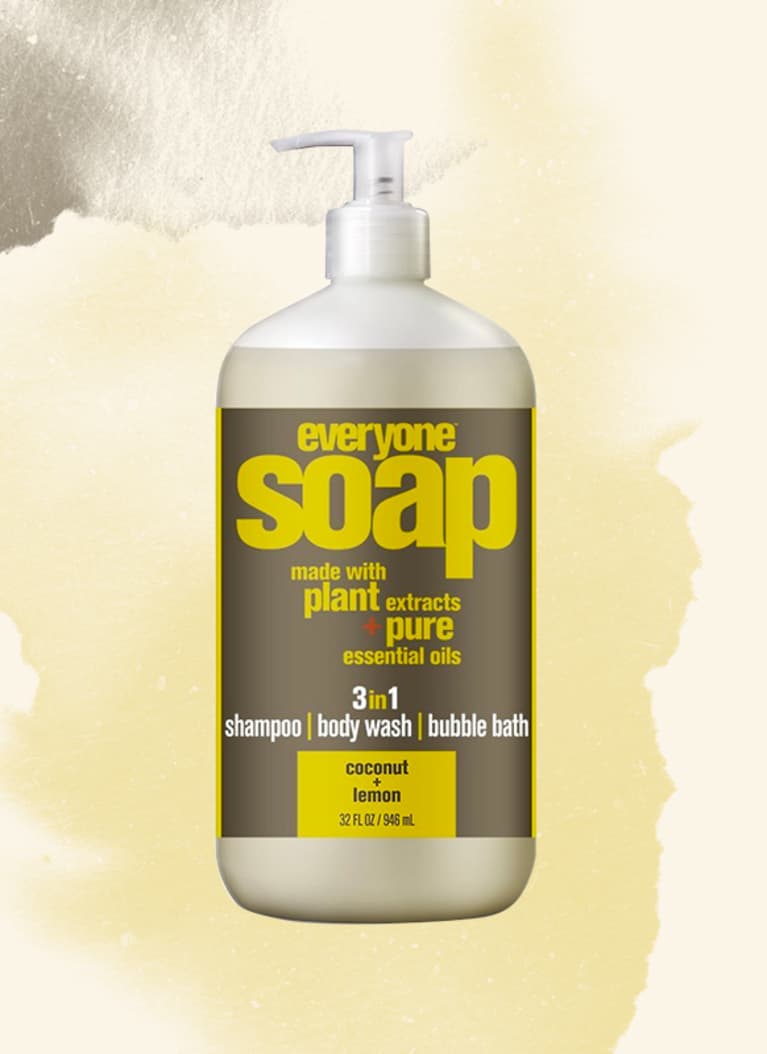 With more than 1,000 reviews, four stars, and Amazon's Choice badge, this soap is synthetic-fragrance-free and touts 100 percent pure, organic essential oils in its formula. Made without sodium laurel/laureth sulfate and parabens, it's meant to be used not only as a hand soap but as a shampoo, face wash, body wash, and shave gel.
3-in-1 Soap, Coconut Plus Lemon, Everyone Soap, $20 for two
Avalon Organics Bath & Shower Gel in Nourishing Lavender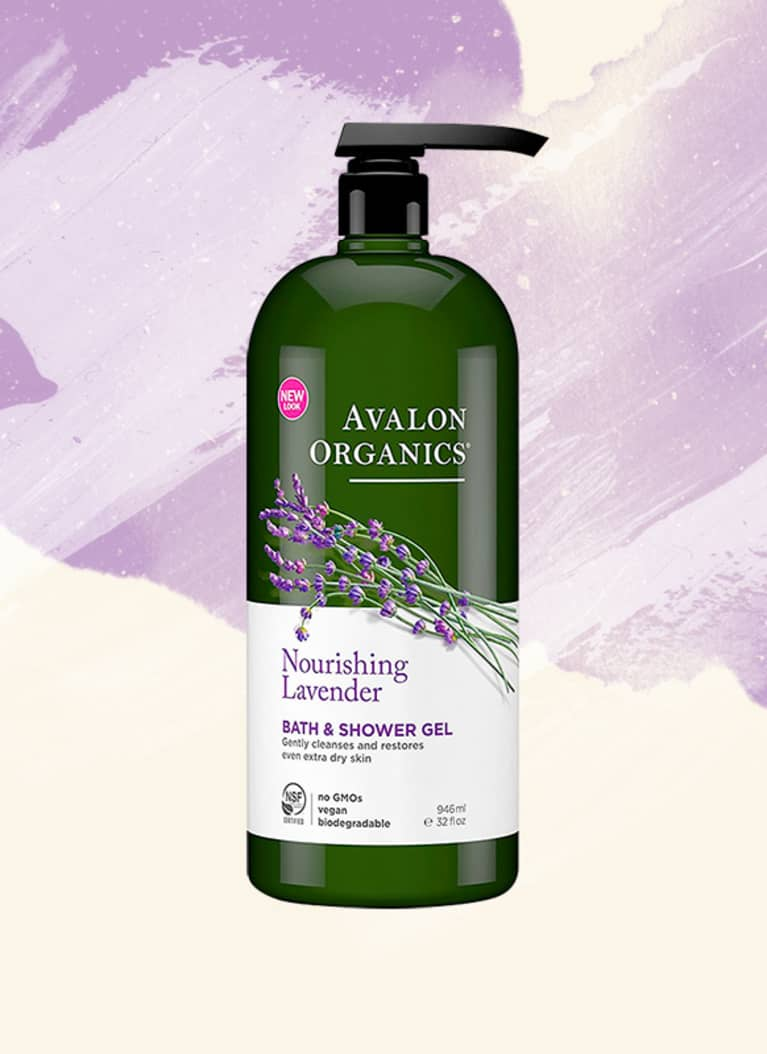 Another classic (notice a theme?) that's four stars strong and has over 500 reviews, Avalon's Organics' lavender body wash is specially formulated to soothe extra-dry skin. Using gentle surfactants—no SLS—aloe, and plant extracts, it's ideal for a soothing bath or an equally sensory, if not more efficient, daily shower experience.
Bath & Shower Gel in Nourishing Lavender, Avalon Organics, $13
Thayer's Alcohol-Free Witch Hazel in Lavender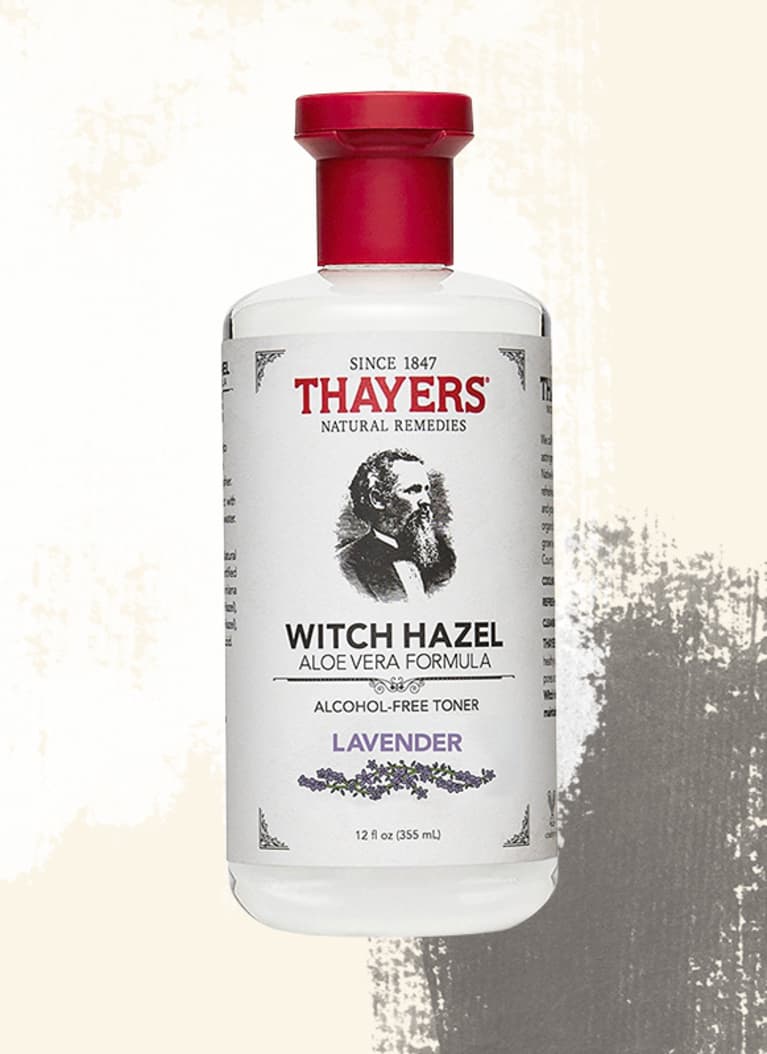 Thayer's is the all-natural, alcohol-free alternative to classic witch hazel. With 4.5 stars and nearly 2,000 reviews, the formula contains aloe, citric acid, and grapefruit seed extract for a cleansing experience that's refreshing without stripping the skin.
Alcohol-Free Witch Hazel in Lavender, Thayer's, $9
LilyAna Naturals Rosehip & Hibiscus Eye Cream
This eye cream comes from a cult-favorite brand on Amazon and is a No. 1 best-seller in eye creams: LilyAna Naturals. While the ingredients aren't 100 percent clean, most of the active naturals, like rosehip oil, hibiscus extract, and rosemary extract, help keep the skin looking fresh.
Naturals Rosehip & Hibiscus Eye Cream, LilyAna, $18
Egyptian Magic All-Purpose Skin Cream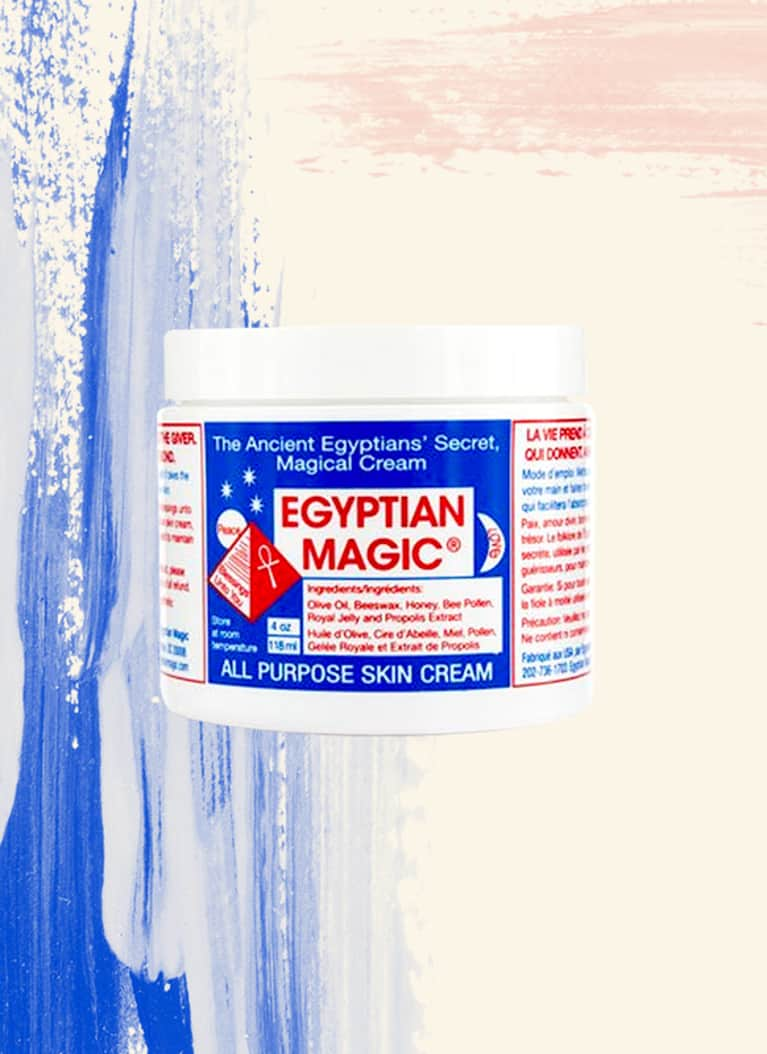 This six-ingredient simple cream has had a cult following since it launched in 1991. Composed of olive oil, beeswax, honey, pollen, royal jelly, and propolis extract and nothing else, it gets its potency from the rejuvenating and soothing royal jelly and propolis. A four-star rating and over 1,800 reviews keep this standby on everybody's natural beauty radar.
Aztec Secret Indian Healing Clay Deep-Pore Cleansing Facial Mask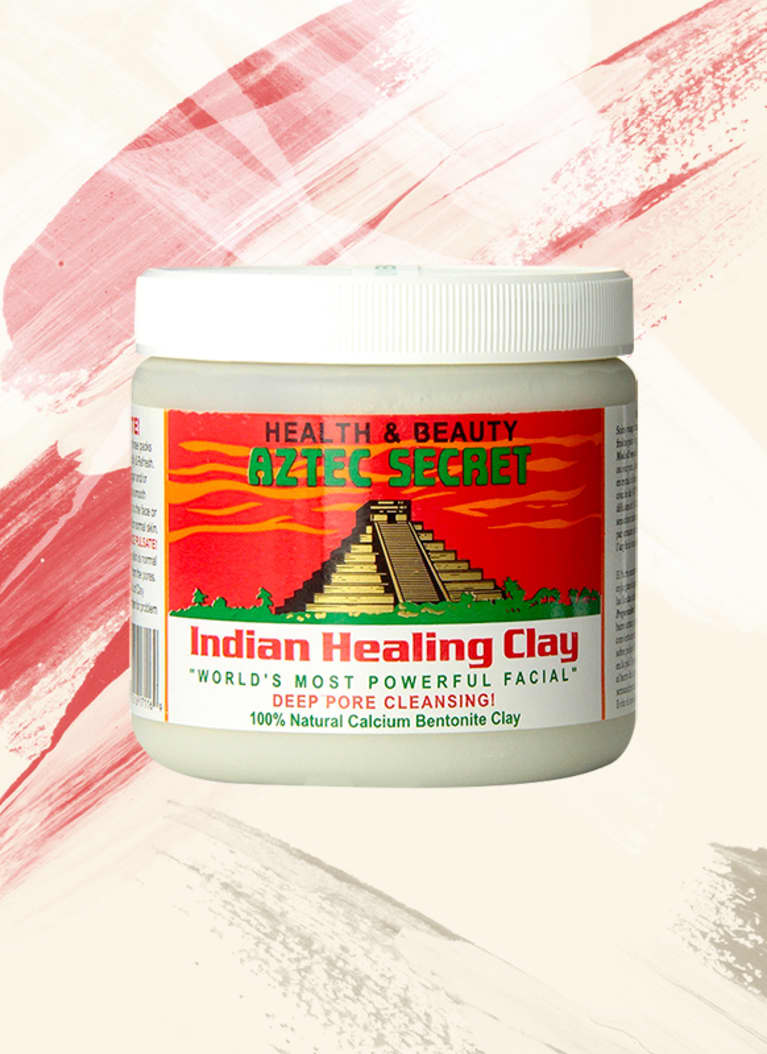 Viva Naturals Organic Extra-Virgin Coconut Oil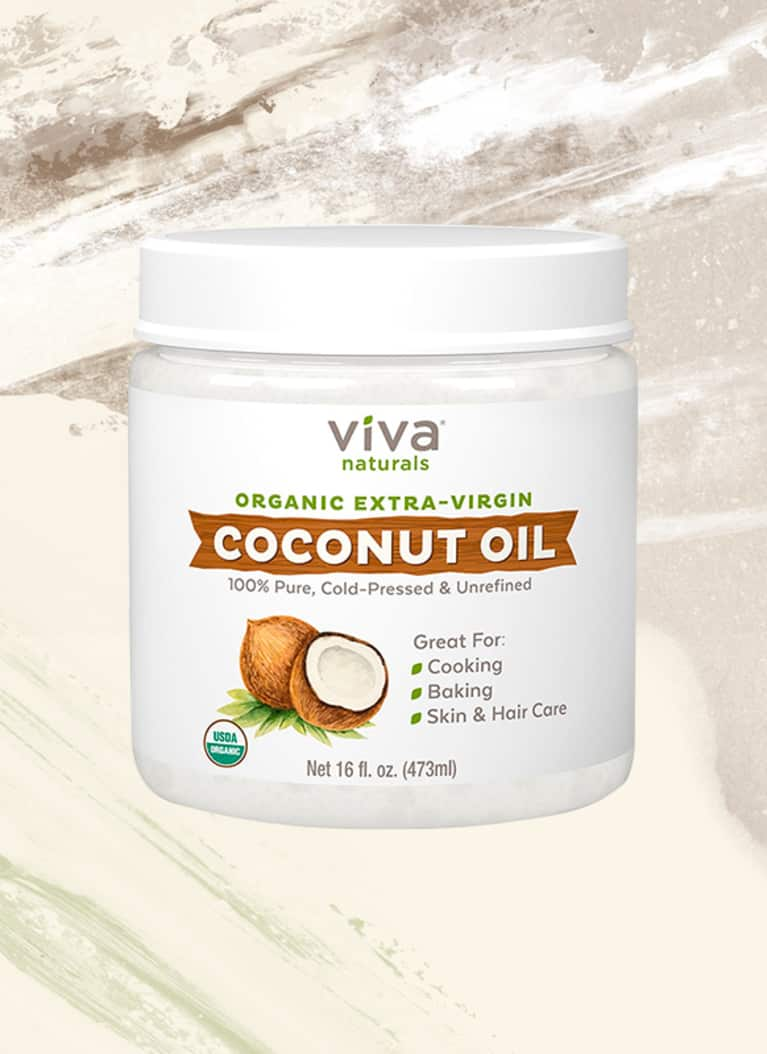 Even if it might be comedogenic for the face, coconut oil has myriad uses in a personal care regimen, including oil pulling, moisturizing, hair masking, shaving, and more. This jar of coconut oil is food-grade, organic, extra-virgin, pure, cold-pressed, and unrefined—not to mention affordable at under $11.
Organic Extra-Virgin Coconut Oil, Viva Naturals, $10