Gender Neutral Beauty Is On The Rise — Here Are The Brands You Need To Know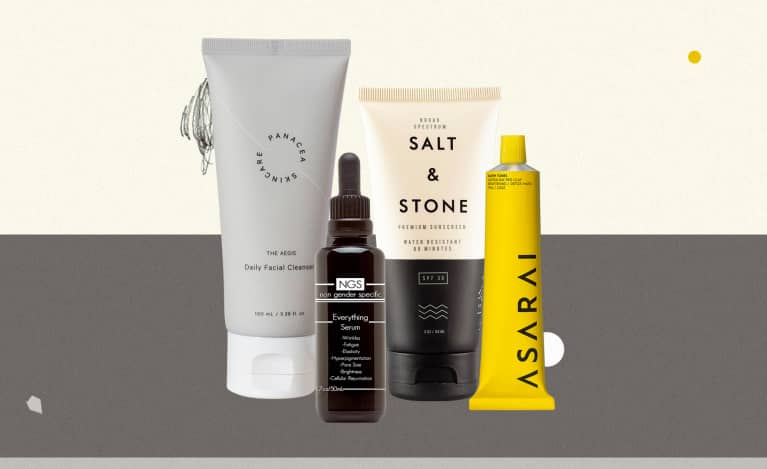 Skin care designed specifically for women or for men are the personal care products of yesteryear. It's true that the pink tax has more women buying men's versions of skin care staples. But this movement reaches beyond price point—modern skin care reflects the collective need to showcase more diversity by catering to not just one gender, skin type, or body type but to every body. Additionally, gender neutral products reduce the need for doubles (his and hers soap, for example), which appeals to minimalists, cuts down on clutter, and is less wasteful, making gender agnostic products a more planet-friendly choice too.
Here is a fresh batch of up-and-coming, indie personal care brands that also happen to be gender neutral. The only problem? Sharing becomes a little more difficult when products look and smell this good!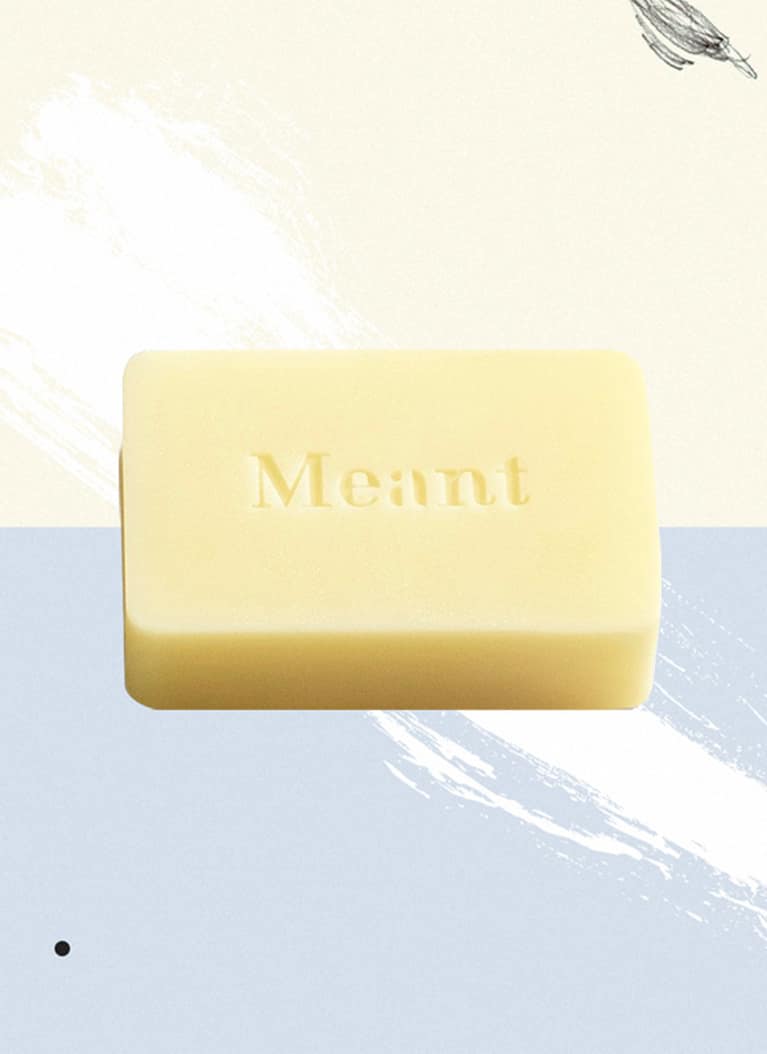 Meant founders aim to create products that are multipurpose and gender-inclusive. The Every Body Bar is made with triple-milled goat's milk, which is super hydrating for the skin. Monoi, argan, grapeseed, and coconut oils work together to remove dirt and debris while moisturizing and protecting the skin's barrier. It's formulated to be gentle enough for a face wash, so use it to wash your face, body, and hands. Bonus? The scent citrusy scent will awaken your senses.
Meant The Every Body Bar ($23)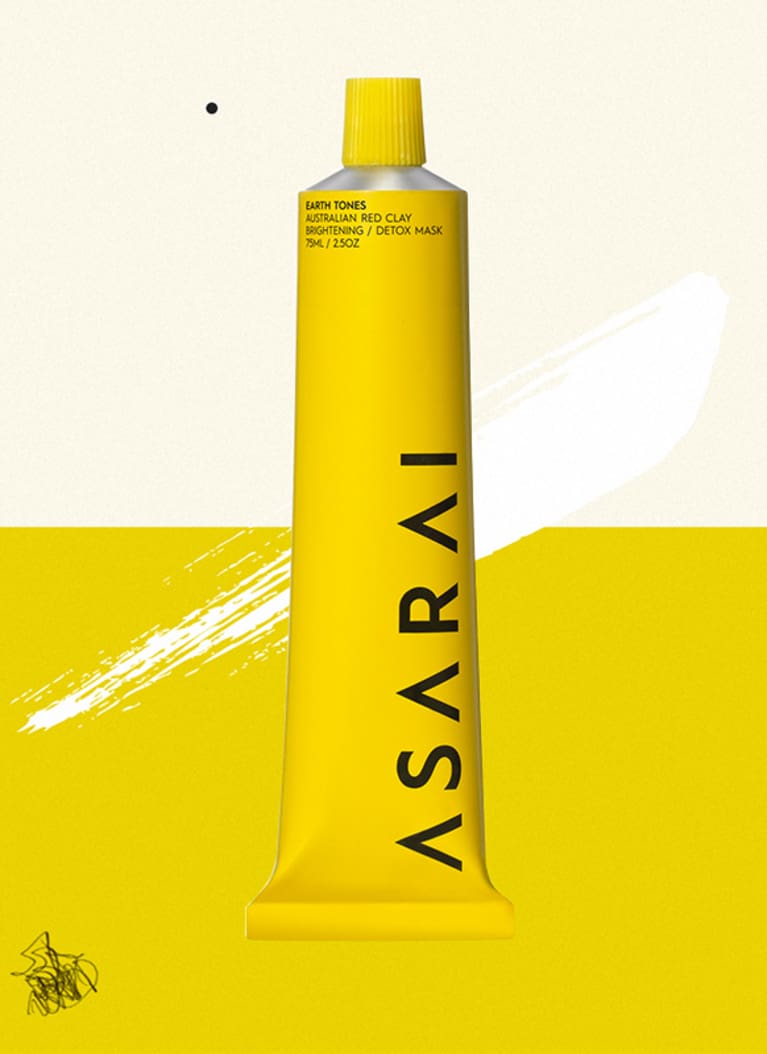 The husband-and-wife team behind Aussie brand ASARAI set out to create products for all wildlife lovers and adventurers. The marigold packaging stands out in a way that's neither masculine nor feminine, and is a lovely reminder of the sun, the moon, and wildflowers in nature. This Earth Tones mask made from red Australian clay is a potent purifier, white clay has anti-inflammatory properties, natural oils protect the skin's barrier and aloe vera keeps it moisturized.
ASARAI Earth Tones Mask ($29)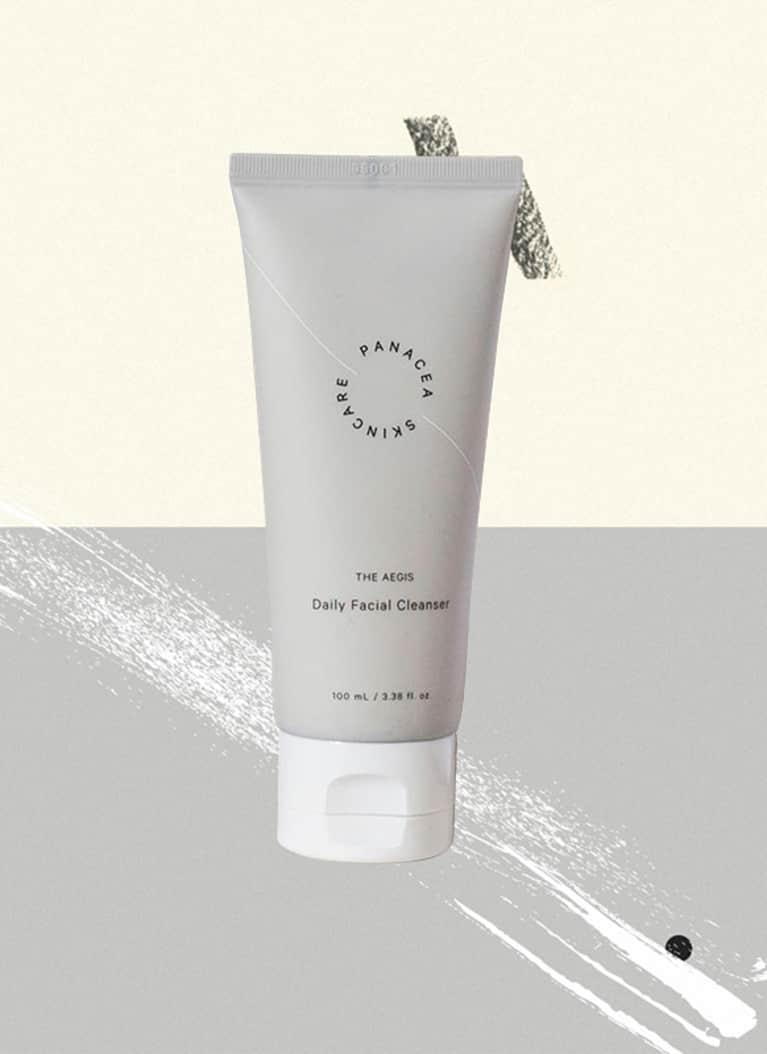 In many ways, Panacea is like the Everlane of skin care. The brand has set out to simplify the notoriously intensive 10-step Korean beauty routine with its product offerings. It is direct to consumer and minimalist. Made without parabens and sulfates, this Daily Facial Cleanser is designed to protect the skin's natural barrier, perfect for even sensitive skin types.
Panacea Daily Facial Cleanser ($22)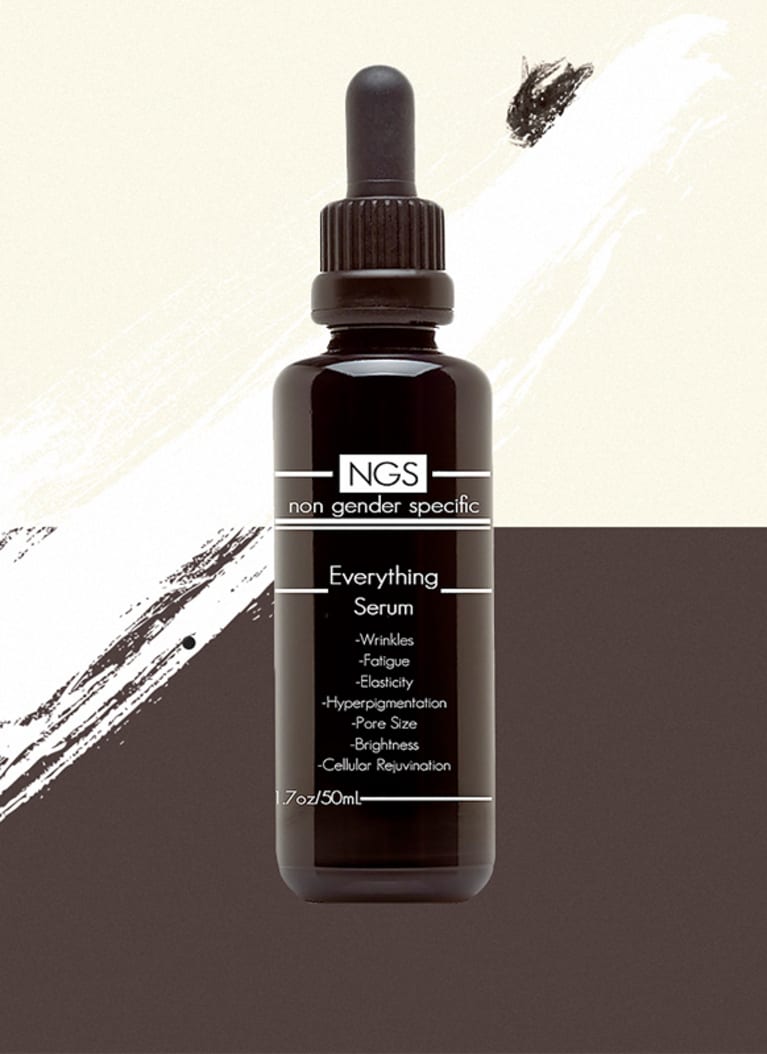 Non Gender Specific is a self-proclaimed "brand for all humans" that celebrates inclusivity with one product meant to be used any time of day, for all genders and all skin types. A potent cocktail of herbs and oils, ingredients like mushroom extract help to reduce the appearance of pore size, nettle extract helps address damage from the elements, and tamanu oil is naturally antibacterial and anti-inflammatory.
Non Gender Specific The Everything Serum ($65)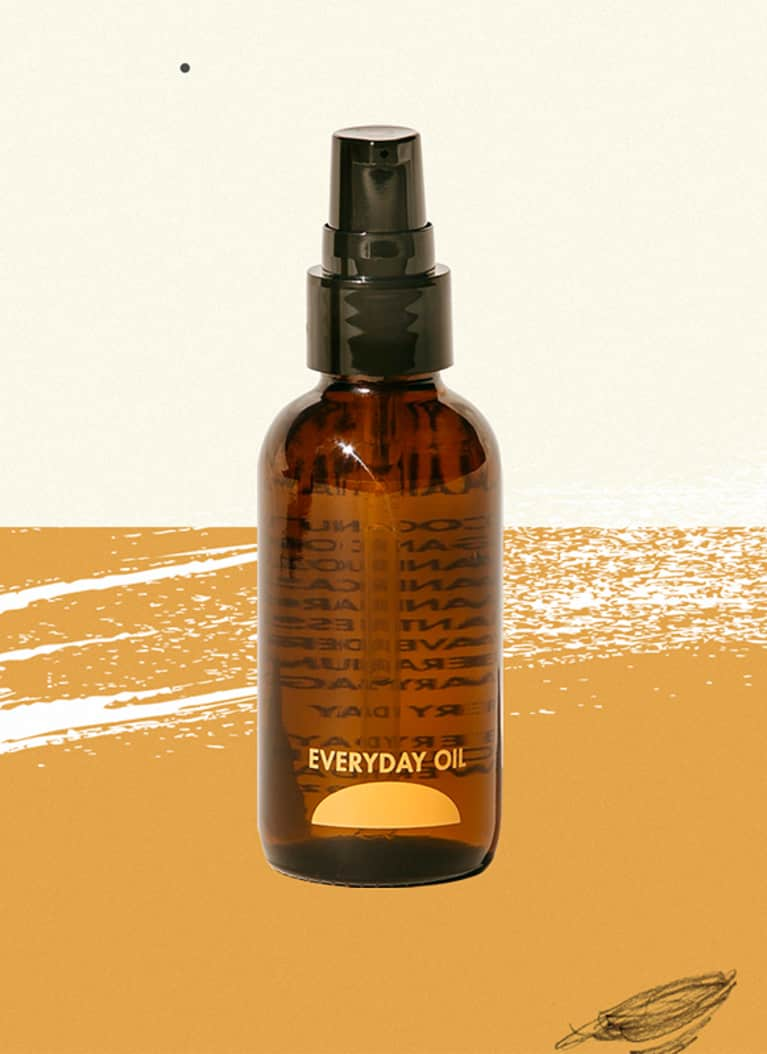 Creators of the Every Day Oil made an intentionally "contradictory" blend of palo santo, lavender, geranium, and clary sage—these notes typically aren't found together in products. But this special scent is neither masculine nor feminine, and the base, a mix of high quality coconut, argan, jojoba, castor, and olive oils, makes it the perfect all-natural solution for both face and body. (It's available in unscented, too.)
The Everyday Oil ($22)