5 Things You Need To Know Today (April 11, 2018)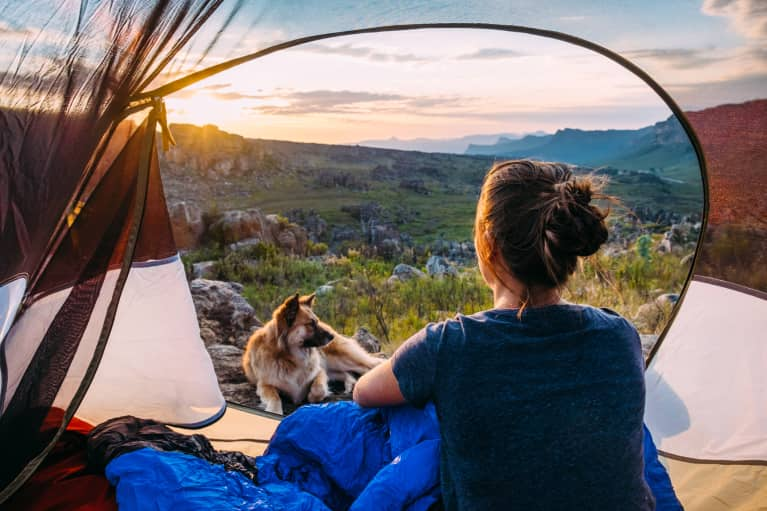 1. REI is making big moves in the sustainability space.
Camping just got a whole lot more tempting: REI has stated that by the fall of 2020, all of its tents will be free of flame-retardant chemicals. Additionally, down and wool products will only be from humanely treated geese and sheep, and sunscreens won't have chemicals in them that damage the coral reef. Who's ready to pack up the car and take a drive to the mountains? (Seattle Times)
2. A big factor in the gender wage gap? Babies.
According to new research, women who have a baby while between the ages of 25 and 35 are more likely to be affected by the women's pay gap than women who have their baby before 25 or after 35. This is because the years between 25 and 35 are huge career-building years, and unfortunately, we still don't live in a system that allows women to have babies without career consequences. Here's hoping big changes are on the way! (NYT)
3. Thinking of eating super-spicy chili? There might be unintended consequences.
A man suffered from excruciating headaches for weeks after consuming a Carolina reaper (one of the world's hottest peppers) in a contest. The crazy high levels of spice constricted the blood passages in his brain, which caused the pain. (Science Daily)
4. Food packaging could be affecting our daily nutrition.
New research out of students and faculty at Binghamton University states that food packaging can negatively affect our bodies' ability to absorb proper nutrition. Zinc oxide nanoparticles at certain doses interfered with the way the body's intestines absorb nutrients. Foods like canned corn, tuna, asparagus, and chicken were found to contain 100 times the daily dietary allowance of zinc. (Science Daily)
5. Scientists want to define Alzheimer's differently.
An international coalition of brain researchers and scientists want to focus on a new way of curing Alzheimer's. Instead of looking at the symptoms, scientists want to focus on biological changes, like plaque buildup in the brain associated with the disease. (NPR)