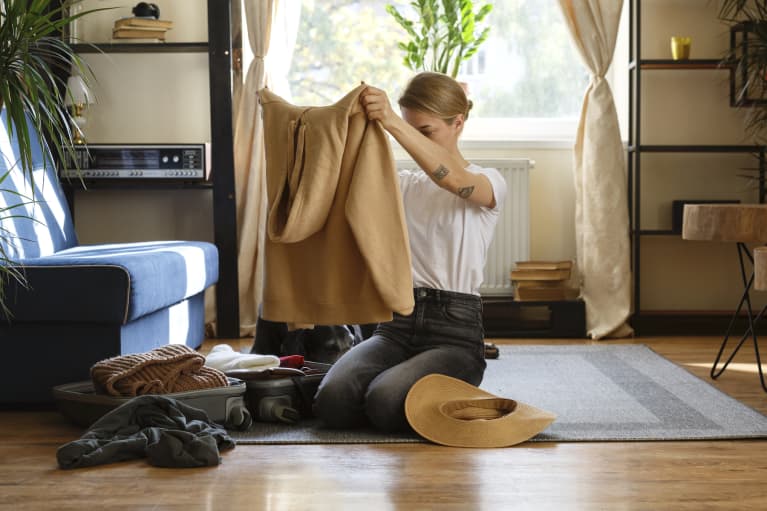 Aside from the jolt of stress that comes after suddenly realizing We have one month left in the year (!), this season finds all sorts of ways to keep us on our toes. A perfect storm of work deadlines, holiday parties, long lines at the train station, flight delays, and extended family reunions—just to name a few—is often par for the course this time of year.
These six picks for holiday travel are all designed to help make your upcoming trips as comfy and stress-free as possible, so you can enjoy the other truth about the season: It's actually pretty wonderful when you're with the people you love.
1.
A set of packing cubes
Once you travel using packing cubes to organize everything in your luggage from clothes to shoes to toiletries, you will never, ever go back. These lightweight cubes help you fit way more than you thought was possible inside your suitcase, compressing everything neatly and keeping your life organized and decluttered at your destination.
2.
A holistic CBD skin care set
This one-and-done travel kit of essentials from Green Lily has you covered for all your night and day skin care needs on the road. It includes a hydrating Cleansing Melt; a Night Cream with skin-smoothing salicylic acid; a Multi-Task Mask that brightens, lifts impurities with French Clay, and locks in moisture with hyaluronic acid; and a skin-balancing Weekly Scrub. The best part, though? Each product contains hemp-derived CBD, transforming your daily skin care routine into a totally satisfying indulgence.
Finally, a slim, fits-anywhere pillbox with style appeal actually exists. Pack this iPhone-sized one for any supplements and medications you'll need to bring along over the holidays—its soft-touch matte finish makes it easy to grab from your carry-on (you'll love the mirror inside), and its clean design looks great on the nightstand at your destination.
Shop these picks: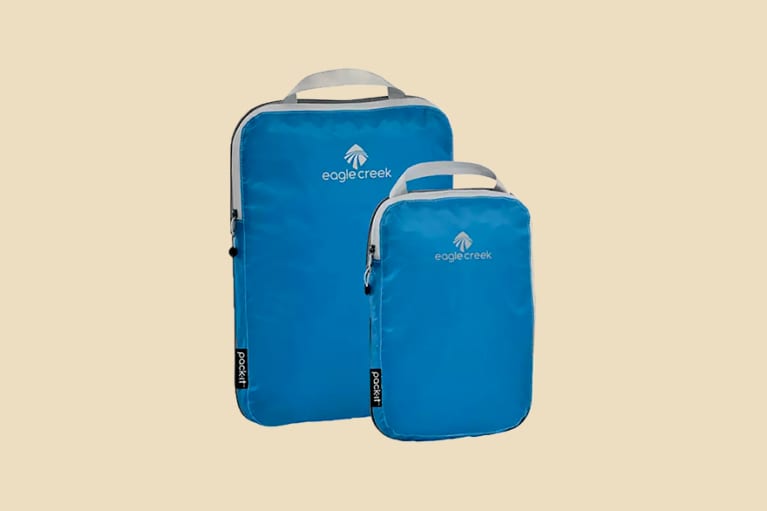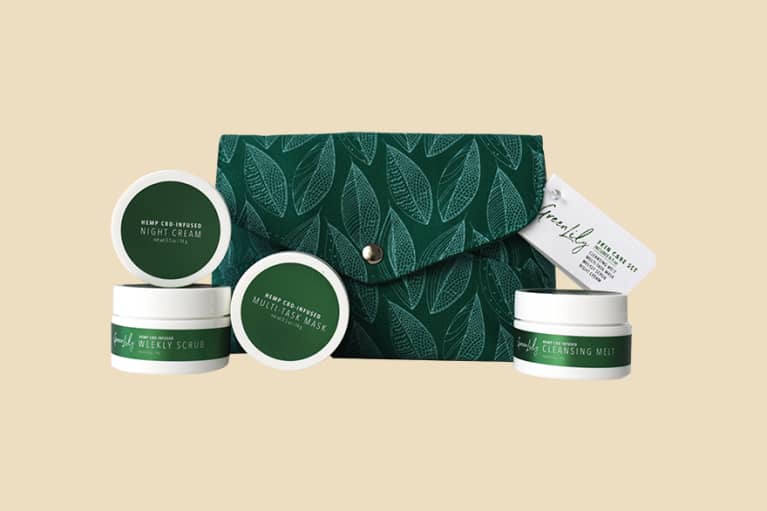 Green Lily CBD Skin Care Set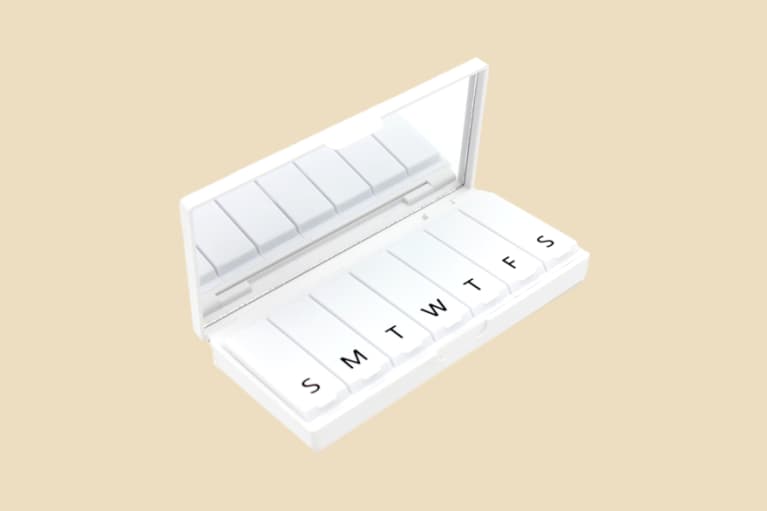 4.
Immunity-boosting electrolyte tablets
The holiday season is also, conveniently, flu season—and planes, trains, and family reunions are ripe situations for catching a bug you don't want. Toss a tube of reinforcements like these immunity-supporting tablets into your carry-on, and drop them into your water bottle while traveling. They're also packed with electrolytes to help keep your hydration up during a flight.
5.
Reusable noise-canceling earplugs
Have you ever noticed how loud it is inside a plane? And we're not just talking about crying babies. A constant stream of noise pollution can have a big impact on our well-being, interfere with our sleep, and feel physically exhausting. A pair of comfortable reusable earplugs can help block some of it out and protect your hearing (because you won't always want to wear your headphones). You might find that they also come in handy when you're trying to catch some zzz's in a house of kiddo cousins and loud snorers.
You want to be as comfy as possible on any flight, and a fleece pullover is one wardrobe essential that makes it happen. The plush fabric keeps you warm while still being breathable, and this one has a perfectly festive look that you can wear all vacation long.
Shop these gifts: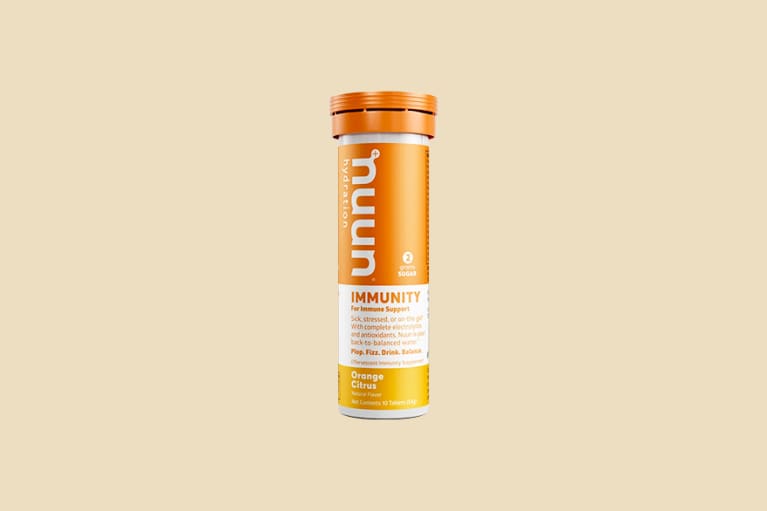 Immunity Electrolyte Tablets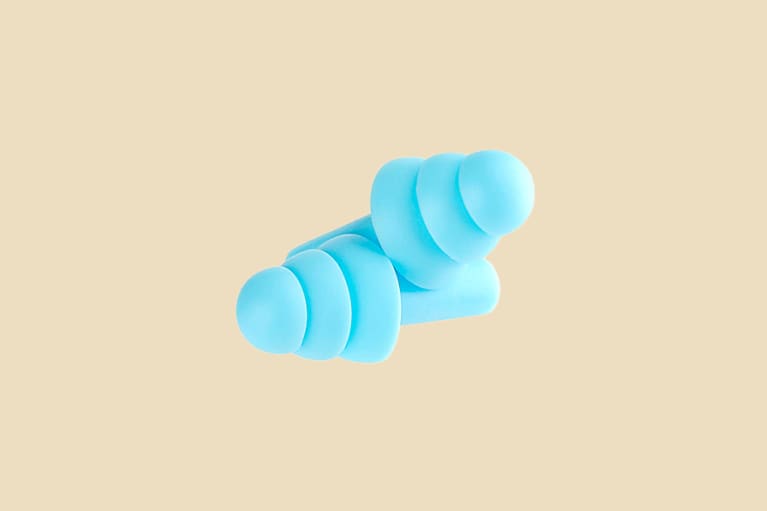 Noise-cancelling earplugs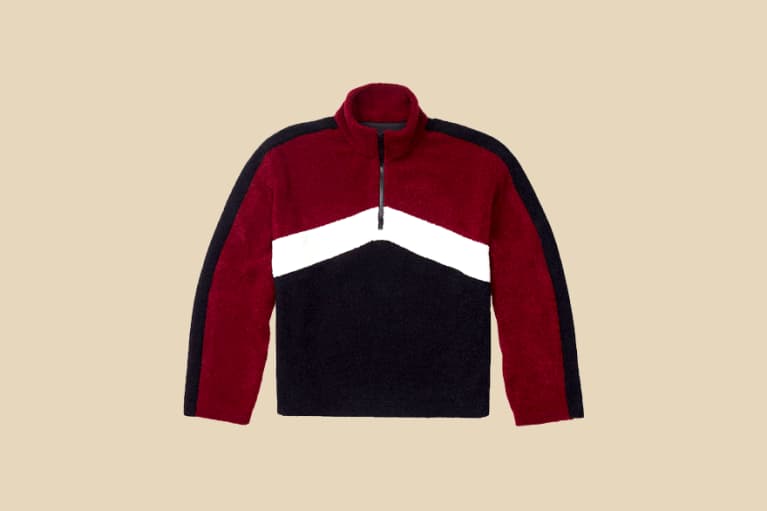 Sherpa Quarter Zip Pullover