6 Ingredients To Look For In Products When You Have Sensitive Skin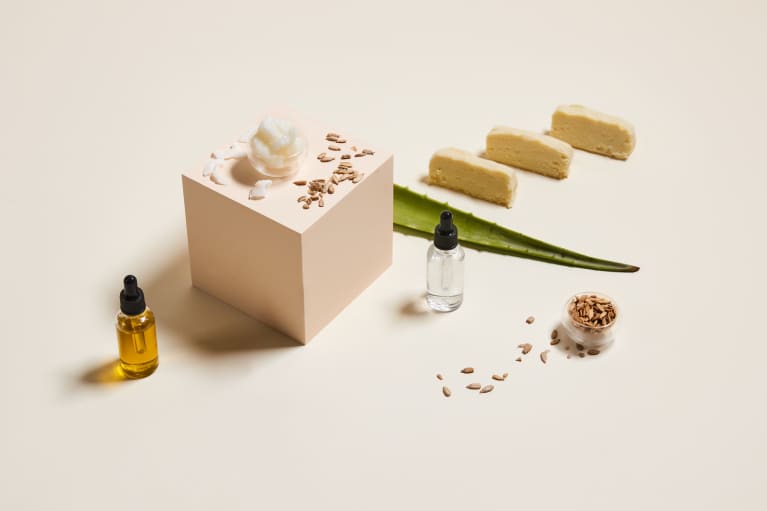 It's true—many skin care products on the market today contain ingredients that can further aggravate sensitive skin—irritants like fragrances and soaps are at the top of the list.
If you're looking for new skin care products and you have sensitive skin, one thing that can help is looking for the National Eczema Association seal. According to its website, the NEA gives the seal to brands and products that do "not contain ingredients or contents that are known to be unsuitable for use by persons with eczema or sensitive skin conditions." So while it's eczema-specific, it's a great place to start no matter what your condition. Some brands like Burt's Bees make it easy—their entire sensitive skin care line has earned the NEA seal and is free of irritants like fragrances and soap.
Additionally, there are a few standout natural and naturally derived ingredients that have been proven to help compromised skin heal faster and better than others. Here are a few superstars: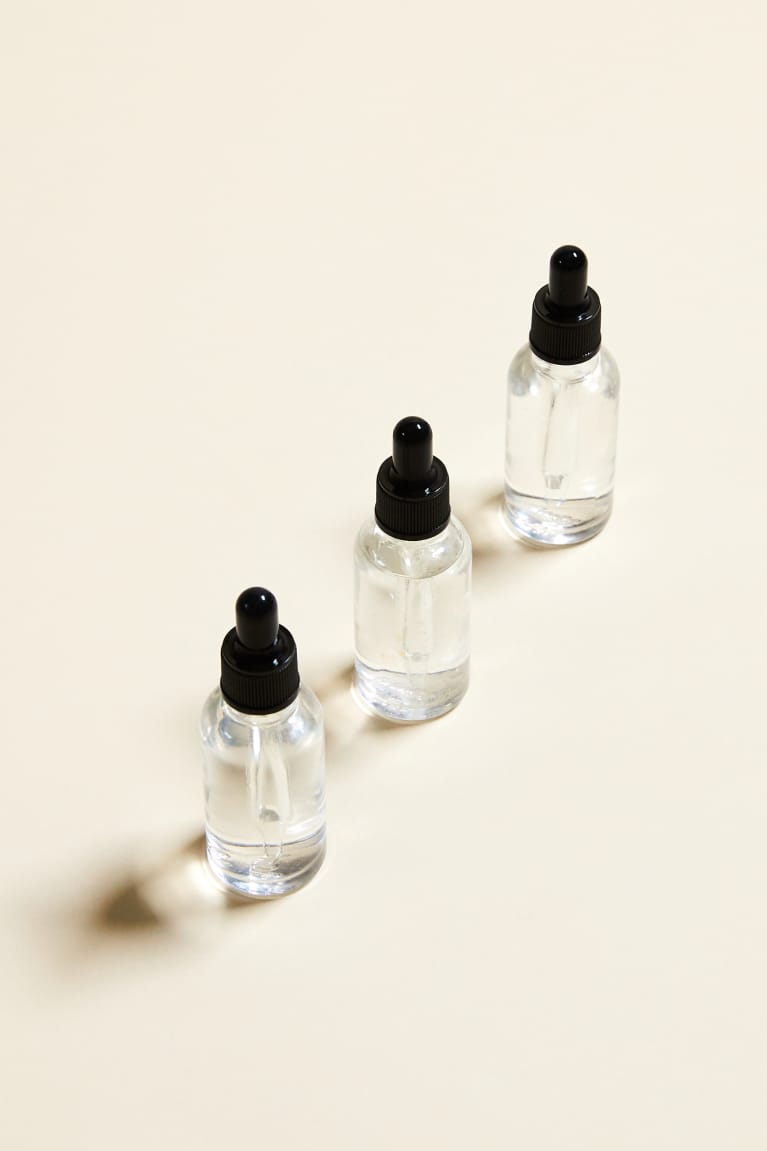 Hyaluronic acid is found naturally in the body, especially in the external layers of the skin. In a review of studies that assessed the capacity for hyaluronic acid (HA) to heal wounds, researchers concluded that it was both safe and efficacious to use HA in Western medicine and herbal contexts. Another more recent review found that hyaluronic acid was helpful in a range of situations—from helping inflamed joints and tissues as an injection to topical application for compromised skin.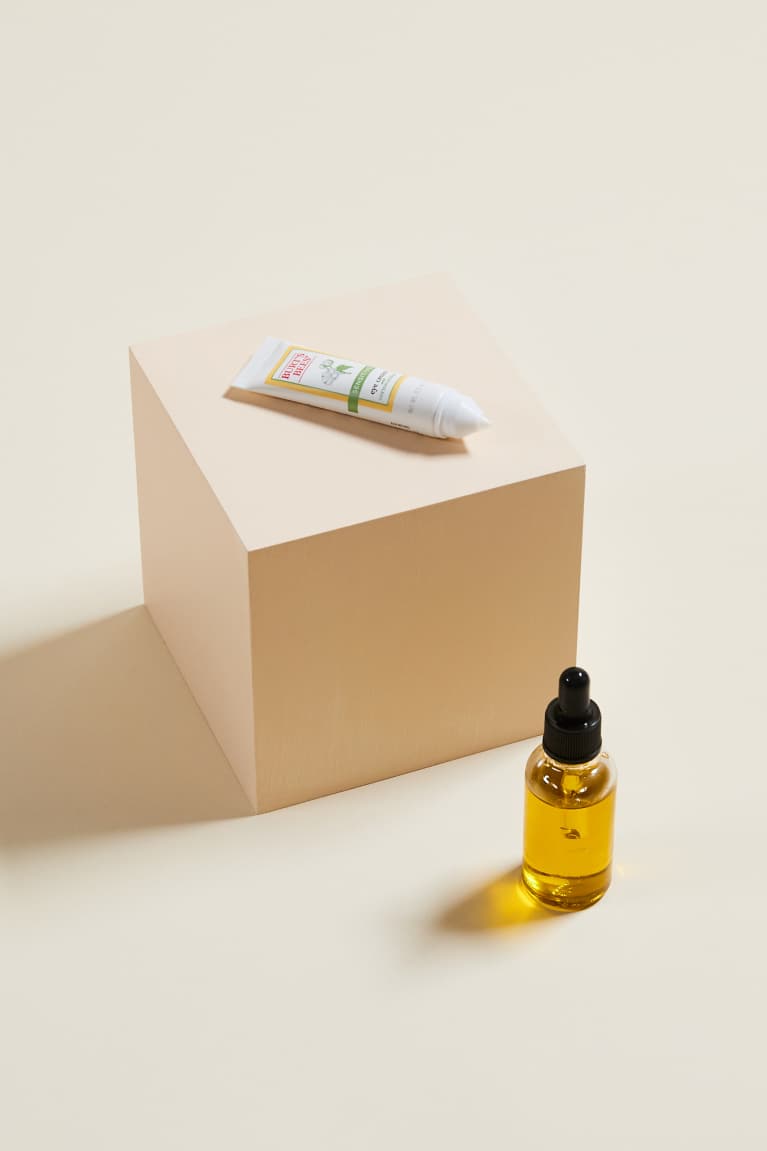 Olive oil has been shown to be an effective topical anti-inflammatory in mice, can help burns heal faster, has been found to help the skin barrier function optimally, and can even help in atopic dermatitis, a fancy medical name for eczema. One gentle product that's great for the especially sensitive eye area is Burt's Bees Sensitive Eye Cream—it contains olive fruit oil, which is high in antioxidants that can help smooth and soften sensitive skin.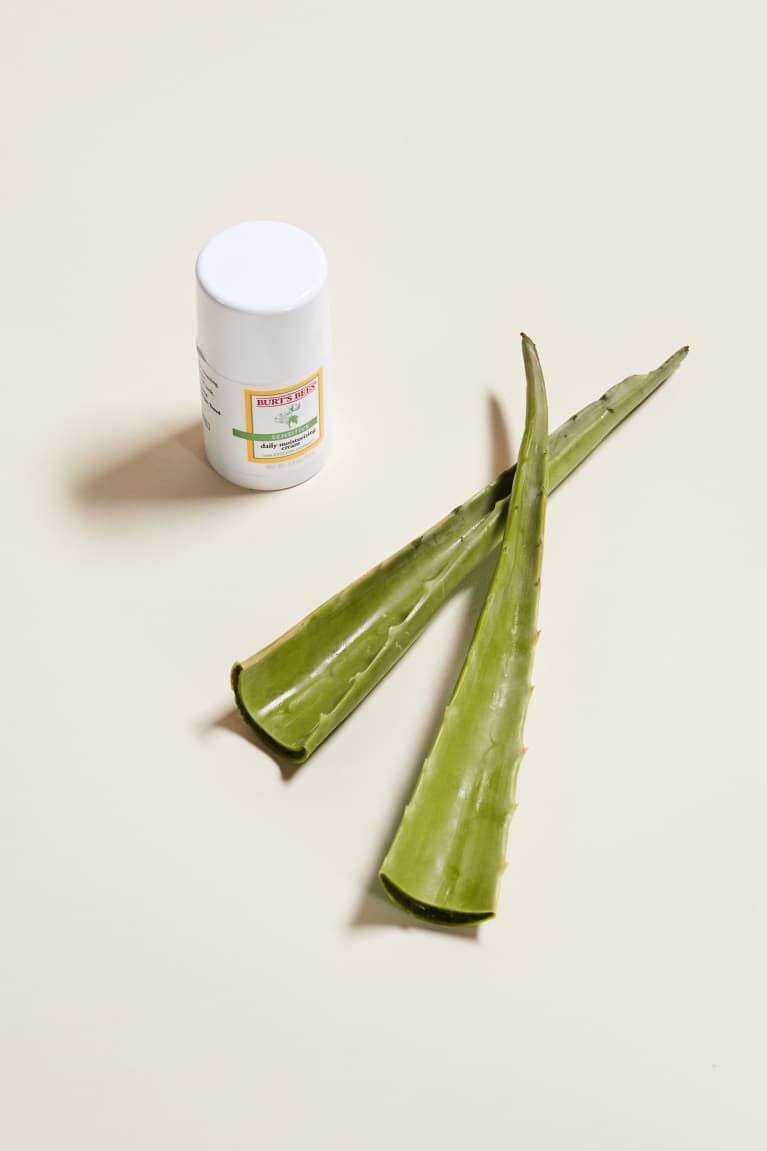 Aloe vera comes from the aloe plant, which has been used for centuries as a healing home remedy for burns, cuts, and scrapes. Aloe vera cream has been shown to delay incidence of dermatitis—an umbrella term for many kinds of skin irritation—when compared with a control group in patients with head or neck cancer undergoing radiation therapy. It's also been proven to expedite wound and burn healing in mice. Burt's Bees Sensitive Daily Moisturizing Cream contains aloe vera that soothes red, irritated, and sensitive skin.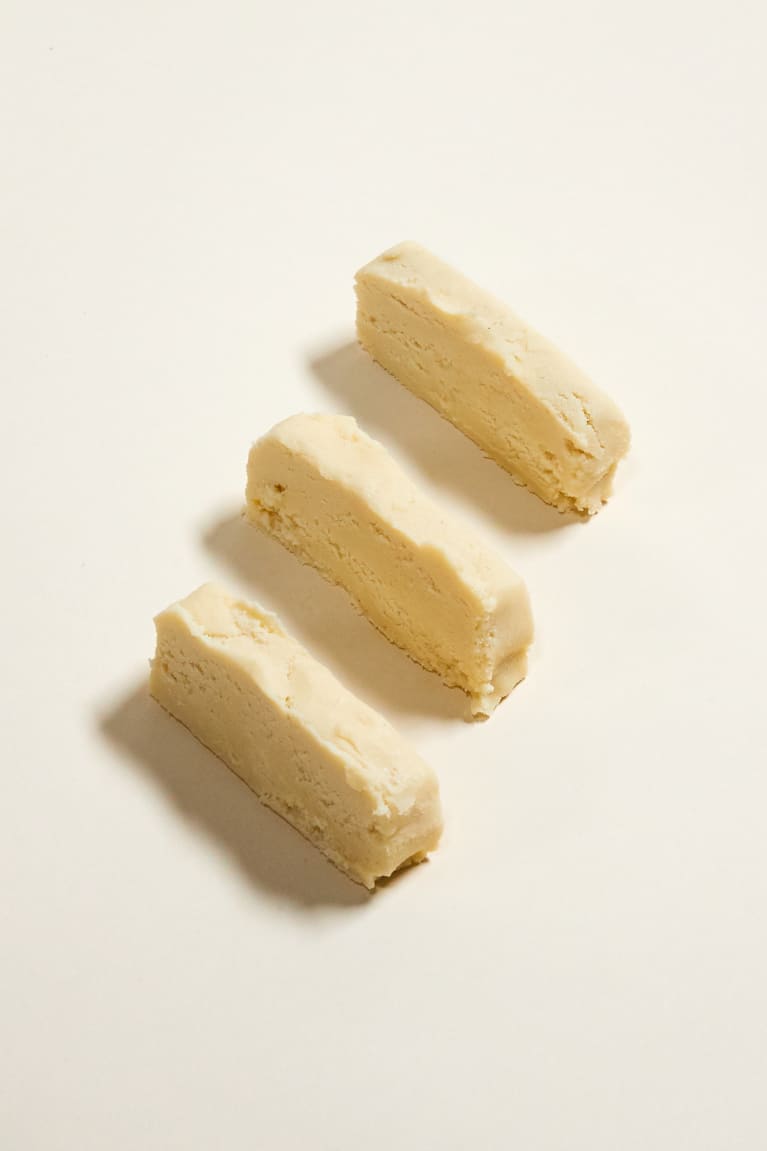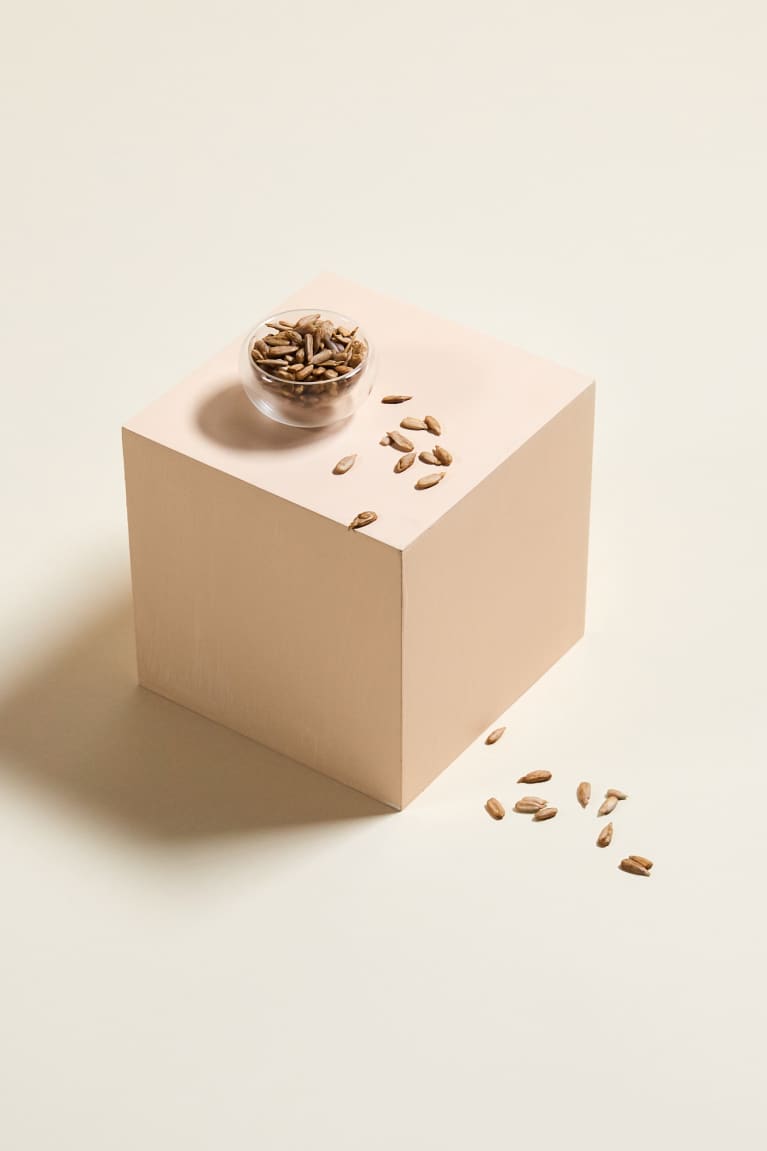 Sunflower seed oil has been identified, along with olive oil, as a plant-derived ingredient that helps the skin barrier stay healthy. In addition, it's been shown to help speed up the wound healing process. Use it sparingly in face oils or on the body while it's still damp after a shower for super-hydrated skin.
6. Coconut oil (for body)