Inversion Yoga Poses: How-to, Tips, Benefits, Images, Videos
Inversions are great for balance and concentration, as well as circulation. Michael Taylor demonstrates and gives us the scoop.
Headstand - Your feet will lift easily off the ground when your base is strong, your feet are close to your body, and your hips up... More on how to do a Headstand >>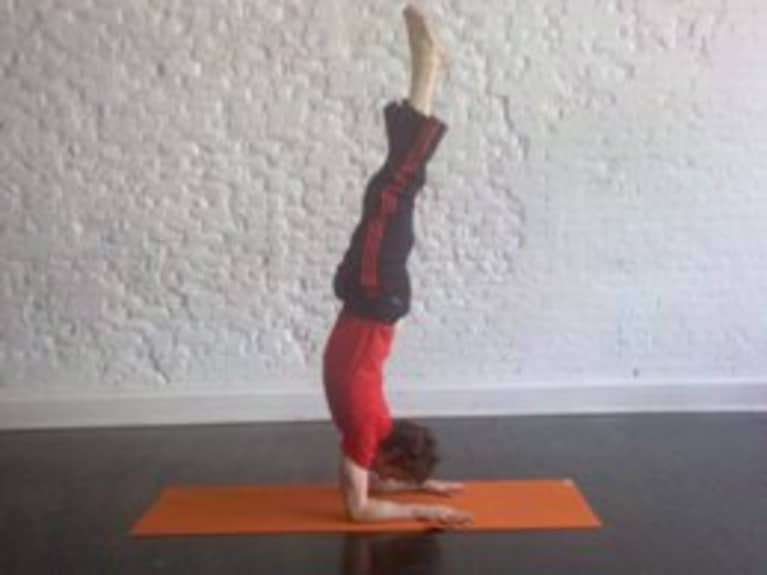 Forearm Stand - From your hands and knees, lower your forearms to the ground, elbows right under your shoulders, hands straight... More on Forearm Stand >>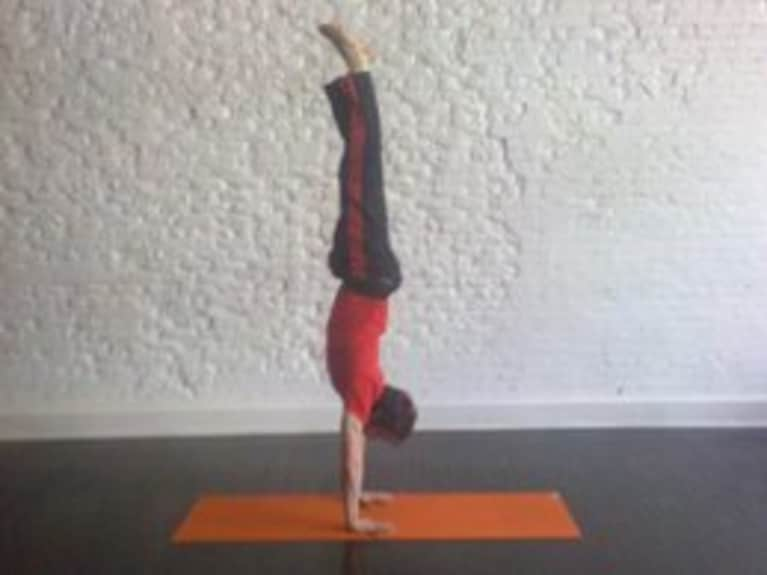 Handstand - There is no need to jump into this pose. Your grounded foot will lift easily when your weight is more forward of... More on how to do a Handstand >>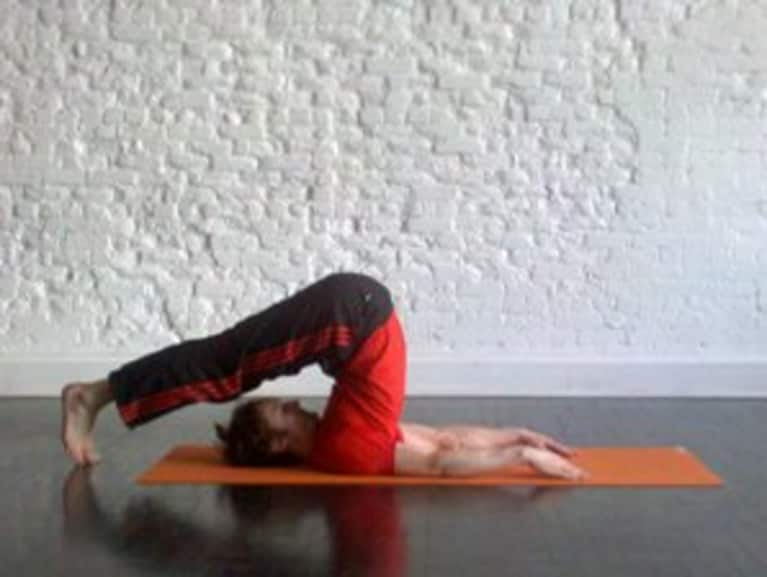 Plow - Lie down on your back with arms alongside your body, and bring knees into your chest. More on how to do Plow Pose >>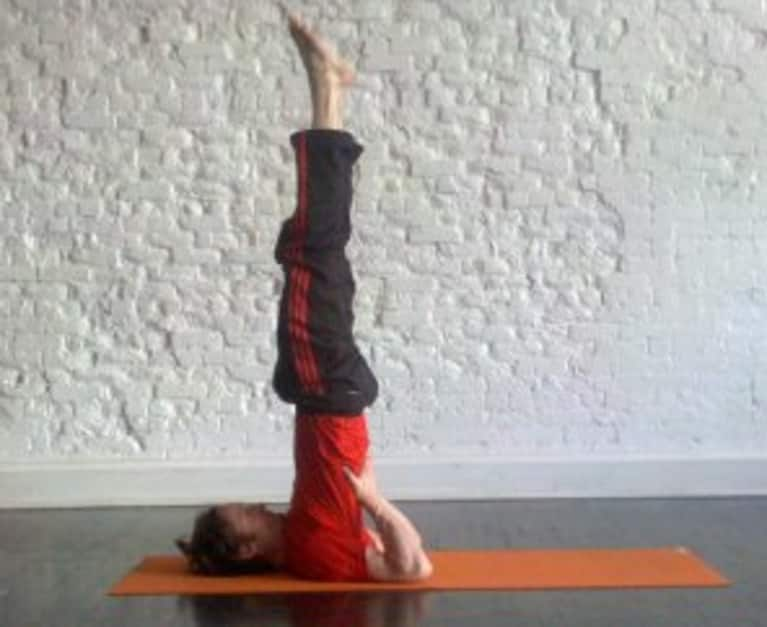 Shoulder Stand - Lie down on your back with arms alongside your body, and bring knees into your chest. With legs either bent or... More on Shoulder Stand >>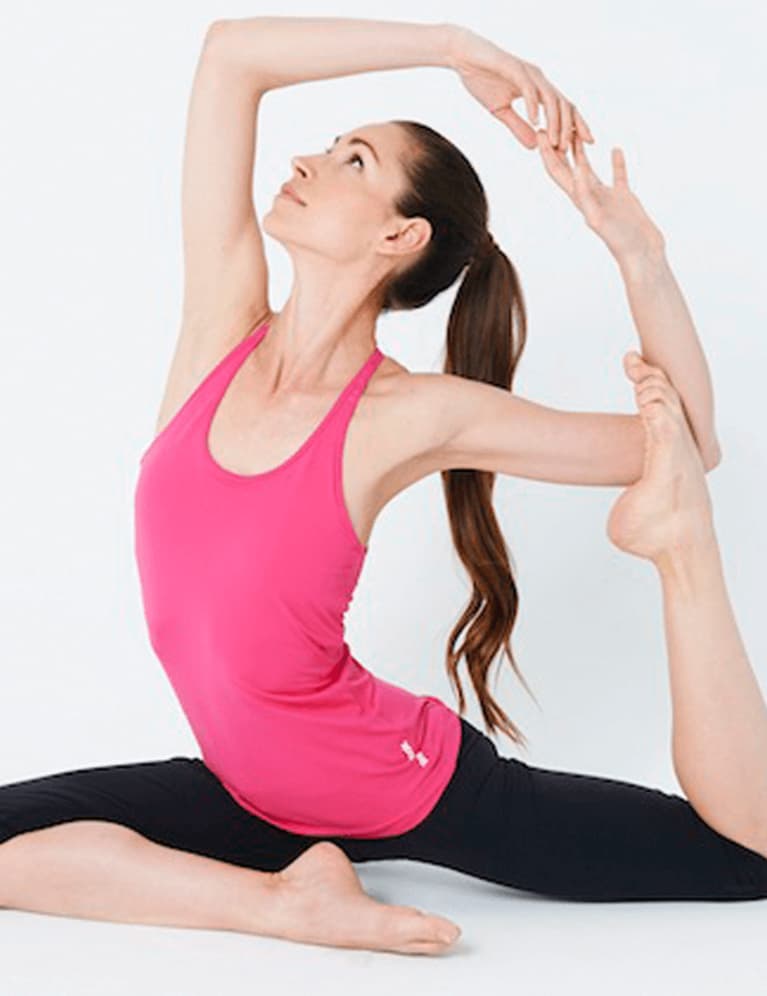 Michael Taylor
Co-Founder Of Strala Yoga & Tai Chi Expert
Mike Taylor is the co-founder of Strala along with his wife, Tara Stiles. He studied mind-body medicine at Harvard and complementary medicine at Oxford. Mike has practiced Eastern movement and healing, including tai chi and qigong, for more than 30 years. In his younger years, Mike challenged centuries of reasonable and well-tested martial traditions in hundreds of competitions by applying unruly imagination to a world where rules were unbreakable. His record established the strength of finding your own way in your own body rather than copying the techniques of other people's traditions. As he got older, Mike continued on to medical applications of the mind-body connection in university. After running into walls with standard medical practice in the United States and England, he left his health care roots for a little while. As the first internet boom was getting started, he joined the startup team of one company, then founded a couple more. Now through Strala, Mike has found his way back to health care done right: helping people let go of stress in their bodies and minds, enable their lives, and become their own best caregivers.Mike has climbed some of the world's largest mountains in Alaska, the Alps, and the Himalayas. He's now a cyclist and runner and spends as much free time as possible exploring the backcountry on foot, skis, and snowboard. He lives in New York with his wife, Tara, and baby, Daisy.
View the class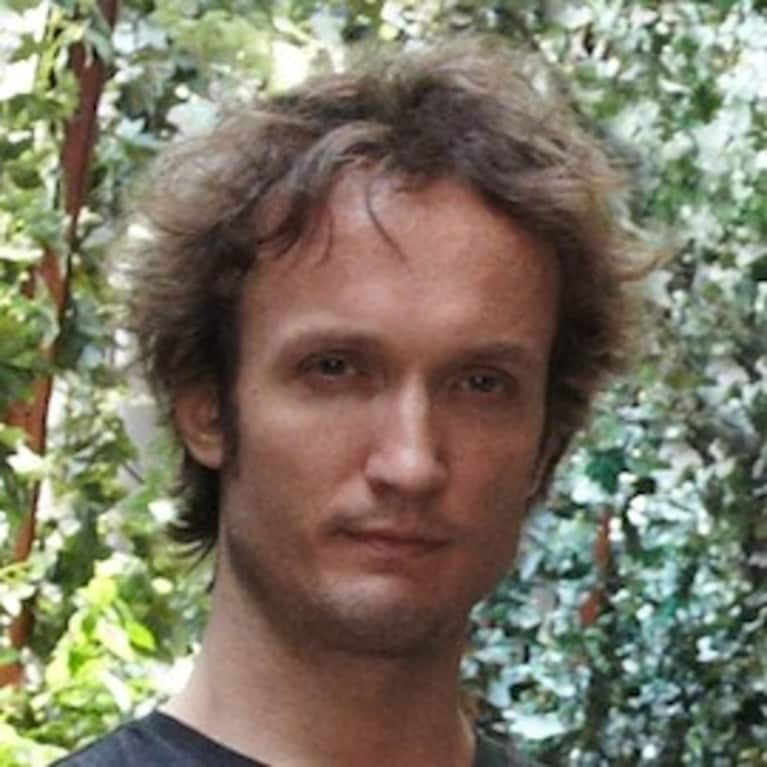 https://www.mindbodygreen.com/0-730/Inversion-Yoga-Poses-Howto-Tips-Benefits-Images-Videos.html