Gluten-Free Bar Breakdown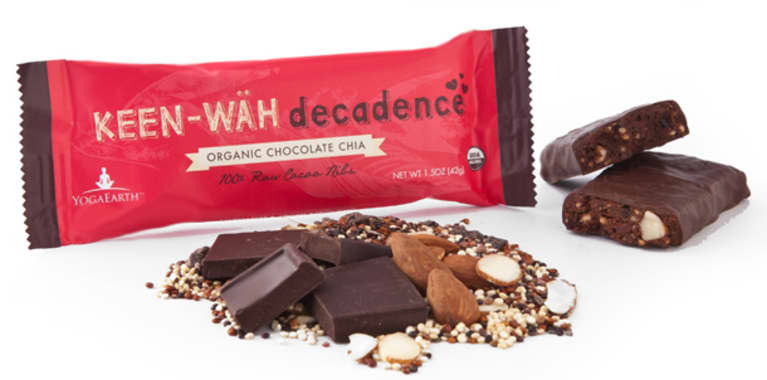 As research emerges, and people become increasingly aware of their bodies, growing amounts of people are going gluten-free and are feeling pretty great about it. More and more people were asking me more and more frequently about gluten-free eating, living and especially food bars, so I started to do the research.  Turns out, there is a huge on-line community and a wealth of information available to those living a gluten-free lifestyle - either by choice or by necessity.
Not everyone needs a boatload of protein, but most everyone needs an on-the-go snack they can enjoy. I have included a wide range of bars here, all gluten-free: some super high in protein, some raw, some vegan: a bar to hopefully meet every need. There is a myriad of options when it comes to gluten-free bars; I included ones that I thought tasted great, and that were easily available on-line or in most grocery or health food stores nationwide.
After I wrote the Vegan Protein Bar Breakdown, there was a lot of concern voiced over sugar content in bars, so that has been added to this chart. The other change I made from the Vegan Protein Bar Chart is eliminating the "taste grade" – I didn't include any bars on this chart that don't taste great, and taste is incredibly subjective, so I encourage you to try any or all of these that appeal to you. I did, however, highlight my favorites below the chart. Hope this helps!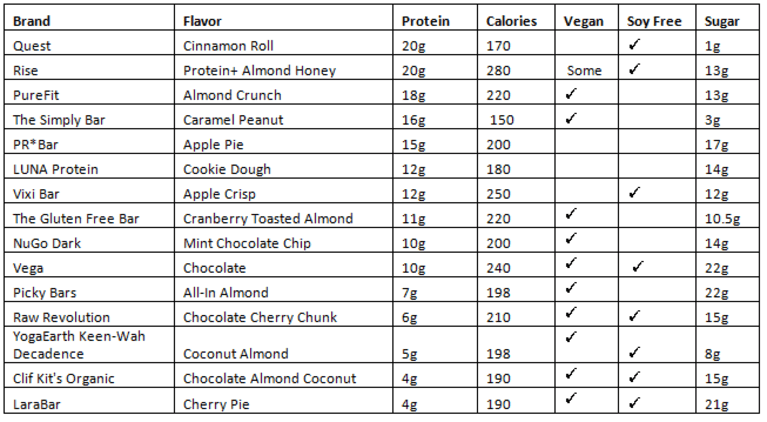 Standouts for flavor: 
NuGo: So much to offer. The NuGo Dark Mint Chocolate Chip is like a Thin Mint Girl Scout Cookie in every way: taste, texture, deliciousness: it is insane. I could I eat one of these a day as a dessert. NuGo offers multiple lines of gluten-free bars: NuGo Free: soy & dairy free, NuGo Slim: 15g protein, 2g sugar, all natural, and the previously mentioned NuGo Dark: vegan and Pareve.
YogaEarth Keen-WAH Decadence: A divinely indulgent chocolate treat that is actually good for you. Made with quinoa to boot: unlike any other. The quinoa adds a whole different dimension and texture, which provides a welcome change to the majority of bars on the market. The original Organic Chocolate Chia is out of this world, the new Cayenne Cinnamon provides a major kick, and the Coconut Almond? I highly recommend you try it for yourself!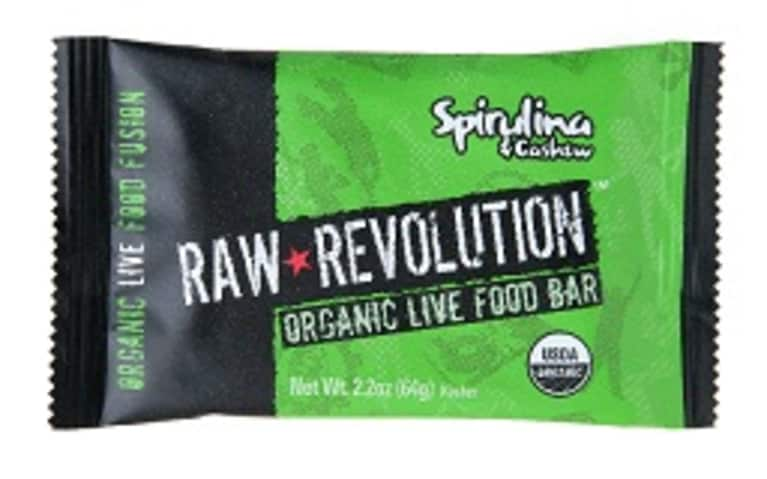 Raw Revolution: Spirulina & Cashew: has same taste and texture (really moist and dense) as a spirulina pie from a raw vegan bakery. Their Chocolate & Coconut is a close-runner-up: an uber-decadent chocolate delight. Bonus: with offerings of "Organic Live" and "Organic Greens Super Food" bars, you can feel good knowing you are feeding your body all sorts of healthy! These bars are all vegan as well as gluten and soy free.
Standouts for Athletes: 
Quest Bar: With 20g of protein at only 170 calories a bar, according to my non-vegan taste-testers, these were absolutely scrumptious. The Cinnamon Roll flavor "melts in the mouth like a gooey, buttery cinnamon roll" and the Chocolate Brownie has the "taste and texture of a tootsie roll".
Rise Protein : In two flavors with five ingredients or less: Almond Honey and Crunchy Carob Chip, these deliver major satiety. One tester said these were "a must-have for the athlete who needs 20g of protein". Rise has multiple types of bars, all gluten, preservative and soy free (many vegan): Breakfast Bar: "Hearty chunks of fruit and nuts to fuel your morning", Energy Bar: "Blended fruit and nuts for fuel between meals", and Protein Bar: "Simple ingredients to fuel workouts."
The Simply Bar: The tag line: "the most protein for the least calories." The Cinnamon flavor contains 16g of protein at a mere 140 calories with texture of a rice crispy treat. Bonus: each flavor (all good-my fave is the Caramel Peanut) contains only 8-10 ingredients that are all natural (organic "where possible") and the soy is non-GMO, and they are high in iron, low in sugar and of course gluten-free. Super easy to digest ("designed with a gastroenterologist"), this bar never weighs or slows me down: perfect for active people who need fuel without missing a step.

Points for originality:
LaraBar: Often considered the "gold standard" for clean eating, these bars can have as little as two ingredients. With a vast selection of delicious flavors to choose from, Lara Bars are "not baked or cooked (They) use simple ingredients, as close to their natural state as possible."
Picky Bars: The tag line: "It's freaking science dude." Created by pro endurance athletes, these bars are "perfectly-sized and balanced macro-nutrient ration for endurance and recover." Vegan, Kosher, and of course, Gluten-Free.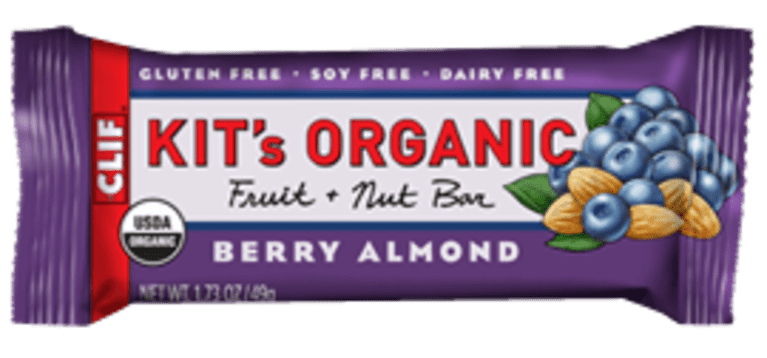 Clif Bar Kit's Organic: Clif has once again hit it out of the ballpark with their expertise in flavor in this new line of soy-free, dairy-free and gluten-free bars. If I hadn't taken the Chocolate Almond Coconut out of a wrapper I would have thought I was eating a delectable nutty, coconut brownie from some super upscale vegan bakery.
Think gluten-free equals dry and tasteless? Think again!
Each and every one of these bars proves that idea wrong. Try some out! Let me know what you think.
Bon Appétit!