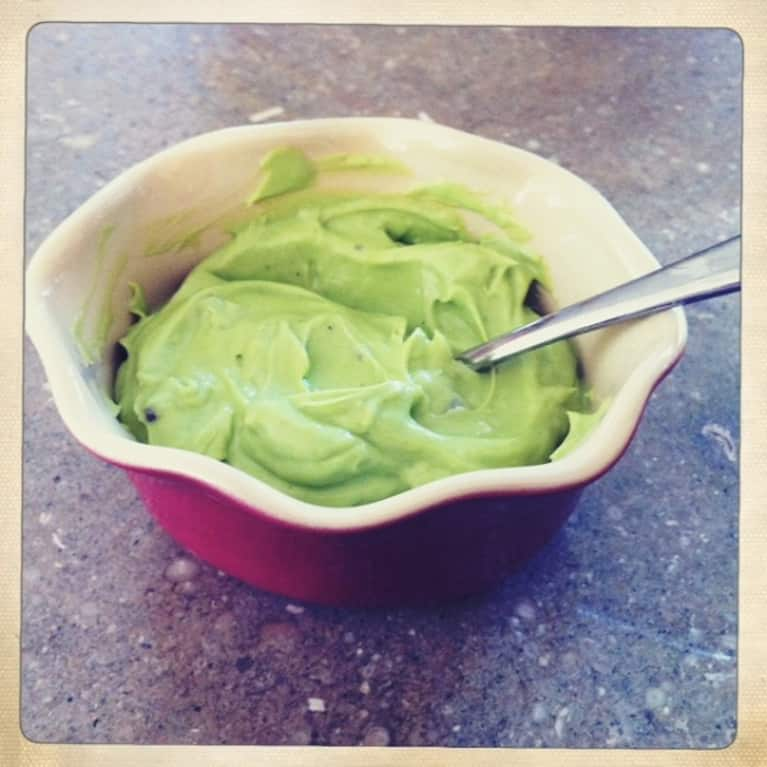 I just spend an amazing 7 days leading a fundraising retreat for Poses for Paws in paradise... I mean, at the Xinalani Resort in Puerto Vallarta, Mexico. The ambiance was amazing and the food even better.
Head chef, Sergio Campos, was kind enough to give me some of the recipes to share with you! First up, Avocado Mousse... don't be fooled. This ain't no guacamole tasting dessert. You will be licking this bowl clean and asking for seconds.
Ingredients (serves 2):
2 ripe avocados, peeled and pitted
juice of 4 limes
3 T raw blue agave
1.5 T raw cacao nibs (optional)
Place all ingredients in blender and blend until smooth. Serve.
Up next... shrimp tacos!