11 Totally New Ways To Use Avocado (Trust Us, You Haven't Heard These Before)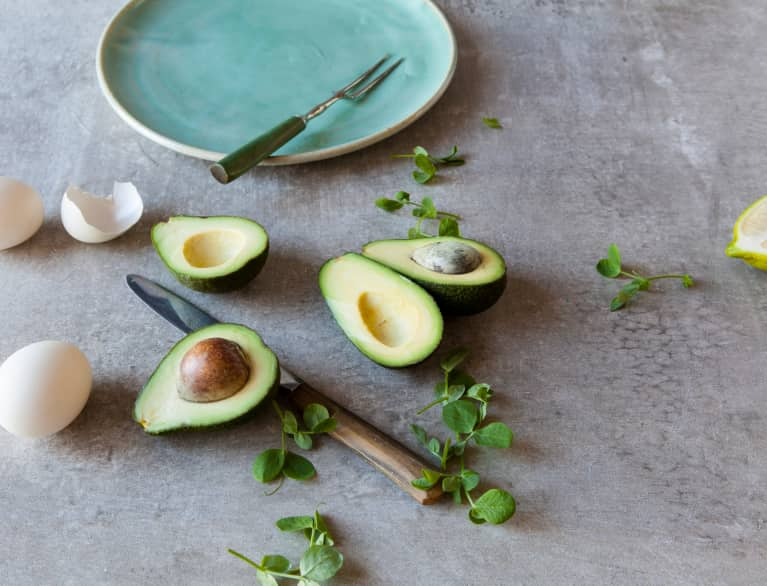 We're all obsessed with avocado here at mbg, but in case you're sick of avocado toast (and let's be clear—we're not!), here are a bunch of new ways to use the miracle fruit (yes, it's a fruit! Check out that pit!). Try one of these out and enjoy the skin-boosting, satiating benefits of having so much great fat and antioxidants in your diet.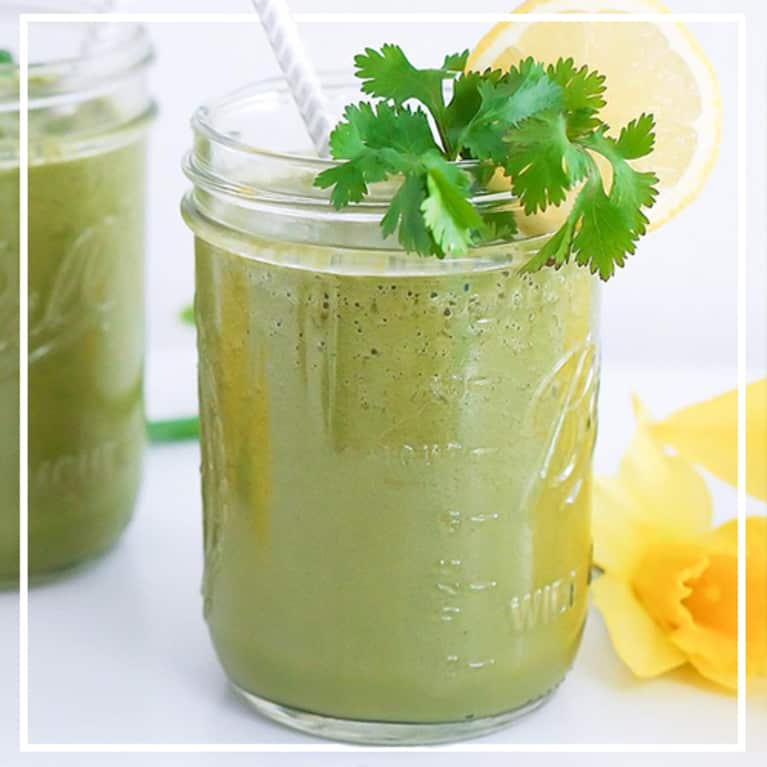 1. Mix it into your green smoothie.
Avocado gives an incredible creaminess to smoothies. If you don't like banana, some avocado combined with berries and tropical fruit will give that same sweetness and texture, allowing you to disguise any greens you want to throw in. It's a great way to make any smoothie taste like dessert, and the good fat in it will help you absorb the fat-soluble vitamin K in the greens.
2. Use it instead of toast.
Not on toast—instead of it. You know Toad in a Hole, where you crack an egg into a cutout part of toast? Try putting that, uh, Toad into an avocado. Simple cut a (unpeeled) 'cado in half, remove the pit, scoop out a bit of the flesh to give yourself room, and crack an egg inside. Stick the whole thing into the oven just long enough to cook the egg whites, leaving the yolk runny and delicious. Sprinkle some chili pepper or flaked sea salt on top and you've got yourself a delicious, filling, protein-packed breakfast.
3. Make a creamy salad dressing with it.
Simply blend avocado up with some olive oil, vinegar of your choice (we love apple cider), mustard, and some spices or aromatics, and you've got yourself a creamy, dreamy salad dressing, no unhealthy ingredients necessary. We love using tahini and lemon for a green goddess dressing vibe.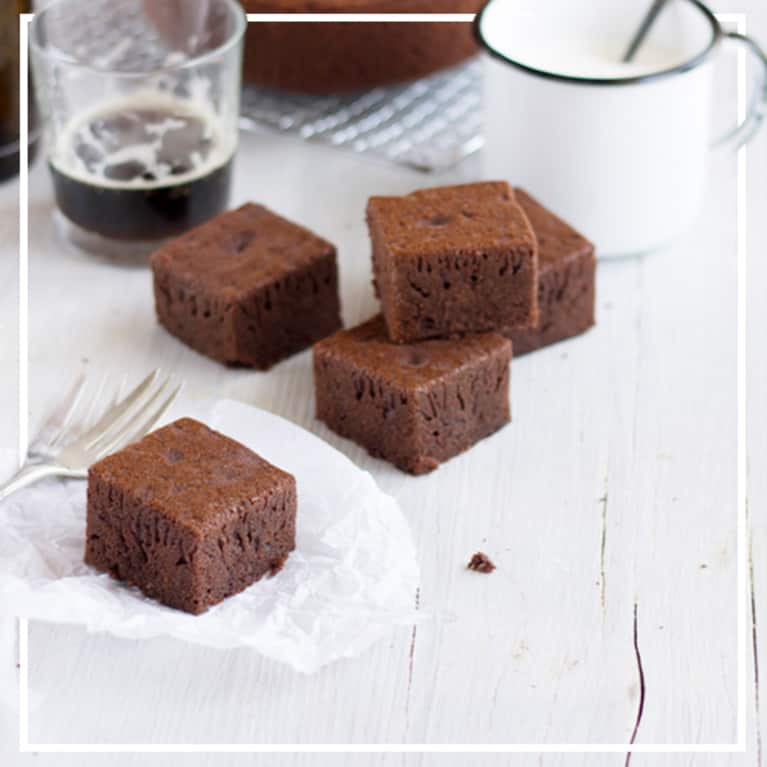 4. Make brownies with it.
Did you know you can sub the oil 1:1 with avocado in your favorite brownie recipe? Just use a mix or a recipe you love and swap in avocado for the called-for butter or oil (so if it calls for 1 cup of canola oil, add 1 cup of mashed avocado). Be sure to mix well and bake as usual. Voilà! Good-fat-infused brownies that will blow your mind with their rich, delicious flavor.
5. Turn it into chocolate mousse.
Whiz avocado up in a food processor with some raw cacao, sweetener of choice (we love maple syrup), vanilla extract, and sea salt, and you've got yourself a dessert you can feel amazing about eating. Here's an easy recipe, but like all cooking, we bid you to have fun and experiment to find a flavor profile that works perfectly for you. Like an orange flavor? Add some orange zest! Mix in some culinary lavender. Add a sprinkle of cinnamon. The sky is the limit!
Yes, fries. The new staple in every decadent but health-minded restaurant are panko-coated wedges. To make, simply cut your avocado into wedges and roll in panko, pulsed oats, or breadcrumbs. Lay in a single layer, not touching each other on a parchment-lined pan and drizzle with olive oil before baking at 350°F for 25 to 30 minutes. Sprinkle generously with salt and pepper before serving.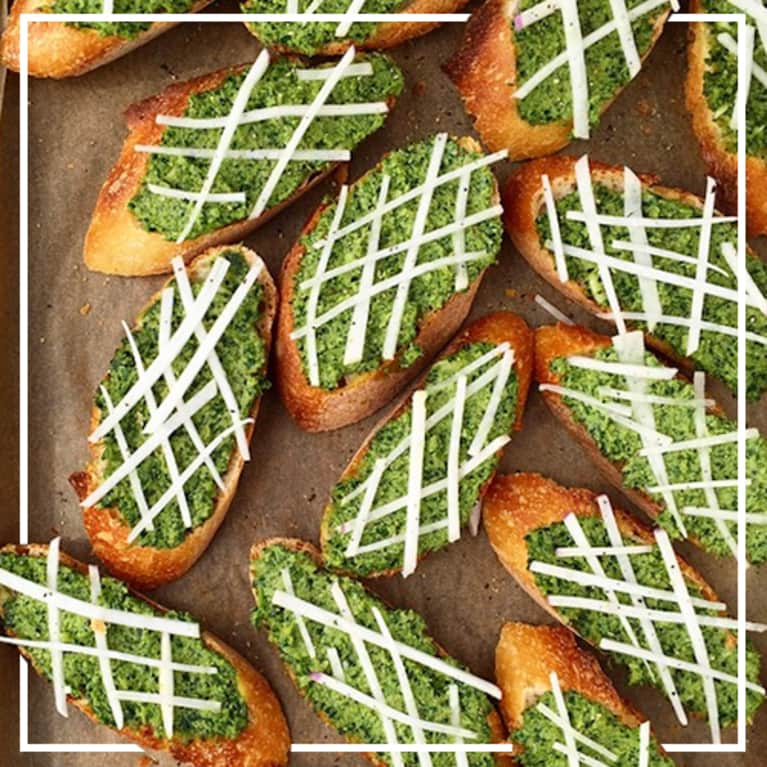 Want a super-creamy pasta sauce, no cheese necessary? In a food processor, whiz up a few handfuls of greens of your choice (we love basil and cilantro), a few cloves of raw garlic, a handful of toasted nuts (we love pistachios, almonds, walnuts, and pine nuts), and half an avocado. Toss with pasta or spread on toast (yes, toast, sorry—it's a great avocado medium) for a savory, detoxifying snack.
8. Use it in overnight oats.
Our own social media manager starts her day with her famous Green Overnight Oats, which she makes by blending half an avocado with a handful of greens, half a banana or a small handful of berries, and just enough water or almond milk to blend. Sweeten to taste with honey, if desired. Stir in 1 tablespoon of chia seeds and ⅓ cup oats, and let sit overnight for an all-in-one nourishing breakfast you'll be excited to wake up for.
So long, sour cream! While tons of healthy recipes recommend using yogurt as a creamy finisher, if you're dairy-free or just want to mix it up, avocado is a great option. Simply process in a food processor till creamy and dollop away. More filling, skin-nourishing tacos? Yes, please.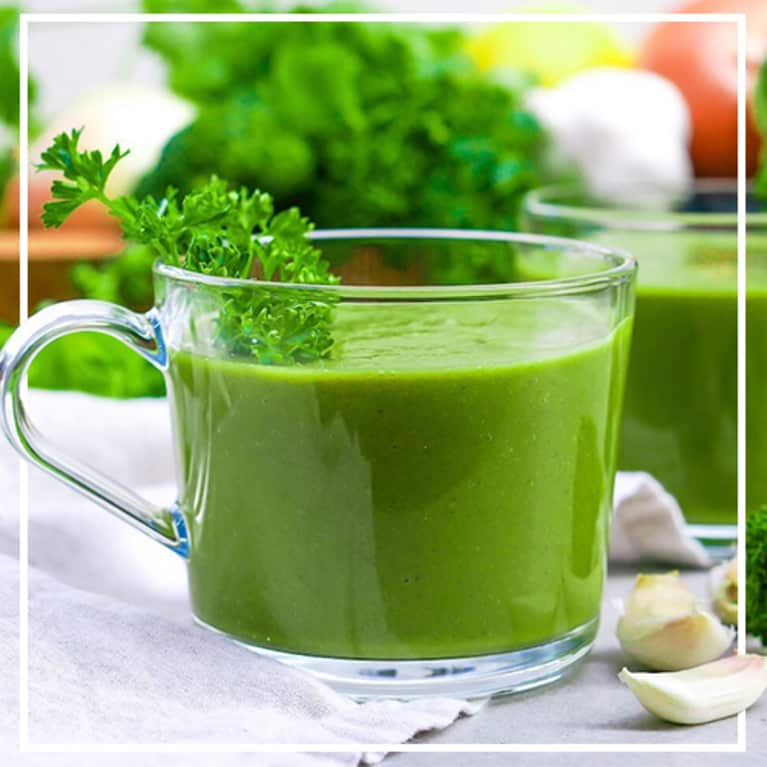 10. Use it to thicken soup.
Traditionally soups are thickened with a roux, a mixture of flour and butter, but avocado does the trick just as well! Just make your soup as usual and either pour the entire thing in a blender (if you want a full-stop creamy soup) or half of it (if you want some texture), with a half or whole avocado (depending on how much soup you're making). Blend until creamy and, if doing the latter option, stir in with remaining soup. If doing the former, simply serve and enjoy!
11. Make a probiotic mask.
If you want to take your beauty routine to the next level and capitalize on the mega-probiotic happening right now in skin care, simply fork-whip avocado and a yogurt of choice together and spread on your face, letting it sit for 20 minutes before rinsing off. The probiotics will act as an anti-inflammatory, calming your skin and combating the effects of pollutants, and the avocado will deeply moisturize it. The perfect skin care treat, no matter what the season (plus, you can eat it after!).m