13 Go-To Delivery Orders You Can (Easily!) Make At Home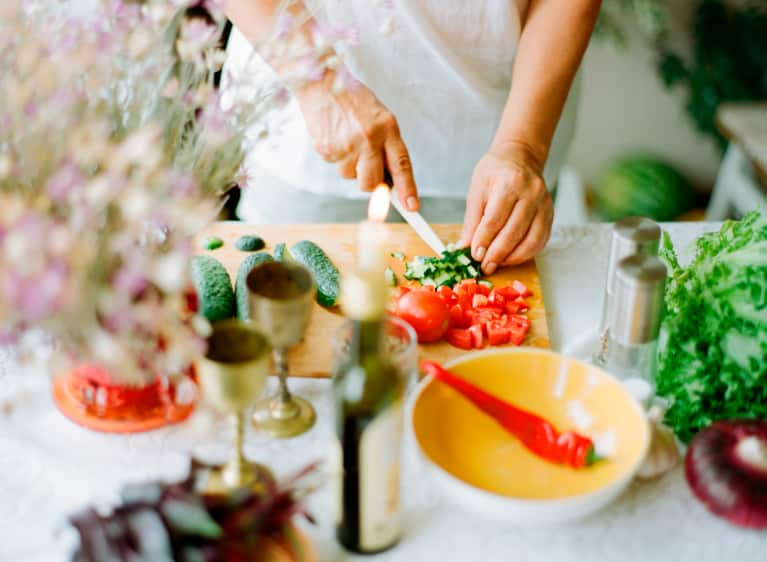 Delivery has its draw. It's effortless, a mere swipe of the screen. After a long day (aren't they all long?) a prepared meal right outside your front door can feel like a necessary indulgence. But for all its convenience, delivery is not without significant flaws. For one, you never quite know what you're getting. Hidden sodium, saturated fats, and added sugar—oh, my! And all those styrofoam clamshells, plastic bags, and disposable utensils? What would Leo say? With a little planning ahead, cooking your own dinner can be quick and simple. Are burritos your weak spot? Maybe it's Pad Thai? Take a look at these recipes, then on a Sunday, when you actually have time, load up on all the ingredients you'll need. Then when the terrible Tuesdays get you down, you'll be able to skip the app. A simple, satisfying dinner can come straight from your fridge. No tipping necessary.
Zucchini Pizza Crust with Lemony Pea Pesto
Cauliflower Flatbread Pizza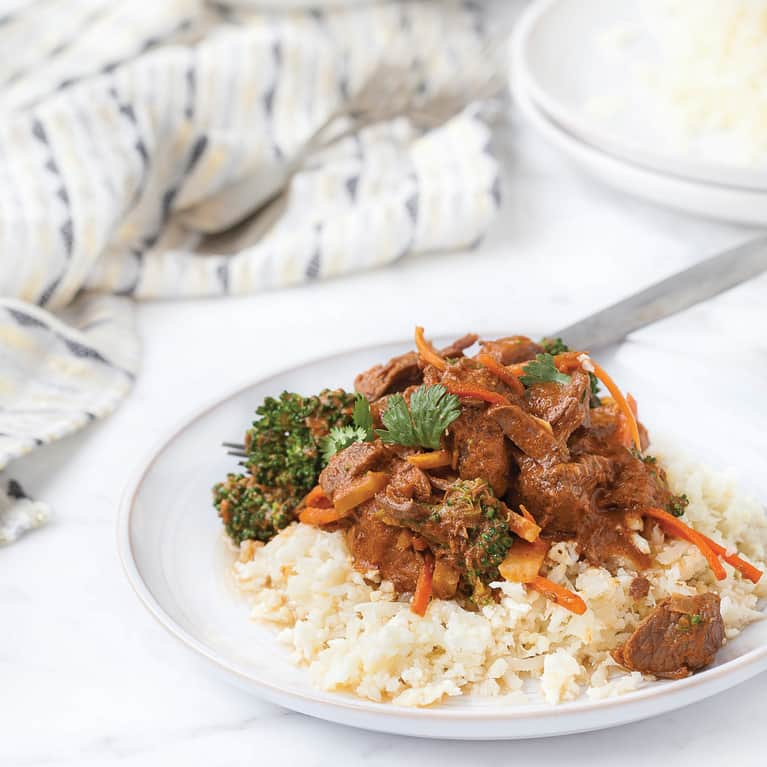 Slow-Cooker Thai Beef Stew
Lightened-Up Pad Thai in Under 15 Minutes
Thai Vegetable and Chickpea Red Curry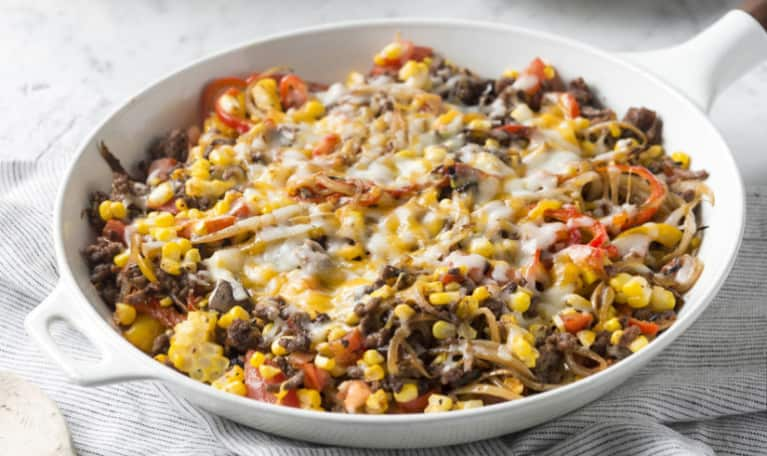 Cauliflower Rice Burrito Bowls
Black Bean + Summer Squash Tacos With Sweet Nectarine Salsa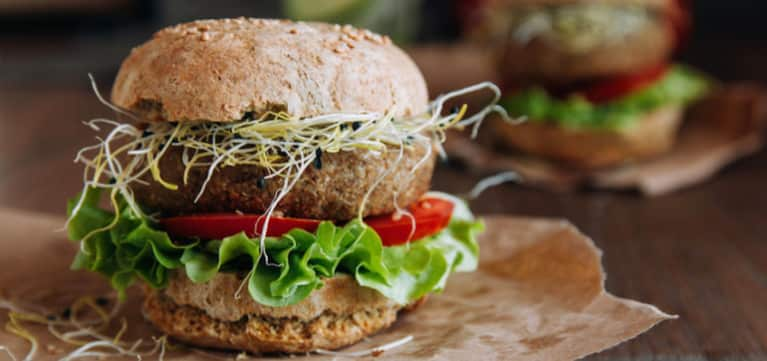 Easiest Black Bean Burger
Fabulous Lemon Basil Millet Burgers With Mango Salsa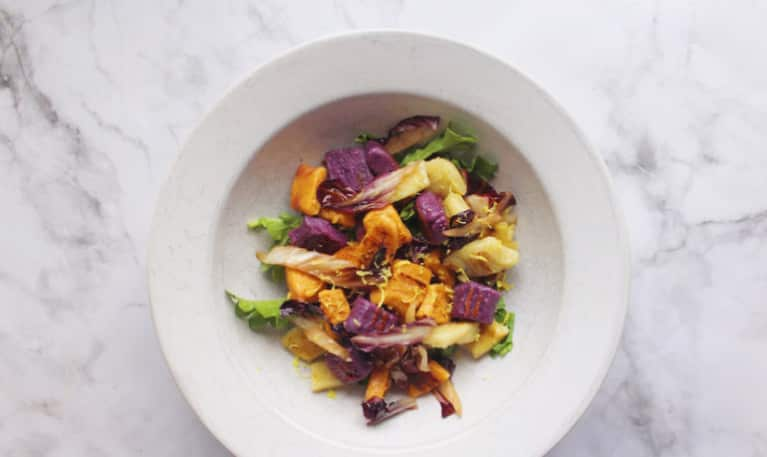 Tricolor Sweet Potato Gnocchi With Fall Greens
Protein-Packed Creamy Kale Pasta With Turmeric "Parmesan"
Avocado-Kale Pesto With Zucchini Noodles + Blistered Tomatoes