For those suffering from candida or who think they might be, here's some delicious recipe inspiration to make candida recovery more pleasurable than painful.
Think you might have candida? Check out: 10 Signs You Have Candida Overgrowth & What To Do About It.
Buckwheat Porridge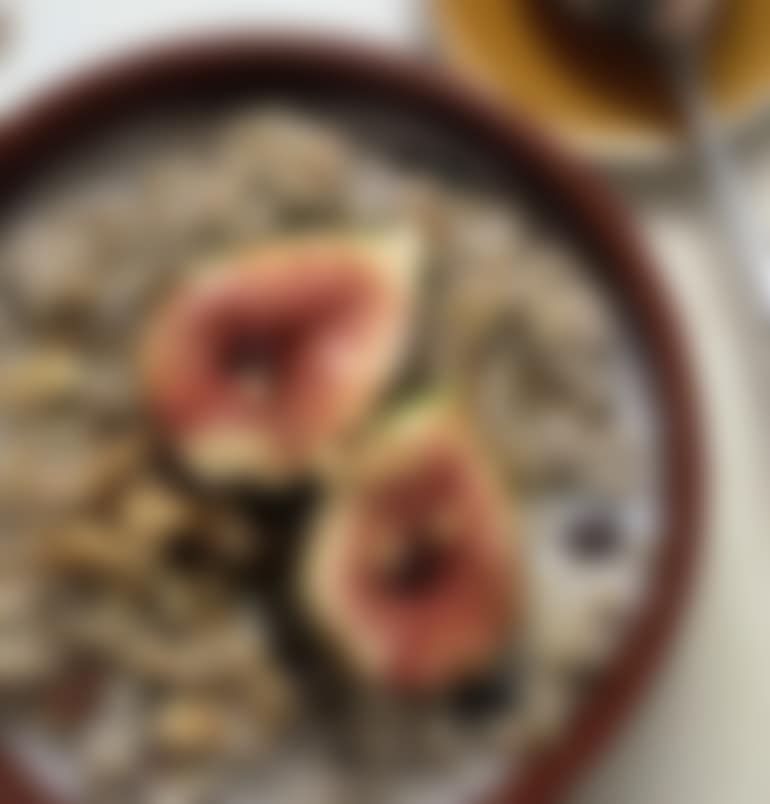 Grain-free porridge that's even better than before.
Grain-Free Lemony Almond Pancakes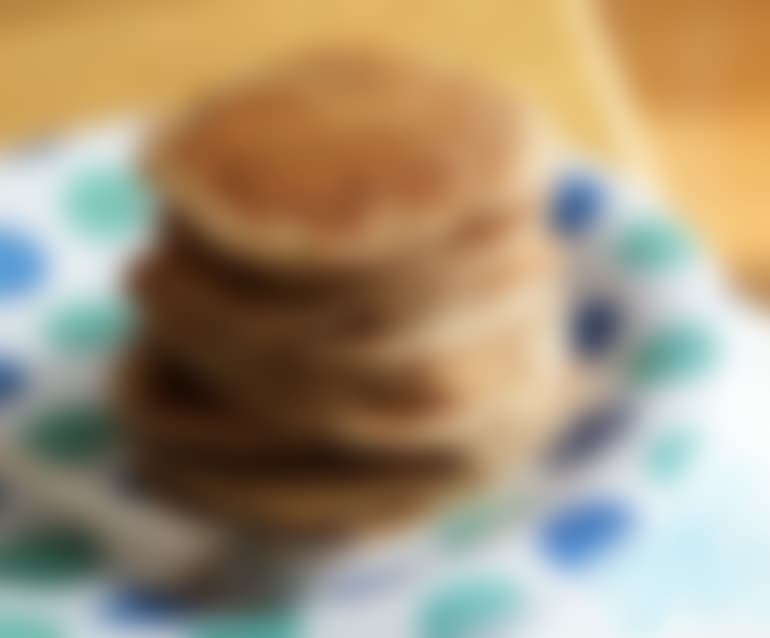 Yes, you CAN have fluffy pancakes!
Stuffed Peppers
Stuffed peppers made with ground turkey and lots of herbs and spices for maximum flavor.
Paprika Rice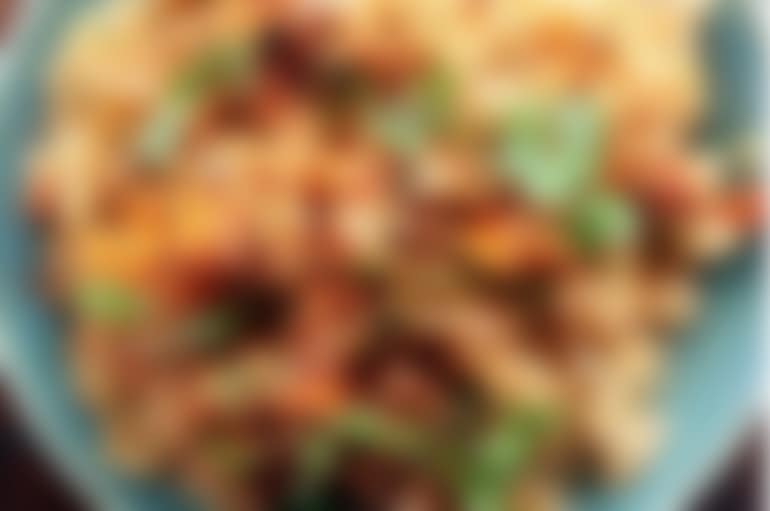 A simple and satisfying rice dish.
Black Bean Wraps
Vegan and gluten-free, too, these wraps are fresh and satisfying.
Spicy Slaw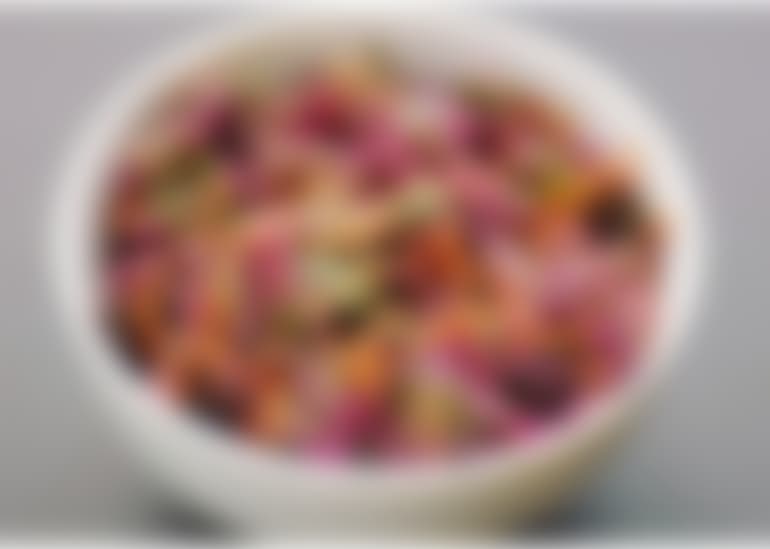 A great spicy slaw that would go perfectly with some grilled fish or chicken.
Thai Red Curry Chicken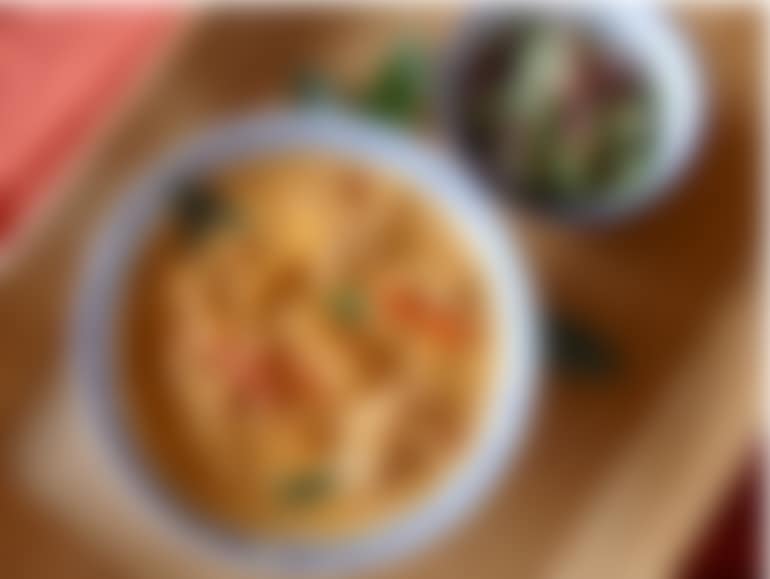 The perfect comforting meal for a cold night.
Chocolate "Mousse"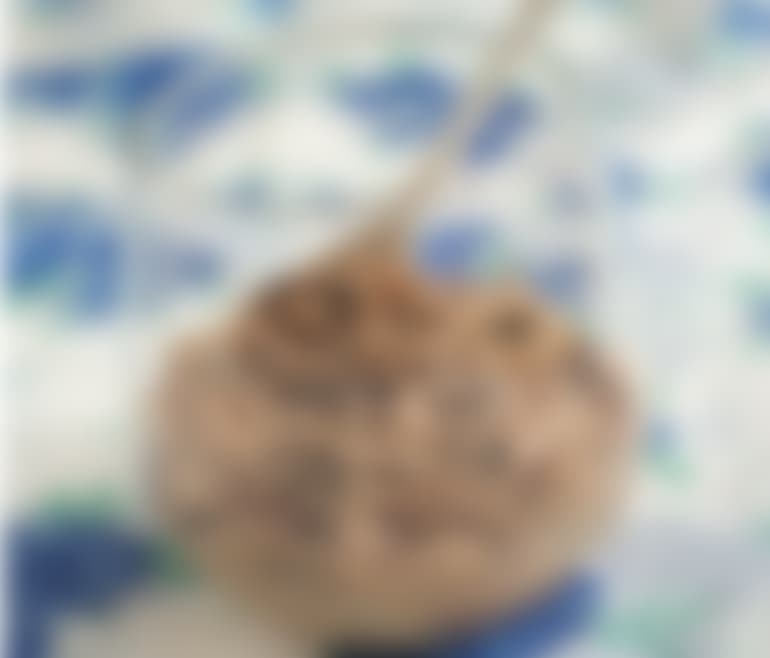 The ultimate decadent dessert, made candida diet-friendly.