8 Recipes For The Candida Diet
Grain-free porridge that's even better than before.
Grain-Free Lemony Almond Pancakes
Yes, you CAN have fluffy pancakes!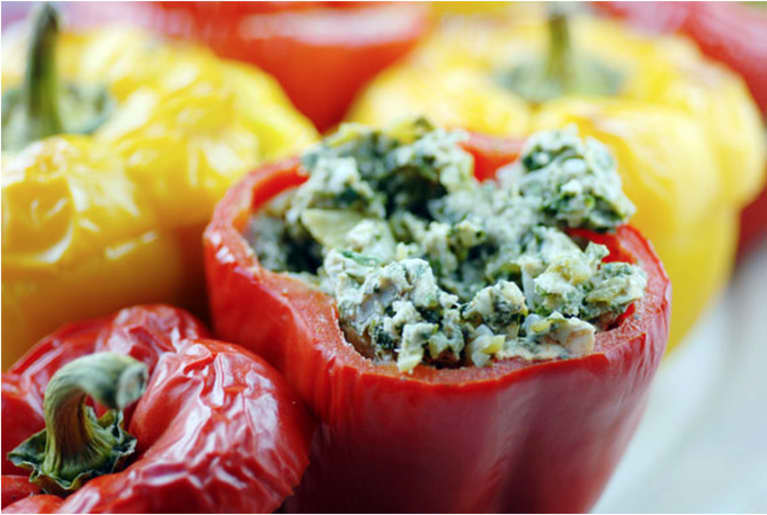 Stuffed peppers made with ground turkey and lots of herbs and spices for maximum flavor.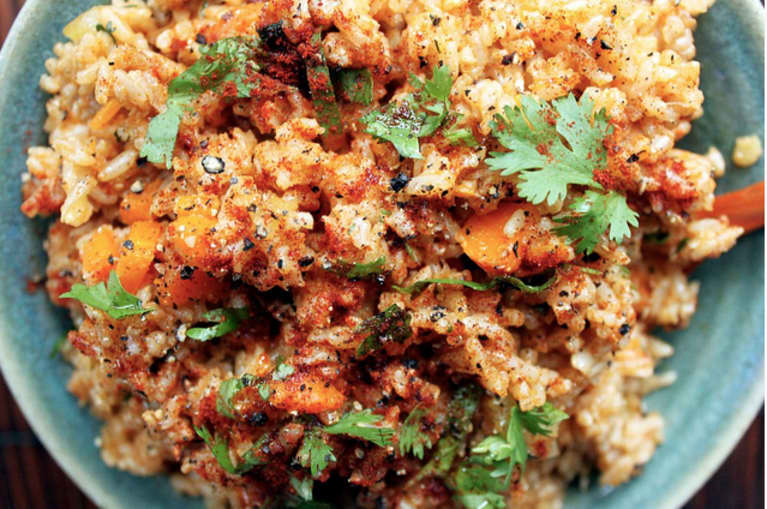 A simple and satisfying rice dish.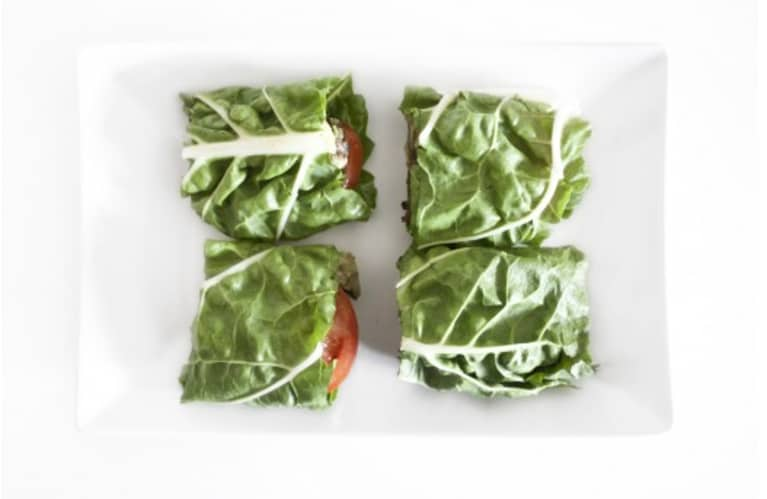 Vegan and gluten-free, too, these wraps are fresh and satisfying.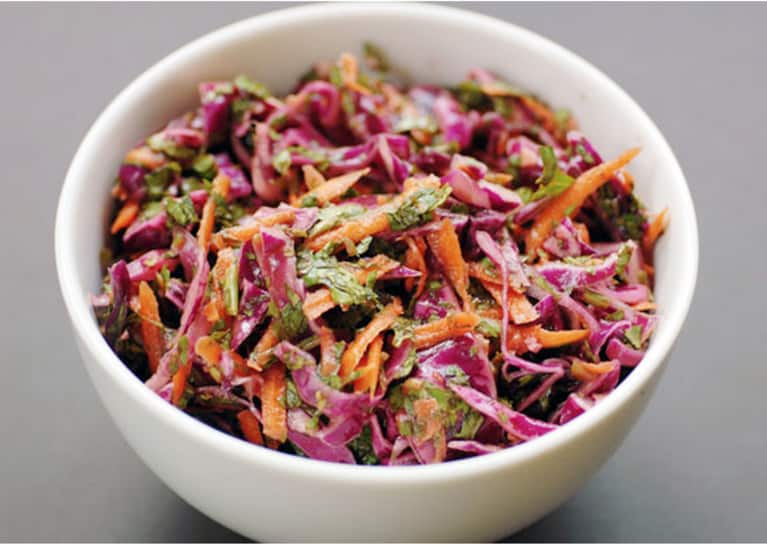 A great spicy slaw that would go perfectly with some grilled fish or chicken.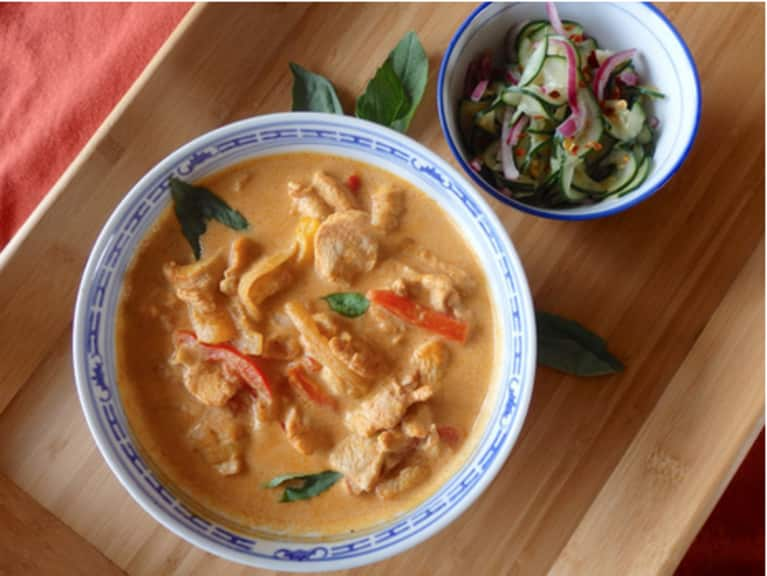 The perfect comforting meal for a cold night.
The ultimate decadent dessert, made candida diet-friendly.