In 2011, writer, actor, and director Damon Gameau decided to perform an experiment on his own body. In the Super Size Me-style experiment, he consumed 40 teaspoons of sugar every day for 60 days — the average daily sugar intake in Australia — and monitored its effect on his body. Ice cream and candy galore, right? No, actually; he only consumed so-called "healthy" foods like energy bars and smoothies. And still, his body hated him.

"That Sugar Film," the resulting documentary, captures Gameau's eye-opening journey, in which he enlists the help of leading scientists around the world, to find out the dangers lurking on our supermarket shelves. (Who knew that BBQ sauce had more sugar per serving than chocolate sauce?)
The film's accompanying book, "That Sugar Book," explains how sugar damages our bodies and minds, and how easy it is to consume sugar without even realizing it. Most importantly, though, it shows us how to change.
So, before we reach for that mid-afternoon snack, let's find out whether or not the food we thought was healthy is actually, well, healthy. Gameau is here to help: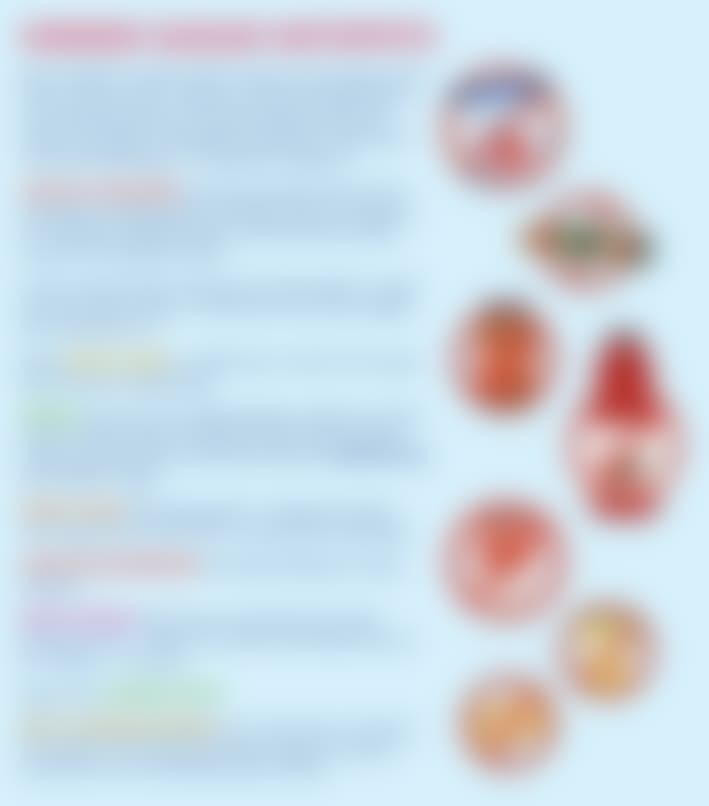 Adapted excerpt from That Sugar Book: This Book Will Change the Way You Think About 'Healthy' Food by Damon Gameau. Copyright ©2015 by Damon Gameau. A Flatiron Books book, an imprint of MacMillan Publishers.
Photo Credit: Stocksy