6 Vegan French Recipes To Celebrate Bastille Day (Mais Oui!)
While a French vegan isn't necessarily a rarity, the traditional cuisine seems like the exact opposite of vegan — with its rich cream sauces, butter-filled pastries and meat-centric mains.
And while there's more to the French diet than what they actually eat, we thought we'd share some classic French dishes made the vegan way — so everyone can join in on celebrating and savoring Bastille Day.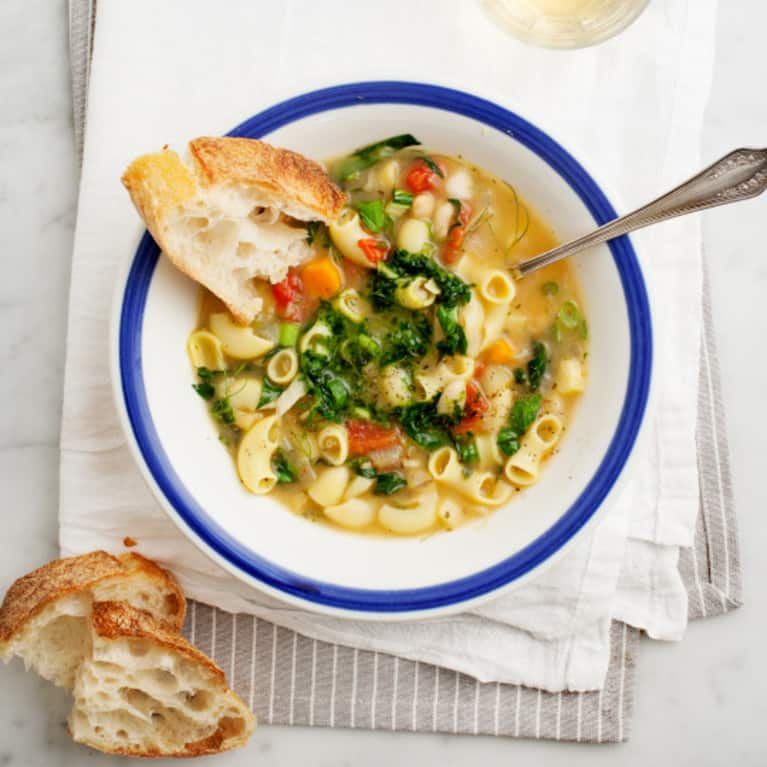 Photo by Jeanine Donofrio, courtesy of Love & Lemons
This Provençal dish uses fresh summer produce for a light and lovely meal or starter.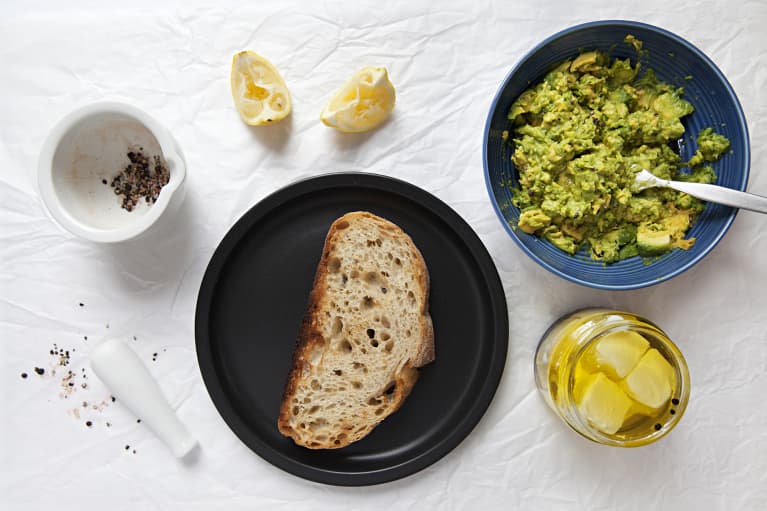 A tartine is basically a fancy-sounding open-faced sandwich. It's the perfect opportunity to take avocado toast to new heights.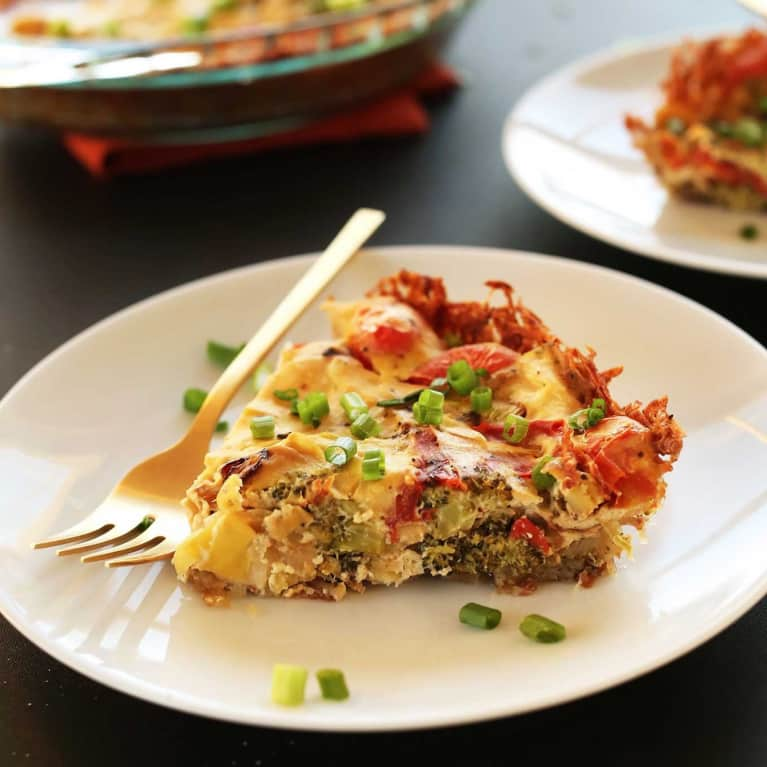 Photo courtesy of Minimalist Baker
Veganize this typically eggy dish with tofu for a meal that's easy to share and makes great leftovers. This version's hash brown crust, while not traditional, makes this recipe a winner.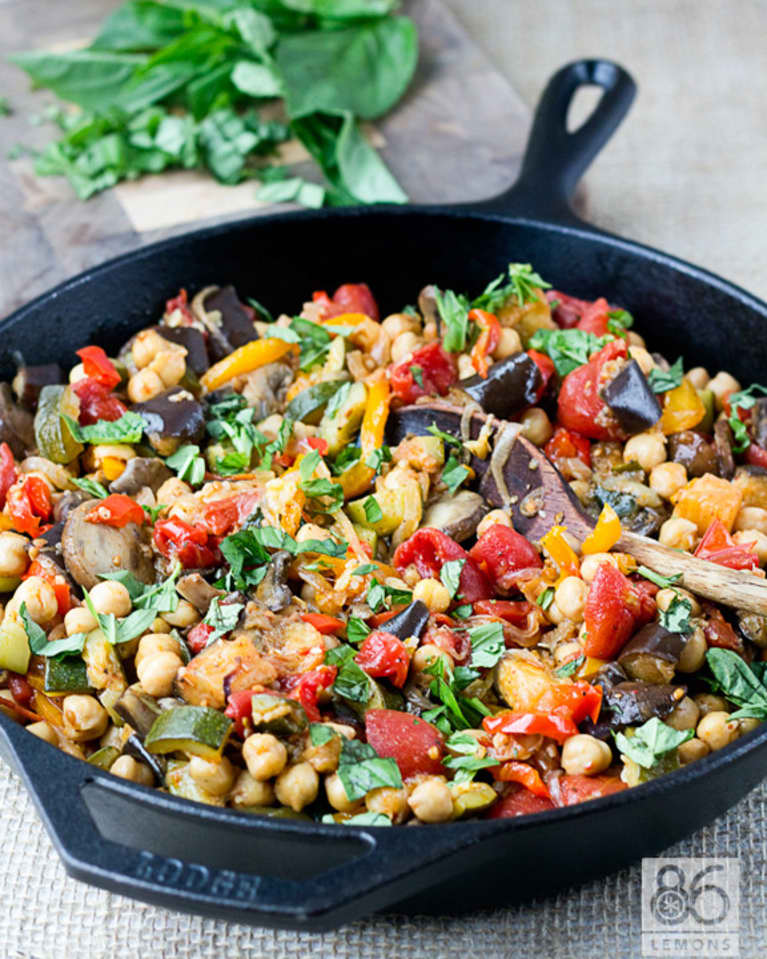 Photo by Livvy Zimmerman, courtesy of 86 Lemons
Turn this classic side into a meal with some protein-packed chickpeas. It's the perfect dish to showcase summer zucchini and tomatoes — and it tastes even better the next day.
5. Sweet Berry Tarts
Easy and simple, these tarts are gluten-free, deliciously vegan and require no baking at all — savor them like a true Parisian would.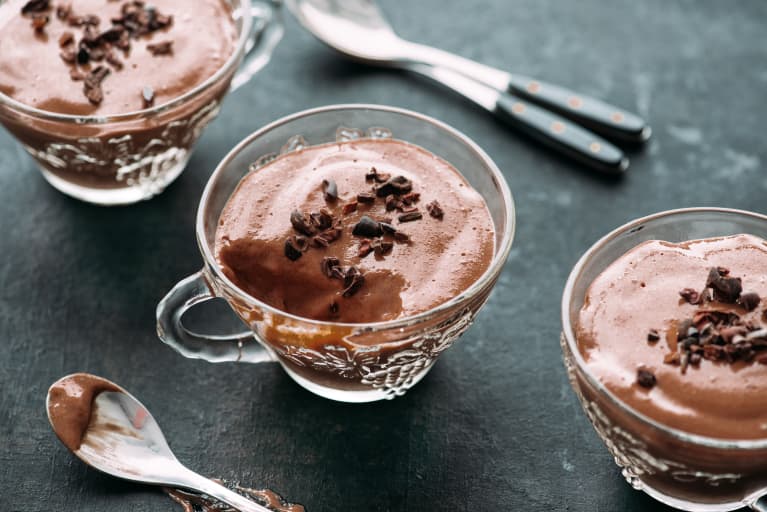 A rich and show-stopping dessert that's also vegan and easy to make? Vive la France!