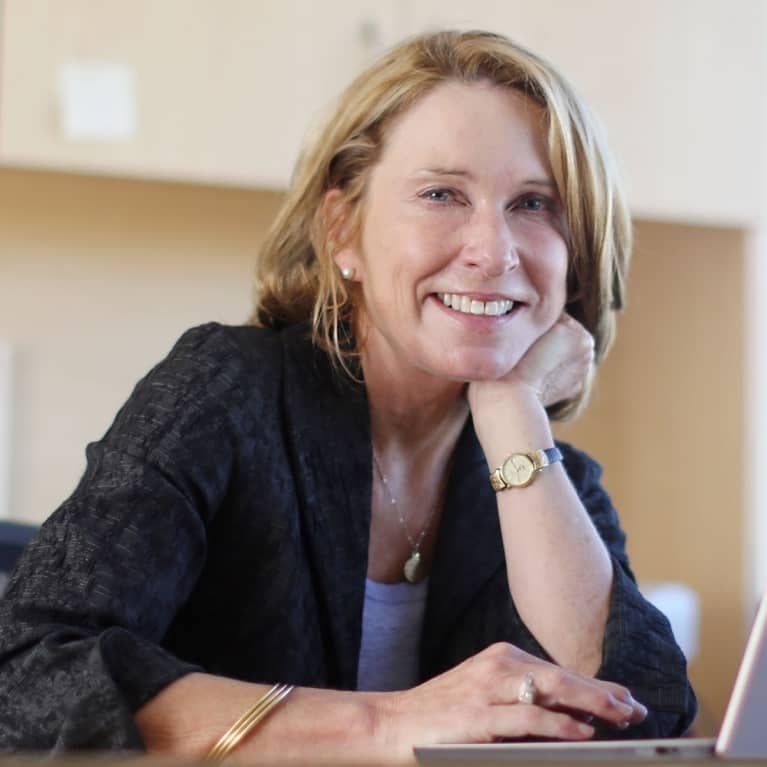 Wendy Wood, Ph.D.
Social Psychologist & Researcher
Wendy Wood, Ph.D., is a social psychologist, researcher, and Provost Professor of Psychology and Business at the University of Southern California, where she also served as Vice Dean of Social Sciences. She's devoted the last 30 years to researching how habits work and has published over 100 scientific articles.
Wood completed her graduate degree in psychology at the University of Massachusetts. She went on to be the James B Duke Professor of Psychology and Neuroscience at Duke University. She's received numerous awards for her research and teaching, and for the past 30 years, her research has been continuously funded by the National Science Foundation, the National Institute of Health, and the Templeton Foundation. A 2008 Radcliffe Institute Fellow and 2018 Distinguished Chair of Behavioral Science at the Sorbonne/INSEAD in Paris, Wendy has advised the World Bank, the Centers for Disease Control, and industries such as Proctor & Gamble and Lever Bros.
Her new book, GOOD HABITS, BAD HABITS: The Science of Making Positive Changes That Stick, came out from Farrar, Straus and Giroux October 1, 2019.