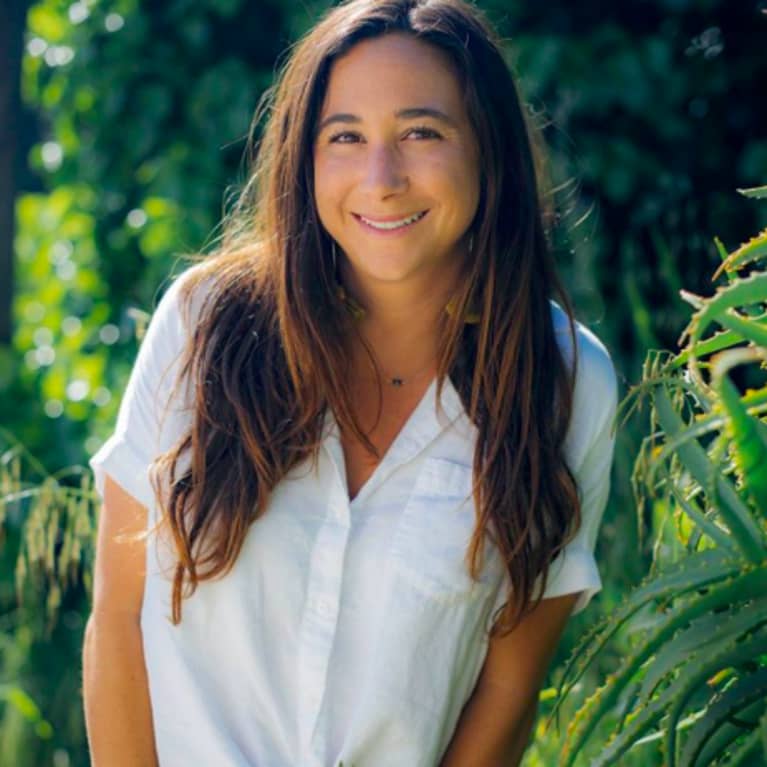 Torie Borrelli, N.C.
Contributing writer
Torie Borrelli, N.C., is a Nutrition Consultant and author of The Mexican Keto Cookbook. She received a Bachelor in Science and minor in Nutrition from Cal Poly San Luis Obispo, and is board certified from Bauman College of Berkeley as a Certified Holistic Nutrition Consultant and Natural Chef. She has worked with hundreds of clients suffering from inflammatory diseases and chronic illnesses. Torie's goal is to help people live a preventive lifestyle, and she has opened a cooking school at Rancho La Puerta Health Spa, the 2nd top-rated health spa in the world. In addition to managing 10 farmers markets, she has also helped developing recipes and menus for Butcher's Daughter Group LA, Siete Foods, Butcher Box, Kite Hill, Kuli Kuli, and LYFT headquarters.
Connect with Torie Borrelli, N.C.