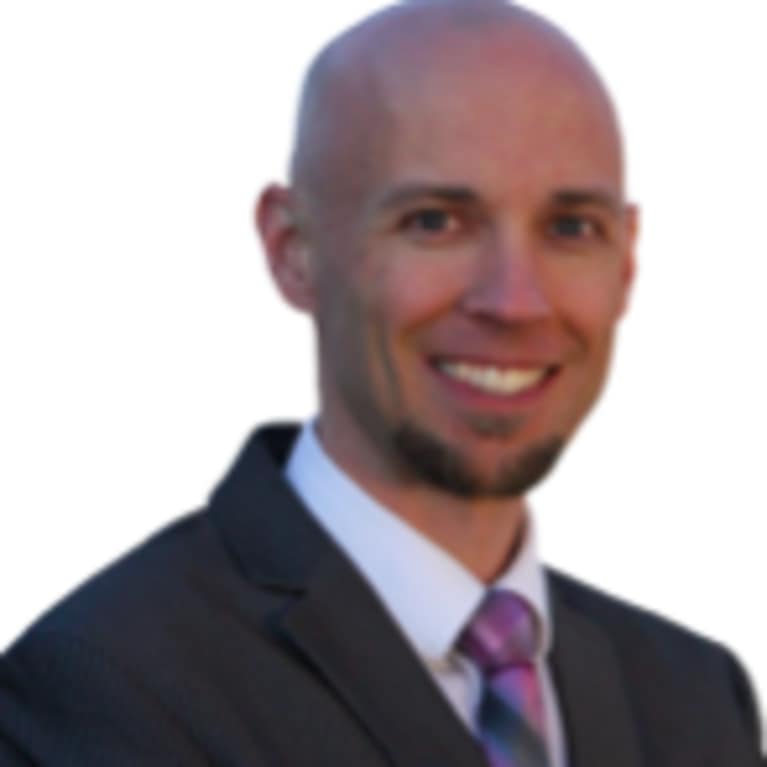 Scott A. Johnson, N.D.
Naturopathic Doctor
Scott A. Johnson is a naturopath, essential oil specialist, master aromatherapist, and alternative medical practitioner dedicated to raising healthier generations naturally. He received his Doctorate in Naturopathy from Clayton College of Natural Health and has written extensively on natural treatments and essential oils.
Connect with Scott A. Johnson, N.D.