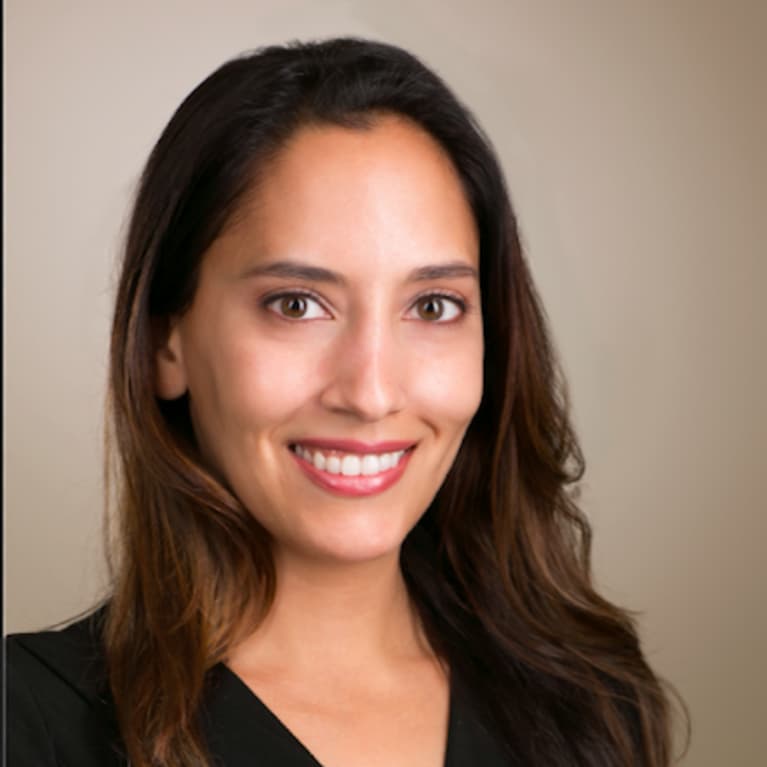 Samantha Nazareth, M.D.
Gastroenterologist
Samantha Nazareth, M.D. is a double board-certified gastroenterologist living in New York City, with interests and experience in emerging digital health and health care technology, and the microbiome. She received her doctor of medicine degree from the medical program at Brown University. Samantha subsequently completed her residency in internal medicine at NYC's No. 1 ranked hospital, New York Presbyterian-Cornell Medical Center, and then pursued an additional fellowship in transplant hepatology at world-renowned Columbia University Medical Center. After finishing her hepatology fellowship, Nazareth went on to complete a fellowship in gastroenterology at New York Presbyterian-Columbia University Medical Center.
She has published original research which has been featured in the New York Times. Nazareth has also appeared on CNN and been featured in Women's Health, Bustle, Popsugar, Shape, Prevention, SheKnows, and Reader's Digest.
Connect with Samantha Nazareth, M.D.