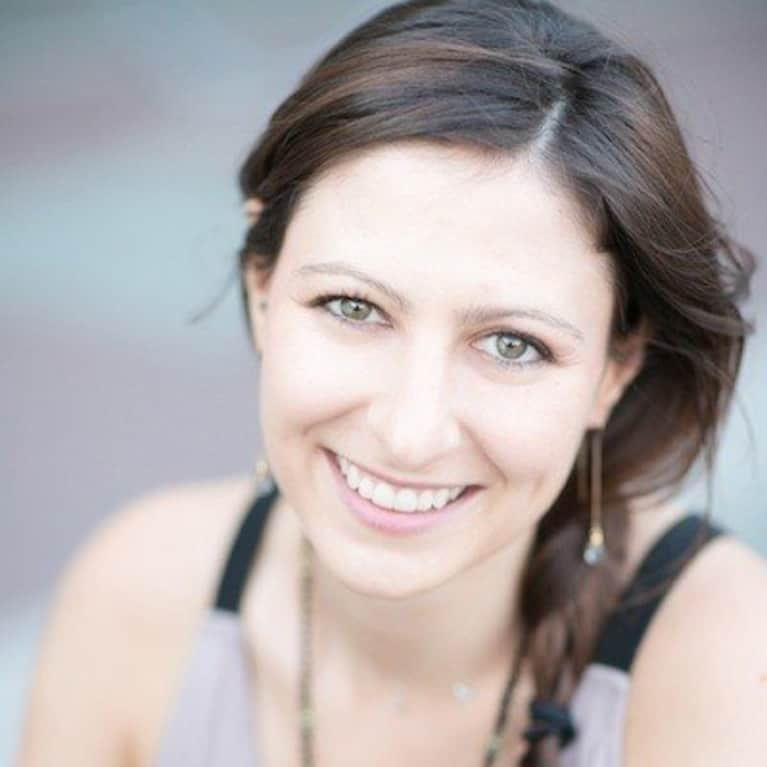 Linden Schaffer
Founder
Linden Schaffer is a wellness travel expert and consultant. Early on in her glamorous (and painfully fast-paced) fashion career, she realized the way she worked was turning her into a tightly wound little ball of stress and tension. So before every business trip Linden conducted hours of research planning for her own self-care in her few precious hours of downtime.
It changed her life and today Linden leads travelers around the world on wellness tours with Pravassa. Creating group and individualized itineraries for the people and companies that are looking to restore productivity and creativity is her passion. Since having founded Pravassa, the first wellness travel company in 2009, she has been recognized as a leader in her field.
Linden is a winner of the prestigious British Airways Face of Opportunity contest and contributes to columns in The Huffington Post and MindBodyGreen where she writes about wellness travel and lifestyle. She is a regular speaker at conferences around the country including the New York Times and Los Angeles Times travel shows. She has participated in international conferences in Colombia, India and Spain in order to bring wellness travel opportunities to these countries.
Rowman and Littlefield will publish Linden's first book, Living Well on the Road, with the foreword written by famed actor and travel writer Andrew McCarthy, in early 2017.
When Linden is not traveling the world, she is based in New York City.