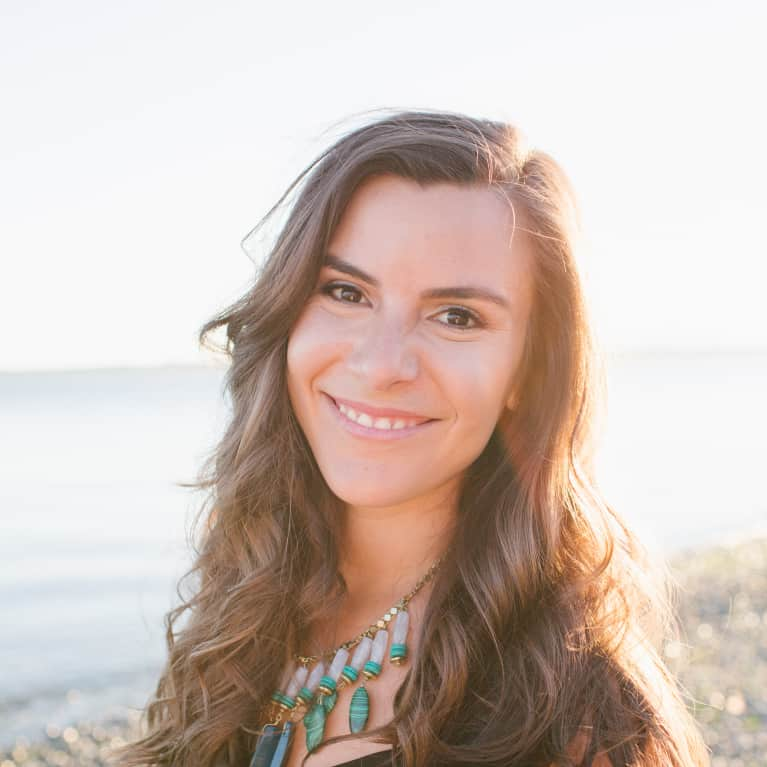 Leslie Woodward, CHN
Leslie Woodward is a certified holistic nutritionist and yoga therapist helping women to end the war on their bodies once and for all. After struggling to find a holistic approach to her own food and body issues, Leslie blazed a new healing path and now guides her clients down it too. Using a powerful combination of nutrition and yoga therapy, pulled together with an Ayurvedic approach, she helps women to lose weight, heal digestive issues, and find the vitality, physically and emotionally, that they've been craving.
Leslie lives in Seattle and can be found trail running through the mossy green forests of the Pacific Northwest, cooing at the sea otters in the Seattle Aquarium, or making a complete (but delicious) mess in her kitchen.