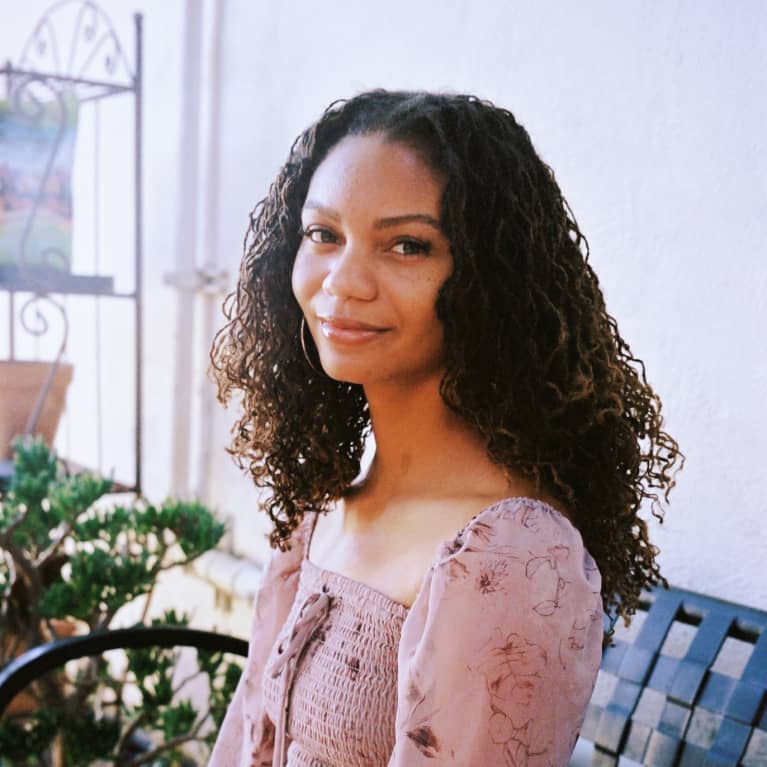 Leah Thomas
Author & Environmentalist
Leah Thomas is a celebrated environmentalist based in Santa Barbara, CA. Coining the term 'eco-communicator' to describe her style of environmental activism, Leah uses her passion for writing and creativity to explore and advocate for the critical yet often overlooked relationship between social justice and environmentalism. With this intersection in mind, Leah founded and launched Intersectional Environmentalist in 2020, a resource hub and platform that aims to advocate for environmental justice, provide educational resources surrounding intersectional environmentalism, and promote inclusivity and accessibility within environmental education and movements.
Leah, who is also the founder of eco-lifestyle blog @greengirlleah, uses her multiple years of eco-focused educational and work experience to inform her ever-expanding list of projects, as well as her audience of more than 350k followers. A graduate of Chapman University with a B.S. in Environmental Science & Policy and a cluster in Comparative World Religions, Leah has interned twice with the National Park Service and has worked at leading green companies, including eco-friendly soap company Ecos and most recently, Patagonia. A fundamental optimist and opportunity-maker, Leah used her time after being furloughed during the pandemic to create Intersectional Environmentalist.

Leah's forthcoming book The Intersectional Environmentalist: How to Dismantle Systems of Oppression to Protect People Planet publishes March 8, 2022. Her writing has also appeared in a variety of publications, including Vogue, Elle, Marie Claire, and Highsnobiety, and she has been featured in Harper's Bazaar, W Magazine, Domino, GOOP, and numerous podcasts.
Connect with Leah Thomas