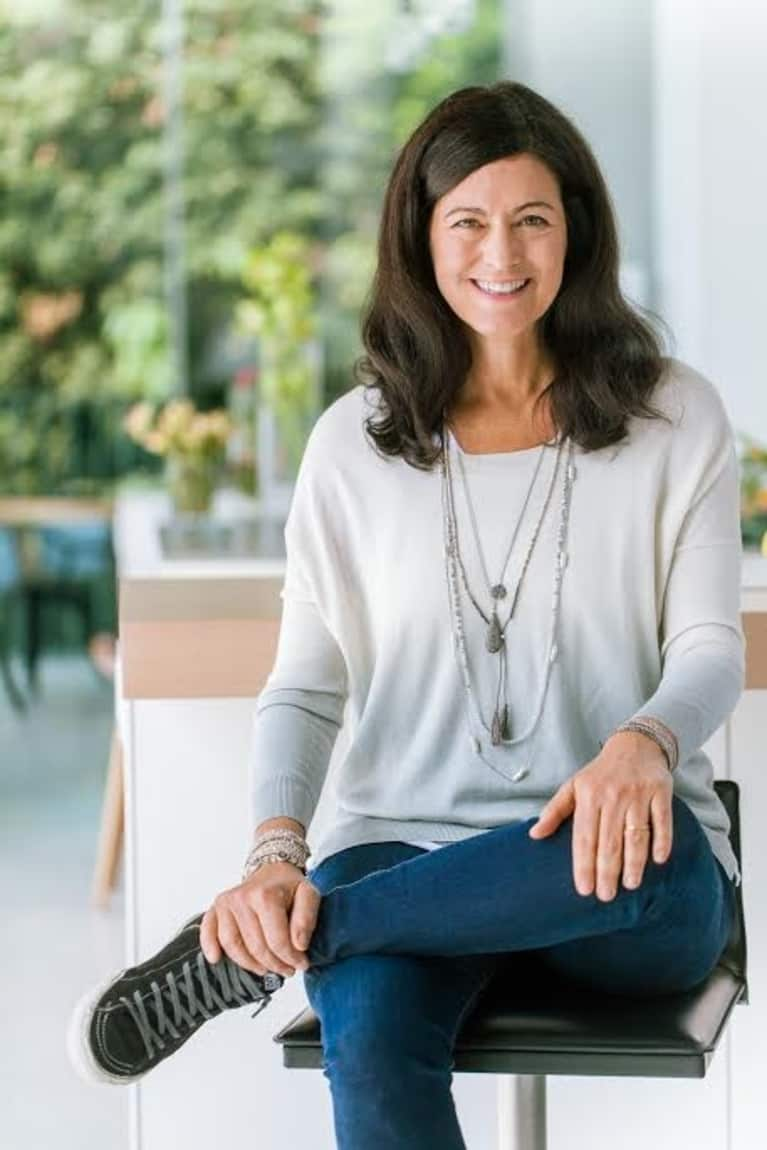 Laurie David
For over a decade Laurie David has brought her passion and dedication to a long list of environmental and food issues, producing the game-changing Academy Award-winning documentary An Inconvenient Truth, and helping to ignite the green movement in America.
Tackling big and complicated issues is Laurie's forte and to that end she now explores the American diet and why so many of us are sick. Partnering with award-winning journalist Katie Couric, they have executive produced Fed Up.
Leading the charge for families to return to their kitchens, cook real food, and connect with each other, Laurie has authored two cookbooks, most recently The Family Cooks: 100 Recipes to Get Your Family Craving Food That's Simple, Tasty, and Incredibly Good for You. A follow-up to The Family Dinner: Great Ways to Connect with Your Kids One Meal at a Time, The Family Cooks was published on April 22, 2014.