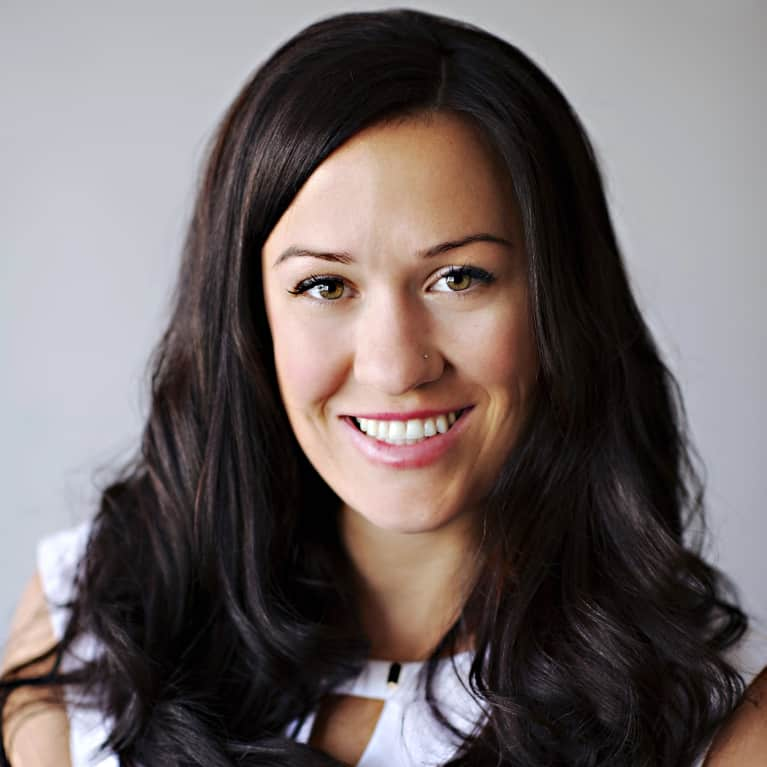 Kelly McDonnell-Arnold, M.A., MBA, RSW
Kelly McDonnell-Arnold, M.A., MBA, RSW, is a Clinical Sexologist and Psychotherapist with a Master's degree in Forensic Sexology and one of the most sought after experts and personalities in the field of human sexuality. Kelly is passionate about providing 'sex-positive' fresh and reliable sexology information in all its complexity (but in a simple-to-understand message) empowering others to explore and own their sexuality.

She's the down to earth, fun, and whip-smart professional who has devoted her career to supporting you in creating wild success in your relationships, sexuality, and life! Check out her honest & inspiring sex and relationship e-courses, find her running a bustling therapy practice, Bliss Therapy, or connect with her on social media.