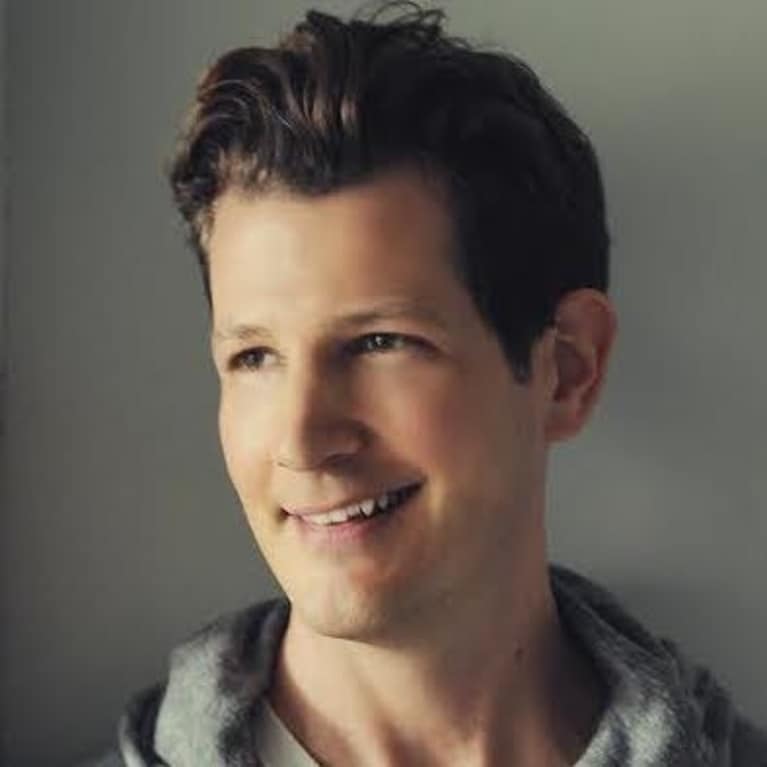 Josh Rosebrook
mbg Beauty Contributor
Josh Rosebrook is the creator and founder of Josh Rosebrook Skin and Hair Care. After formulating effective natural treatments for his personal use, Josh began sharing his knowledge and insight with friends and clients. This became a passion of his — helping people understand pure plant preparations and how they work with the body.
Josh's goal is to educate people about the immense benefits of clean, whole plant body care. He hopes his work will lead to higher
standards and greater transparency in the mostly unregulated US cosmetics market.
Josh is a well known hair stylist in Los Angeles and began developing pure, organic skin and hair care treatments over 13 years ago. His
products, tips and interviews have appeared in Vogue, Vanity Fair, Elle, W, Marie Claire, Glamour, Harper's Bazaar and on Good Morning America.