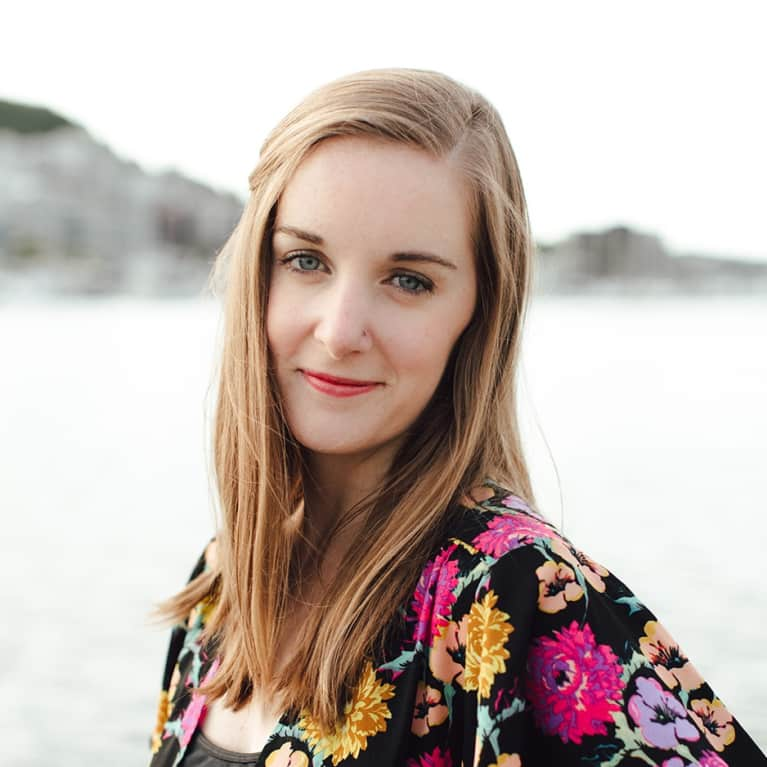 Jenni Gritters, M.S.
mbg Contributing Writer
Jenni Gritters is a health journalist and certified yoga teacher from Seattle, WA. She has a degree in psychology from Bucknell University and a master's degree in journalism from Boston University. She received her yoga teaching certification with Sendatsu Evolution. Jenni covers the science of healthy living, focusing on the newest scientific research about living a satisfying life. She runs a weekly column for Medium's health magazine Elemental called "The Health Diaries", and she previously worked as an editor at The New York Times' product review site Wirecutter where she edited longform health, fitness, travel, and outdoors content.