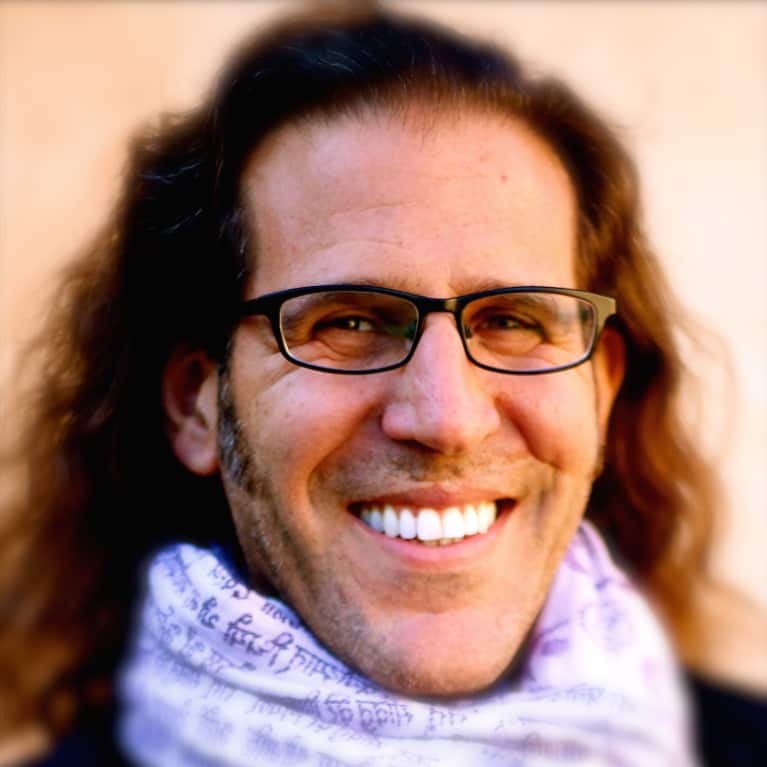 Ira Israel, M.A.
mbg Contributor
Ira Israel is a Licensed Psychotherapist and Licensed Professional Counselor from the California Board of Behavioral Sciences. He received his BA degree in sociology from the University of Pennsylvania, then took a Master of Arts degree in philosophy from the University of Connecticut where he concentrated on philosophy of mind and aesthetics. He also has a Master of Arts degree in religious studies from UCSB where he studied Buddhist psychology and Hindu philosophy. He received a Master of Arts degree in psychology from Antioch University.
Ira teaches workshops at the Esalen Institute and throughout the United States and is the author of How to Survive Your Childhood Now That You're an Adult: A Path to Authenticity and Awakening.
Connect with Ira Israel, M.A.