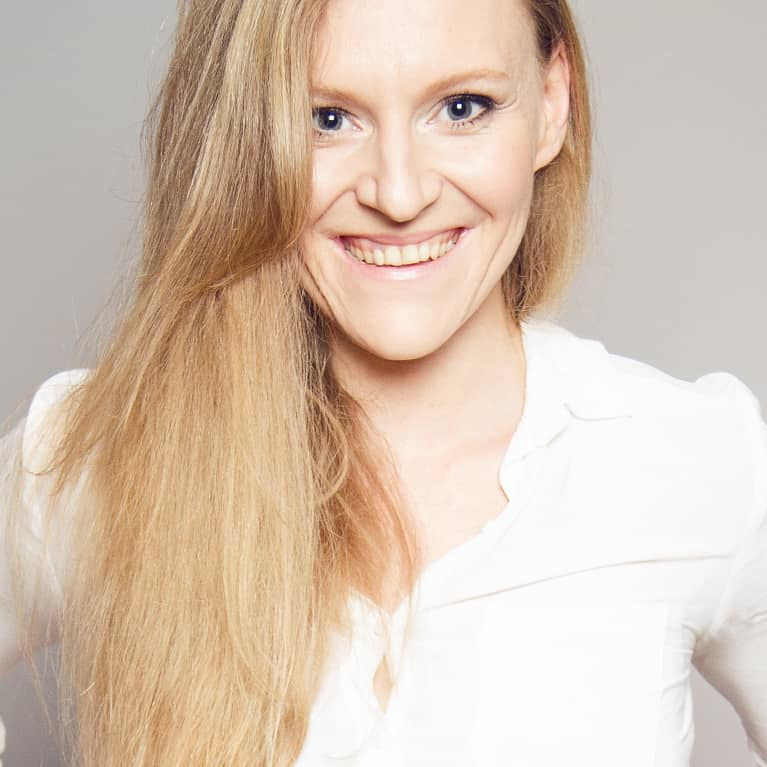 Ines Festini
Ines Festini is a succesful health transformation ninja and the founder of Festini Fitness. She helps stressed out entrepreneurs and busy mums to reset their health, get back in shape and to start eating the smart way. It's all about self-care FIRST!
She created most effective 20-minute workouts and supports people all over the world to start eating according to their own body type. No counting calories, no deprivation included.
She mainly works online via Skype and for a limited time only she offers her famous Body Makeover Coaching Session for FREE. If you're ready to take action and to get back in shape, this is your chance!