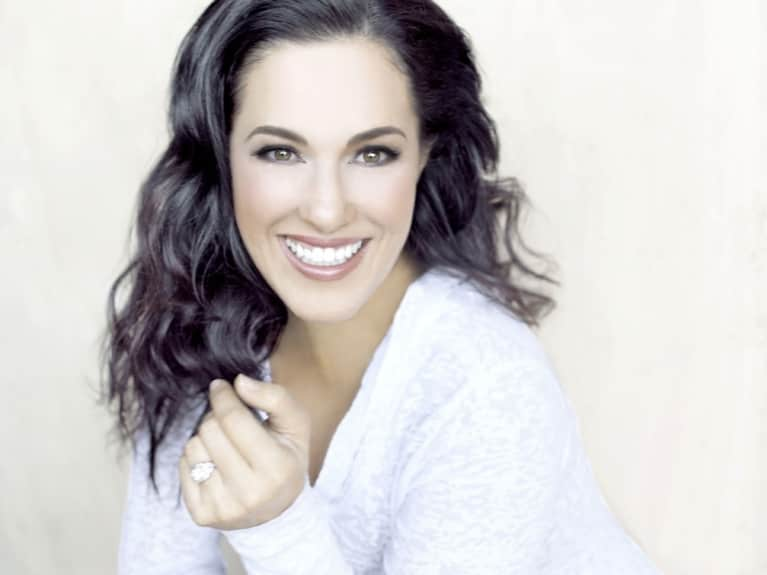 Haylie Pomroy
New York Times bestselling author
New York Times bestselling author Haylie Pomroy is well known in Hollywood and in the medical community for her ability to effect rapid weight loss by using food to jump-start metabolism. With a clientele that reads like a Who's-Who of Hollywood, Haylie Pomroy has created powerful, metabolic meal strategies, tactical recipe planning, one-on-one food coaching, and collaborative care plans with physicians and clinics across the country.
Haylie's books and products are the culmination of her unique nutrition strategies that have worked for countless clients over the course of her 20-year career. Some of the secrets from Haylie's clinic include her branded, pharmaceutical-grade food powders and vegetarian-based dietary supplements targeting energy, fat release, stress control, hormone balance, lean muscle development, and dietary cleansing.
Haylie has appeared regularly on NBC's Extra, Access Hollywood and is a recurring guest on the Dr. Oz Show. She has also been featured in Marie Claire, People, Harper's Bazaar, US Weekly, First for Women, Star, and more. She continues to work on multiple writings about the metabolism, hormones, body fat, and the power of good food.