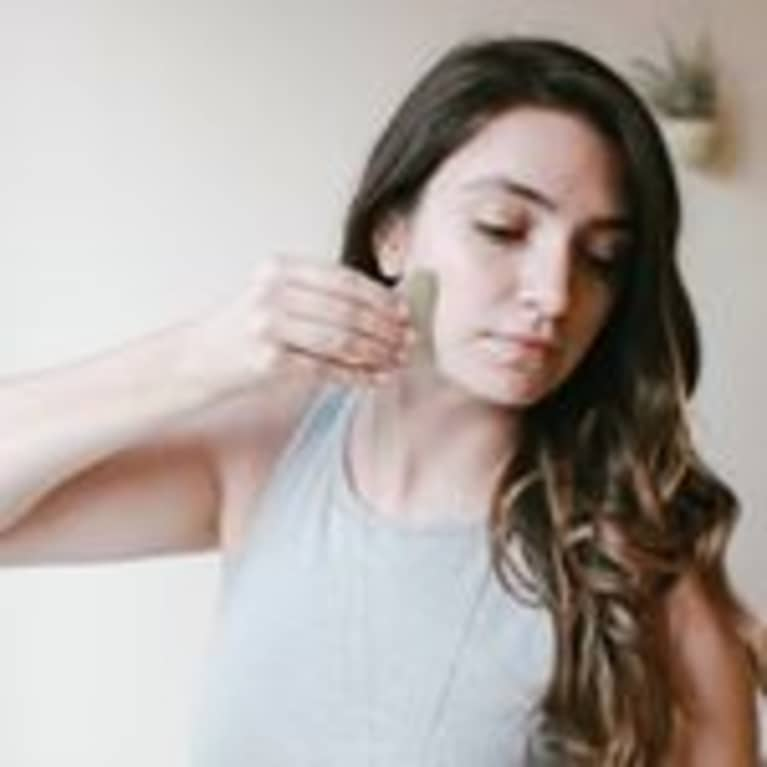 Hayley Wood
Hayley Wood opened her Therapeutic Skin Coaching practice after a run-in with shingles—a surefire sign that her body was burned out and shutting down. Using all nontoxic and environmentally friendly products, she practices facial reflexology and intuitive facials to help clients with their skin during and after a session.
Practices and Articles
Q&A
For my self-care, I very much enjoy the simple things in life. My husband James and I love to cook, hike, do yoga, watch movies (she's quite the movie buff) and play with our husky, Josie. We currently reside in Los Angeles but love to travel and fall in love with all parts of the world. I'm a licensed esthetician, facial reflexologist, Reiki practitioner, and writer/educator in the state of California. I have previously been licensed in Wisconsin and Texas.