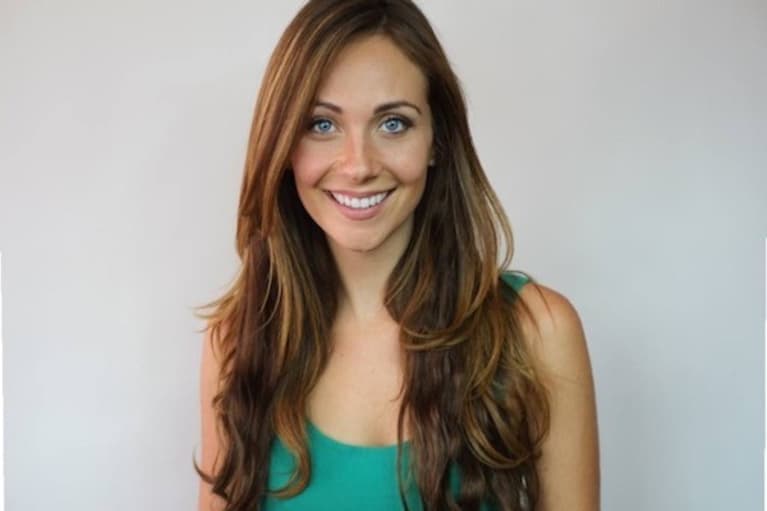 Grace Smith
Grace Smith is on a mission to make hypnosis mainstream.

A renowned hypnotherapist, Grace is the founder of www.gshypnosis.com, the world's No. 1 hypnotherapy hub, as well as Grace Space Hypnotherapy School.
Grace is a recurring guest on CBS's hit show The Doctors, and her work has been featured in mindbodygreen, BuzzFeed, Bustle, the Atlantic, Marie Claire, Forbes, InStyle, and more.
Grace's private clients include celebrities, CEOs, professional athletes, and government officials; her keynote speeches and workshops have taken her to Procter & Gamble, Summit.Live, Women Empowerment Expo, Ritz Carlton, PSE&G, Soul Camp, Verizon, and HypnoBiz.
Check out her first book on self-hypnosis, Close Your Eyes, Get Free, which hit the shelves of all major retailers in July 17, 2018.
To learn more about Grace, visit www.GraceSmithTV.com and check out Grace's #mindsetreset videos on her Instagram page that will help you easily and effortlessly transition into a more restful state.