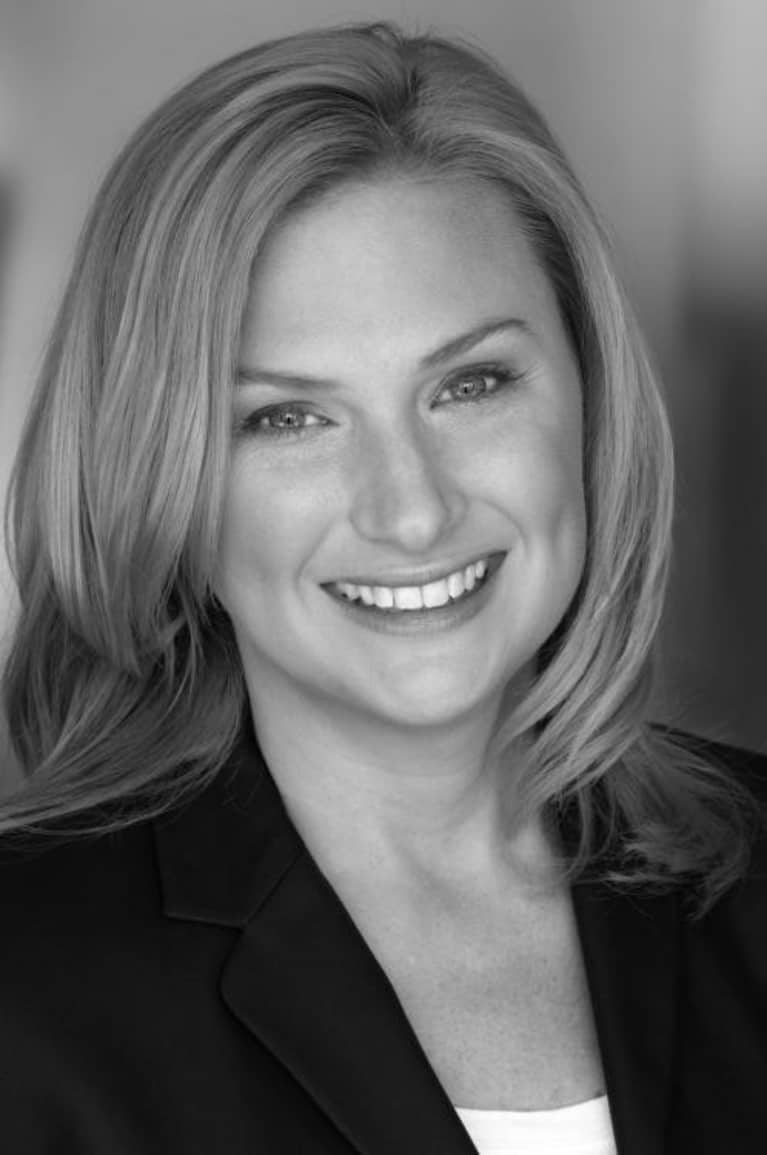 Erin Olivo, PhD, MPH
Erin Olivo, PhD, MPH, is a licensed clinical psychologist, and has been an assistant clinical professor of medical psychology at the Columbia University, College of Physicians and Surgeons since 2004. She is the former director of the Columbia Integrative Medicine Program, which she headed in collaboration with Dr. Mehmet Oz. Dr.
Erin lives in New York, NY. See more at http://www.erinolivo.com.