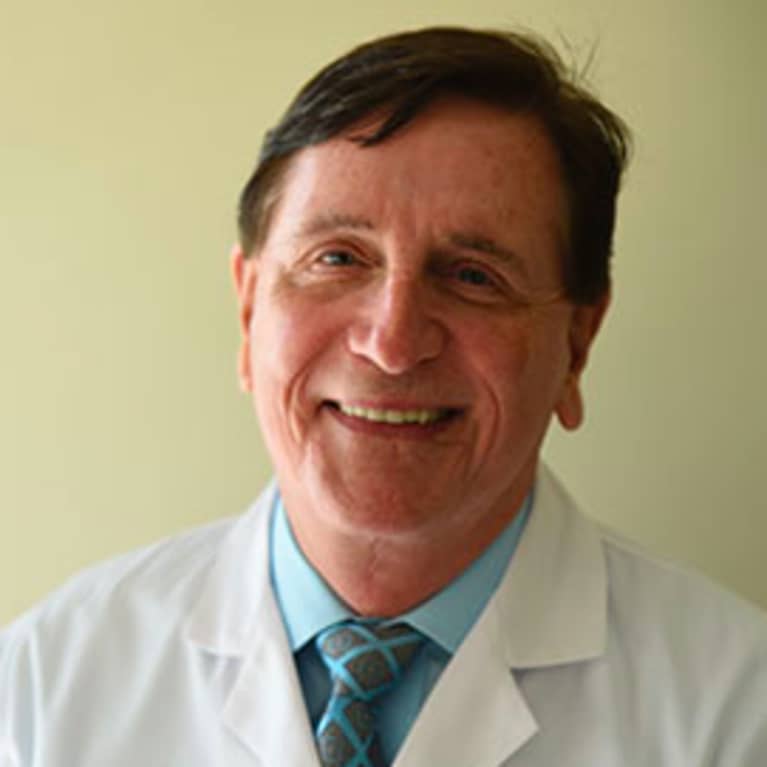 Vernon Rowe, M.D.
Vernon Rowe, M.D., is a practicing Neurologist and founder of the Rowe Institute of Neurology in Kansas City. He is board certified in Neurology and Sleep Medicine and has dedicated his career to finding the root causes of neurologic disorders and shares this information on DoctorRowe.com.
When it comes to medicine, Dr. Rowe's approach is simple—give each patient the care he would want for a member of his family or for himself. Through his work he has discovered that many of the most common problems in neurology, like headache, sleep problems, neck pain, and back pain are all interrelated. Because of this, he takes a comprehensive approach, starting with an accurate diagnosis and then finding the proper treatment in order to improve his patients' quality of life.
Connect with Vernon Rowe, M.D.