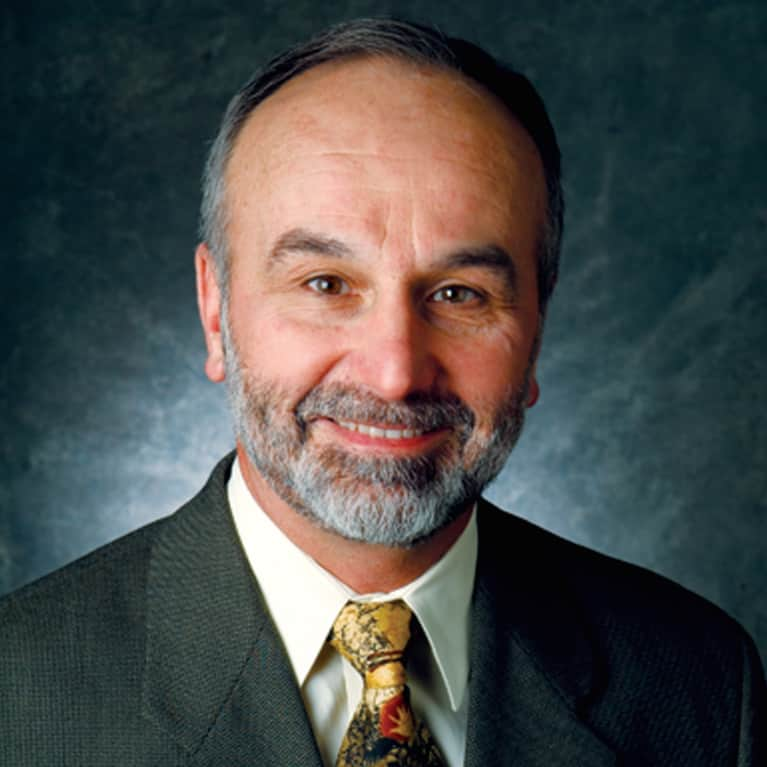 Roger Landry, M.D., MPH
Roger Landry, M.D., MPH, received his M.D. at Tufts University School of Medicine and his MPH 9 (Masters in Public Health) at Harvard University School of Public Health. He is a retired, highly-decorated full colonel, former chief flight surgeon at the Air Force Surgeon General's Office in Washington, preventive medicine physician who has spent over a decade smashing stereotypes of aging, and redefining the possibilities of older adulthood.
He has been featured nationally and internationally on radio and TV with NBC, FOX News, ABC and CBS as well as BBC and 2GB radio. He has written exclusive articles, and been called on as an expert in the field of aging, by publications such as US News and World Report, LA Daily News, Esquire, Huffington Post UK/Canada, About.com –Assisted Living, Expert Beacon and eHow and makes regular appearances on Growing Bolder and is also regularly featured in GRAND Magazine, Senior Planet, Journal of Aging and Health, Denver Post and ThirdAge.