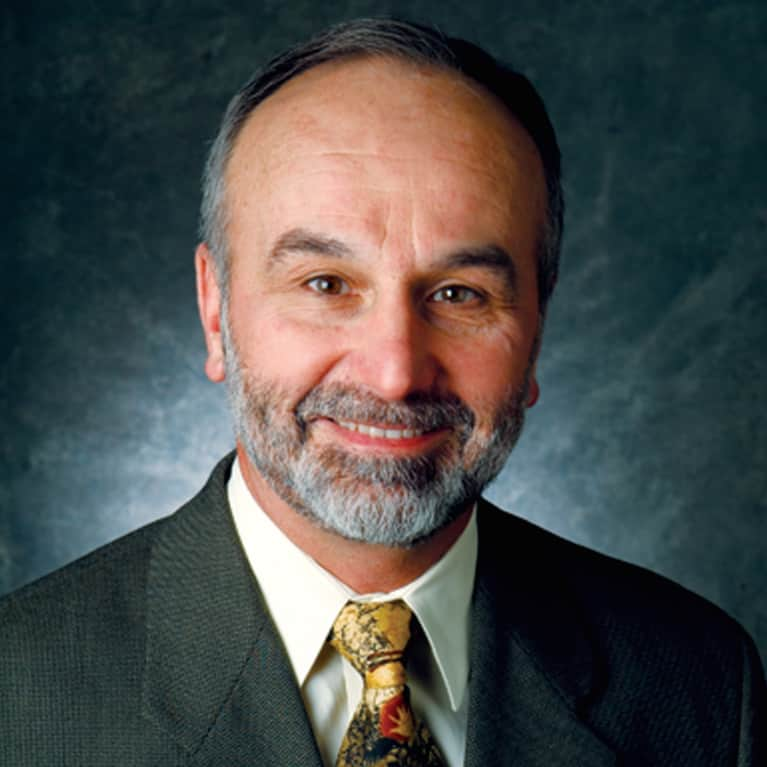 Roger Landry, M.D., MPH
Physician
Roger Landry, M.D., MPH, is a preventative medicine physician and author of Live Long, Die Short: A Guide to Authentic Health and Successful Aging. He received his M.D. at Tufts University and his master's degree in Public Health at Harvard University. His book Live Long, Die Short has been endorsed by AARP, and his work on aging has been featured nationally and internationally on radio and TV with NBC, FOX News, ABC, CBS, BBC, and elsewhere.
Landry is the president of Masterpiece Living, a group of multi-discipline specialists in aging who partner with communities to assist them in becoming destinations for continued growth. He has spent over a decade smashing stereotypes of aging and redefining the possibilities of older adulthood.
He is also a retired, highly-decorated full colonel and former chief flight surgeon at the Air Force Surgeon General's Office in Washington.
Connect with Roger Landry, M.D., MPH