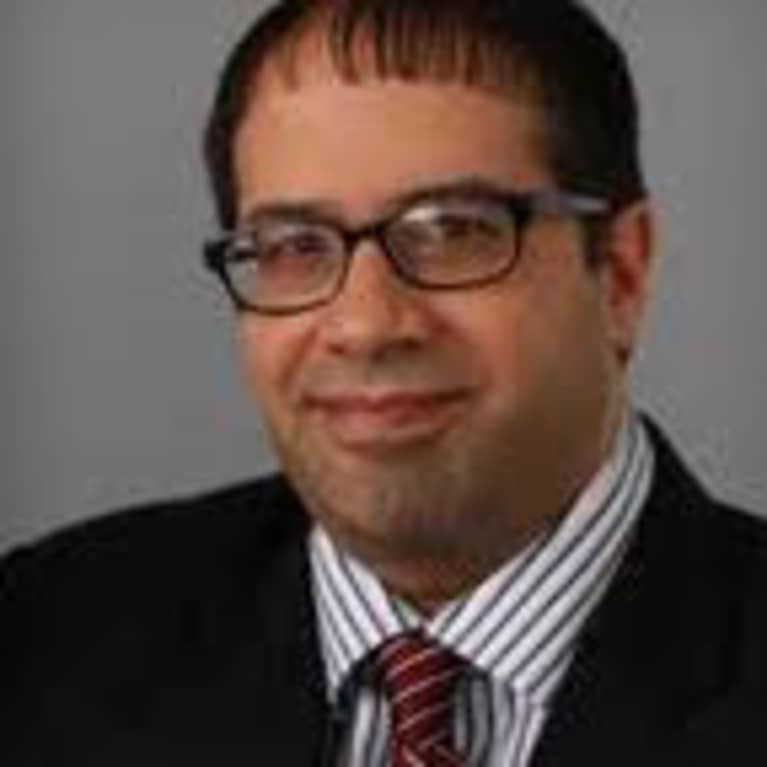 Dr. Neerav D. Padliya
Neerav Dilip Padliya, Ph.D., PMP, is vice president, research alliances at Qurr. His career success began in 2006 at Celgene Corporation, where he was the principal investigator behind a highly interdisciplinary program focused on mass spectrometry-based proteomic studies of placenta-derived populations of stem cells and natural killer cells. Dr. Padliya spearheaded collaborations with immunologists and cell biologists that led to the issue of two U.S. patents, one pending U.S. patent application, and the publication of one journal article as senior author. In 2011, Dr. Padliya joined AB SCIEX (a wholly owned operating company of Danaher Corporation), a premier manufacturer of high-end mass spectrometry instrumentation used for applications in pharmaceuticals, clinical laboratories, environmental monitoring, and the food and beverage industry.
Prior to joining Qurr, Dr. Padliya worked closely with the North American salesforce at AB SCIEX to perform several winning demonstrations of accurate high-resolution mass spectrometers that paved the way for new business opportunities with major pharmaceutical and biotechnology accounts. Dr. Padliya graduated with a B.Sc. (honors) in chemistry in 2001 from McMaster University (Canada) and graduated with a Ph.D. in analytical chemistry in 2005 from the State University of New York at Buffalo. Dr. Padliya is the author of five peer-reviewed publications as first author and an inventor on two U.S. patents and one pending U.S. patent application. Dr. Padliya has served as a reviewer for well-reputed journals such as Anal. Chimica Acta, Anal. Methods, Integrative Biology, and Molecular Biosystems.