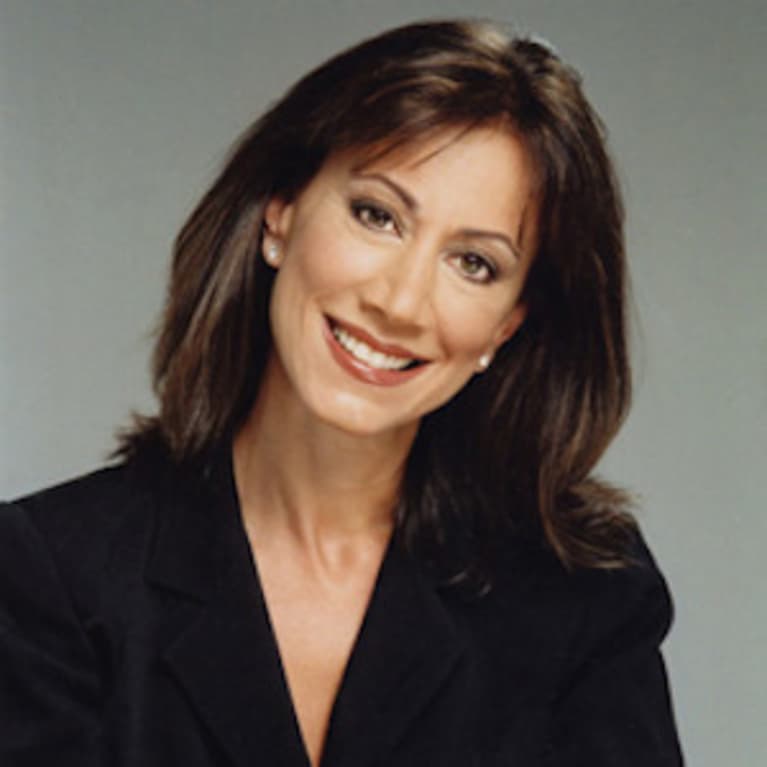 Dr. Lauren Streicher
M.D.
Dr. Lauren Streicher, M.D. is an Associate Clinical Professor of Obstetrics and Gynecology at Northwestern University's Medical School.
Her clinical interests include all aspects of women's health, with particular expertise in menopause and sexual health. She has devoted her career to the belief that women should be given the most comprehensive, up-to-date information, in order to make the best heath care decisions for themselves. To that end, in addition to her clinical practice and teaching activities, Dr. Streicher dedicates her time to educating women through consumer publications, media and personal appearances.