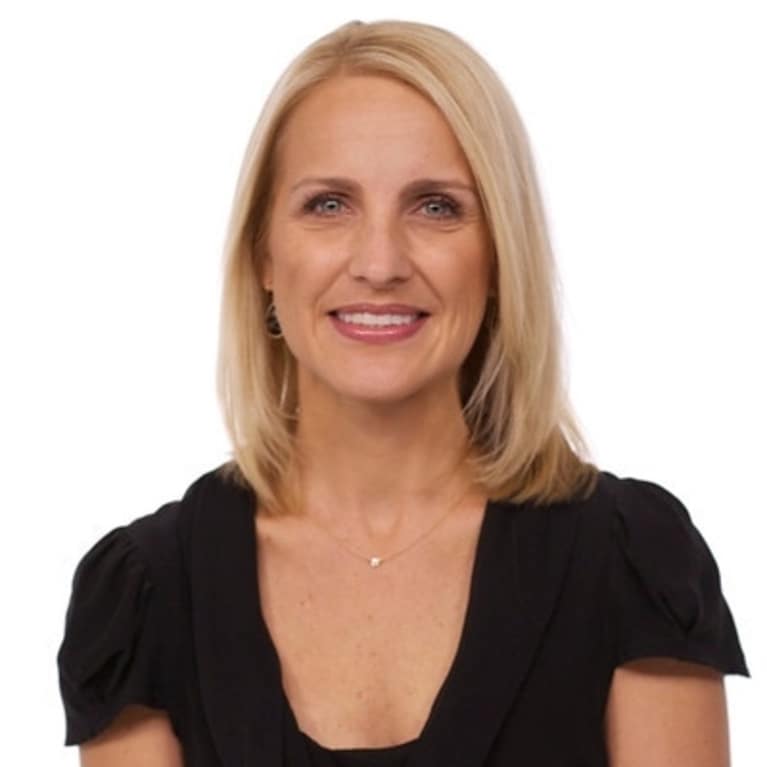 Kristin Bendikson, M.D.
Dr. Kristin Bendikson is a Fertility Specialist at USC Fertility, where she serves as the Director of both IVF and the Fertility Diagnostic Testing Program. She is in the process of launching the USC Center for Pregnancy Loss this summer.
Dr. Bendikson has authored numerous research publications and has presented her work, both nationally and internationally, most recently recognized for her innovative research examining the impact of Vitamin D on infertility.
She is a double board certified MD with training from Harvard, Cornell and NYU. She is an expert in ovulation induction, in vitro fertilization, egg freezing and egg donation, as well as the management of recurrent pregnancy loss, endometriosis, and polycystic ovarian syndrome.
Dr. Bendikson has been featured both in print, video and online media outlets. You can see her videos at "Kids In the House." She blogs at drkristinbendikson.com and is active on social media, posting regularly on facebook and twitter.