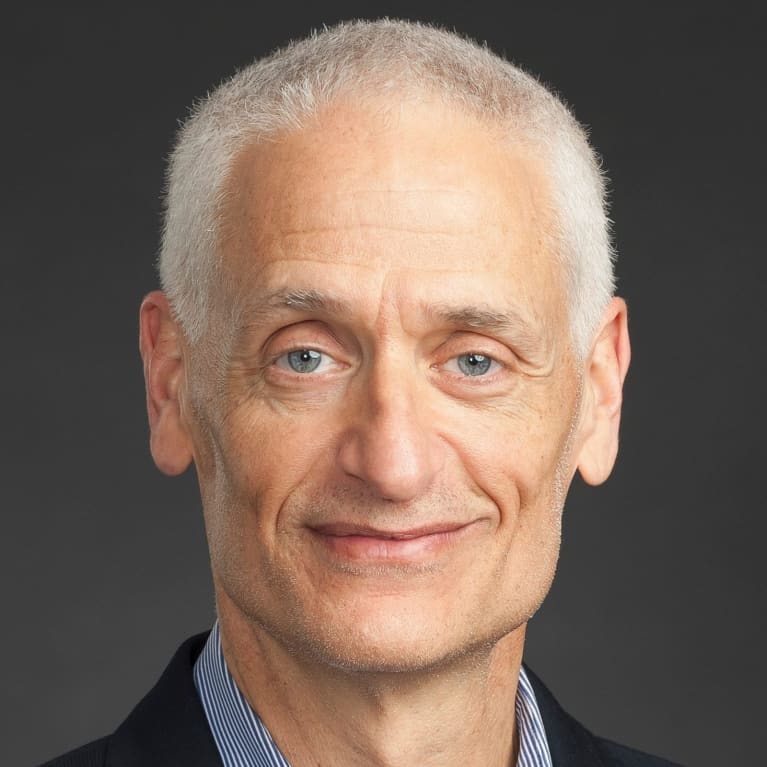 Howard Luks, M.D.
Orthopedic Surgeon
After serving as the Chief of Sports Medicine at a large academic medical center, Howard Luks, M.D. is now in solo practice in New York.
Witnessing the downstream effects of poor metabolic health and inactivity, Luks turned his passion to treat the entire patient into a thriving practice. Poor metabolic health and inactivity is the root cause of chronic disease. After a year of research and writing many successful articles on the topic of longevity, Luks set out to write a book… which he titled Longevity Simplified.
In his book he helps the reader understand the complexities of our physiology and how that can be tied to simple actionable strategies to promote healthy aging.
Follow him on his journey to improve the health of as wider swath of engaged readers as possible.
Connect with Howard Luks, M.D.